"Here's all you need to know about the optics giant and it's latest venture into the smartphone territory"
When you think of sports cars, what's the first thing that comes to your mind? A Lamborghini or a Ferrari perhaps? Leica holds similar stature when it comes to camera optics and photography. If your interests lie anywhere close to photography, then chances are that Leica is a brand you have probably heard of. The company was in the news recently as it partnered with Huawei to power the cameras on their devices. On the off chance that you haven't, and want to dwell deeper into the world of digital stills, it's high time you got to know the optics giant a little better.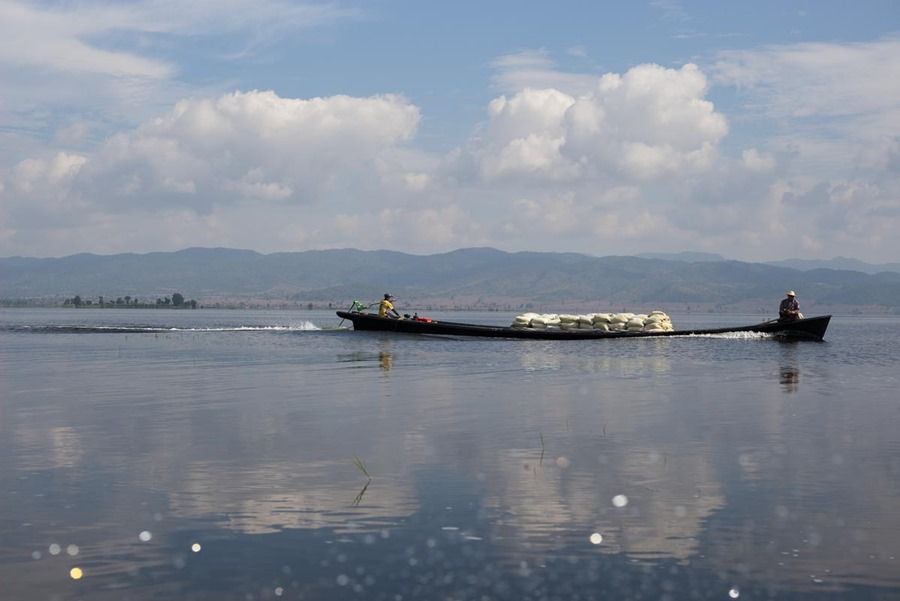 Leica's roots go back to 1849, and the company's name is a combination of first three letters of Ernst Leitz's surname and first two letters of the word 'camera'. The company, which started by supplying lenses for scientific microscopes has now become one of the most sought after optics enterprise. The brand Leica itself has branched into various companies namely Leica Geosystems, Biosystems and Microsystems, all of which are sister companies of Leica Camera AG. Leica has not just provided the world with high-quality cameras, but has also innovated the way we click photos today. For instance, the company pioneered "snapshot" photography which involves clicking pictures of an object spontaneously without any artistic intent. The company's cameras boasted premium build and created a name for themselves amongst professional and casual photographers alike. The cameras built by Leica became a go-to travel companion for many owning to their robust and compact build. So much so, that Queen Elizabeth once posed with her Leica on a stamp. Shutterbugs around the world were inspired by Leica to pursue street photography, a style which involves subjects in candid situations in public places which is still ubiquitous today. Photos clicked through a Leica exude quality and capture the moment as it was which is why the cameras have been the number one choice of many.
Leica has given people the tools and the platform to unleash their creativity. Its camera line-up has been segmented in six different categories namely the Leica S, SL, M, Q, T and X. Most notable of the lot is the S series which caters to professional photographers and comprises compact cameras which have robust construction (dust and splash proof) and provide excellent stills. The M series is your go-to choice if you are just starting out and want superior imaging quality without getting perplexed by complicated menus and functions. If build quality is as important to you as the quality of pictures, then the Leica T camera is your guy. The camera features an all-aluminium body, the first in the world to achieve that feat, and a 16.5MP APS-C sensor which makes the stills captured from the camera come to life.

Innovation has long been in the company's roots and it is now reportedly pairing with smartphone manufacturer Huawei to bring some of its camera goodness to smartphones. Let's be honest, carrying a point-and-shoot camera along with a smartphone has become a rare sight now-a-days. DSLR's on the other hand are extremely bulky and cannot be taken along everywhere. The need for a good camera in a portable form factor has been present for long. With smartphone technology evolving at a meteoric rate, the performance of the device isn't the only metric which establishes how good it is anymore… as cameras have become an important aspect to consider as well. The demand for a good snapper on our mobile phones has never been higher and the partnership between Huawei and Leica might just be the answer to all our woes.