"The LeEco Le Max2 makes for an attractive package with its premium specs and enticing launch offers"
Buying a premium Superphone is always a complex and more often than not, a vexing decision-making process. From decision making to the final purchase, a number of parameters kick in – ranging from affordability to flaunt value to the shopping experience. LeEco, the internet technology conglomerate, has ensured that every aspect of the buying decision is well taken care of with its latest flagship.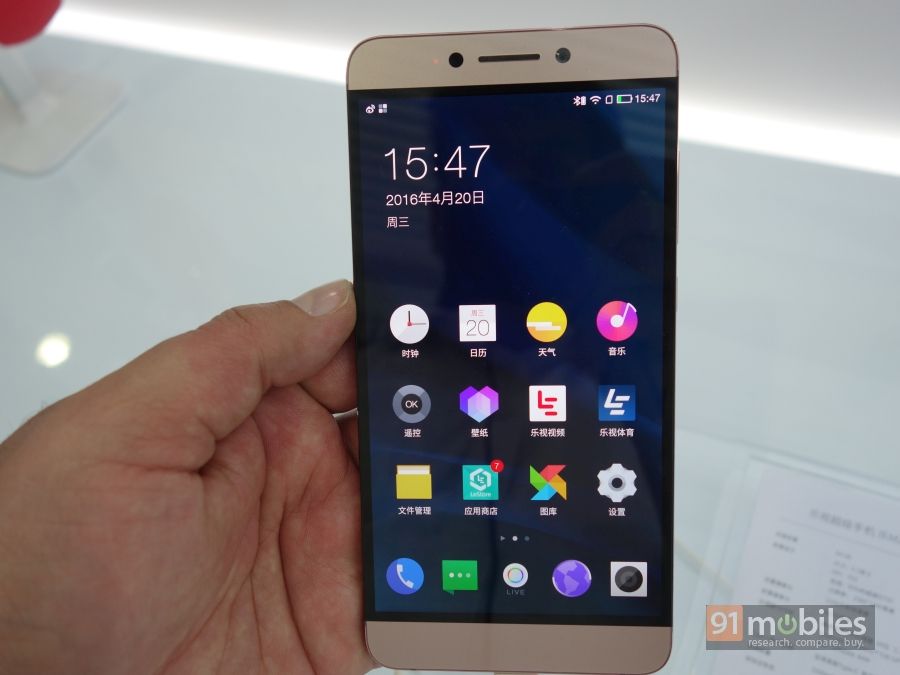 With the launch of LeEco's second-generation Superphone, the Le Max2, the tedious process of comparison has become easier. A back-of-the-envelope calculation of the cost-benefit analysis comparing Le Max2 with other premium smartphones clearly shows that it is a prudent and rational decision to buy the Le Max2, than for any other smartphones in the premium category. So, here is the math:
With a large 5.7-inch display offering a resolution of 2,560 × 1,440 pixels, the Le Max2 is a cut above its peers. With such size and a rich resolution, the phablet assuages all your concerns and worries of watching better videos on the mobile screen. It also has the best screen for users who want an immersive experience with a VR headset.
If you are a gamer, the LeEco Le Max2 would satisfy your every need, thanks to the use of the all-powerful Qualcomm Snapdragon 820 processor. The quad-core CPU has 64-bit architecture and is clubbed with 4GB or 6GB RAM, depending on which variant you go for. It takes care of your storage worries as well, with the 32GB or 64GB memory on board.
Along with offering a better viewing experience, LeEco is leading an audio revolution with the Le Max2. To cut down on audio losses, it has come up with CDLA (Continual Digital Lossless Audio) technology that offers high fidelity sound with earphones via USB Type-C port, instead of the traditional 3.5mm audio socket.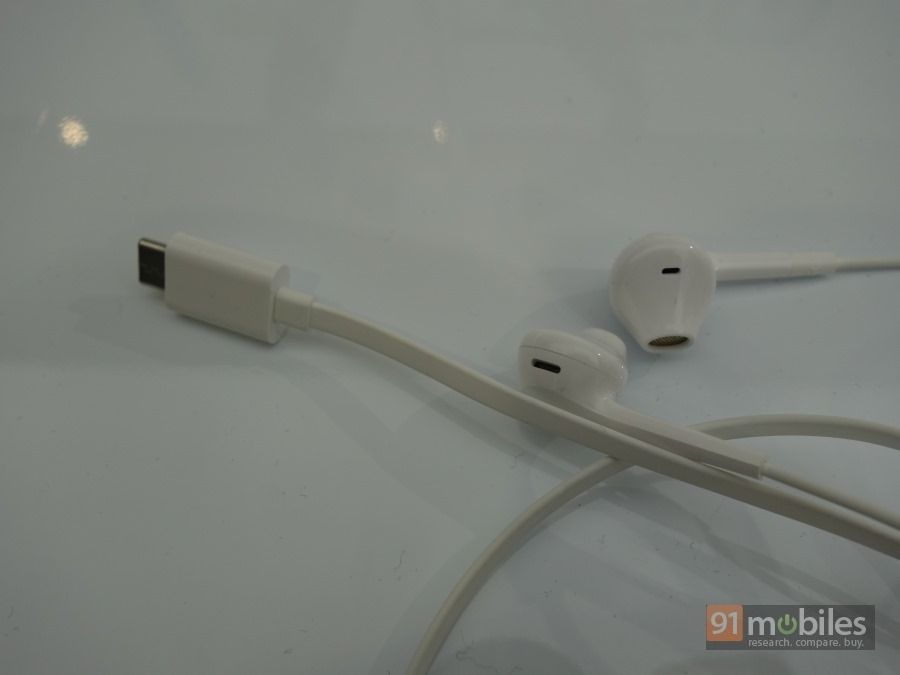 The LeEco Le Max2 is a delight for shutterbugs too. It has a 21MP primary camera which features OIS for blur-free photos and advanced PDAF technology for ultra-fast focussing alongside a dual-tone LED flash. The phone also carries an 8MP front camera for selfie enthusiasts. Inclusive of advanced cutting-edge technology, users of the Le Max2 can also flaunt its metal unibody design. Thus, the Le Max2 is a perfect symphony of functionality, performance, and aesthetics.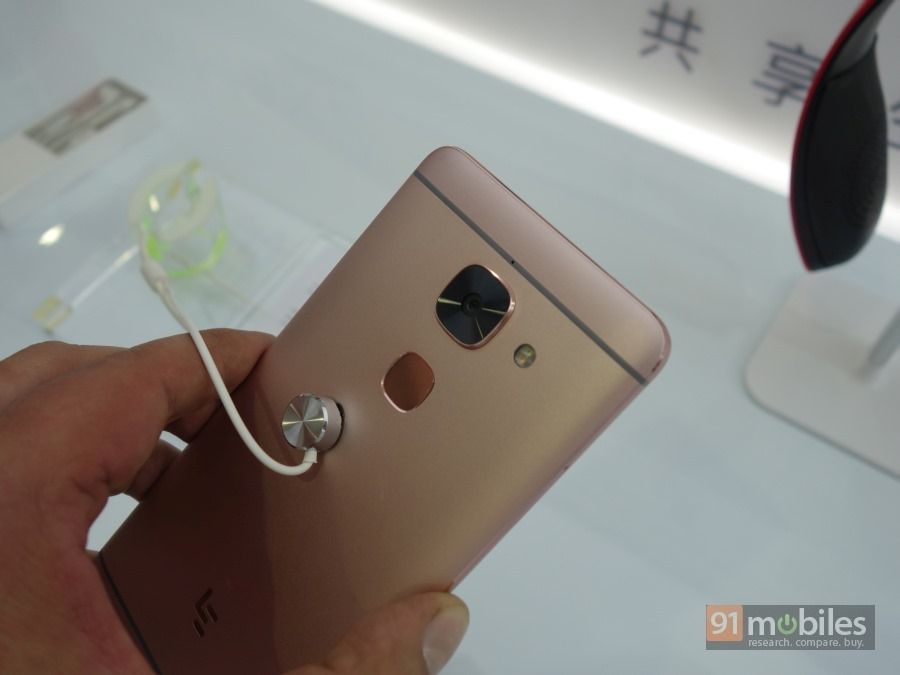 Clearly leading on the specs front, the LeEco Le Max2 also is also bound to vastly appeal to users because of its very competitive pricing. Coming at a price of Rs 22,999 for the 4GB + 32GB combination and Rs 29,999 for the high-end variant, the Le Max2 is a real treat for price conscious buyers. In fact, it's available for almost half the price of premium options like the Samsung Galaxy S7 and iPhone 6s Plus.
This shows that Le Max2 is a definite winner in the premium phone segment arousing buyers' interests with never seen before specs at never heard before prices.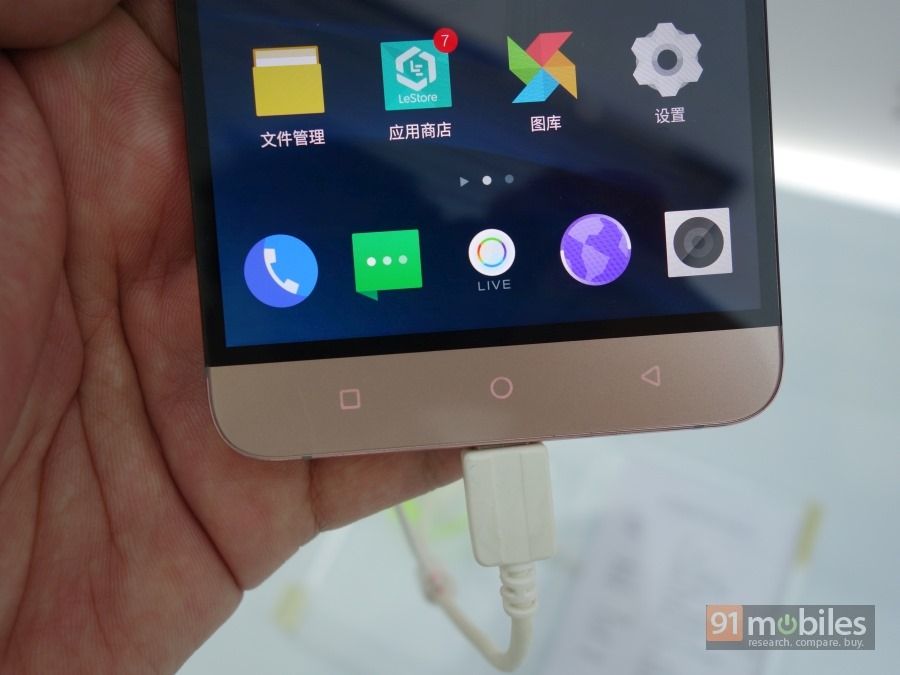 During the flash sale of Le Max2 on June 28, users can look forward to some amazing offers:
10 percent SBI cashback (applicable only on Flipkart for the first flash sale. Users can avail a discount of maximum Rs 1,200 per card. The cashback is also applicable on EMI transaction on SBI Credit Cards)
Free CDLA Earphones worth Rs 1,990 (introductory offer, applicable only for the first flash sale)
One-year LeEco membership worth Rs 4,900 for its Supertainment ecosystem
The registration for the LeEco Le Max2 is already underway on both LeMall and Flipkart, and will close at 1 pm on June 28th. The first flash sale is scheduled at 2 pm on the same day.