Global internet and technology conglomerate, LeEco has redefined the concept of new-age workstations and consoles with its latest budget smartphone, the Le 2, which is a perfect antidote for workaholics.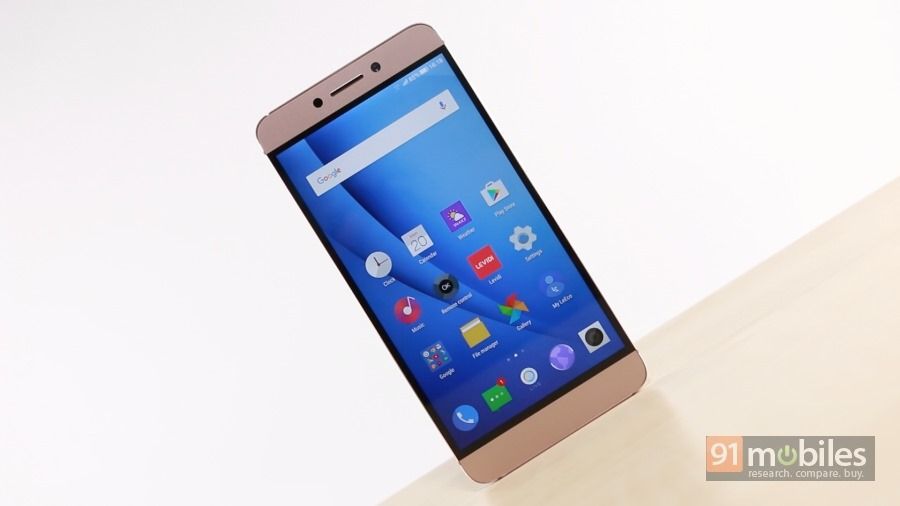 A healthy work – play balance is what every student / employee looks for. Most users in this category are looking for a premium smartphone that can double up as both workstation and console. However, the major deterrent keeping them away from owning such device is the cost involved. LeEco's Le 2 aims to be the answer for their long quest of a perfect Superphone that works both as their workstations and consoles, and at the same time does not burn a hole in their pocket.
Another major setback for smartphone buyers was that they had to be content with a mediocre camera and limited internal storage (like 16GB). However, Le 2 brings a fresh ray of hope for all the value-conscious buyers looking for phone that offers superlative specs at an affordable price. It comes with 8MP front camera, 16-megapixel rear camera with PDAF, which helps the user to click visibly better images and selfies with vibrant and true-to-life colours.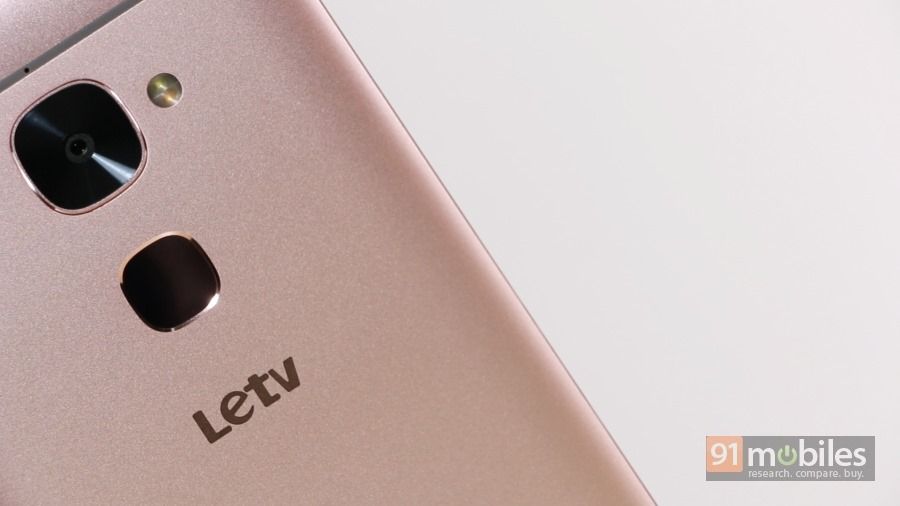 With its 5.5-inch full HD display, the phone is a delight for users. The Le 2 has an In-Cell display screen which is usually available in overpriced phones. Further, the screen's blue light filter helps reduce eye fatigue, while at the same time, the in-cell screen allows devices to be thinner and lighter.
The LeEco Le 2 also comes with a powerful high-end octa-core Qualcomm Snapdragon 652 processor along with Adreno 510 GPU. The combination promises better performance during multi-tasking, which is an absolute delight for the gamers and movie buffs.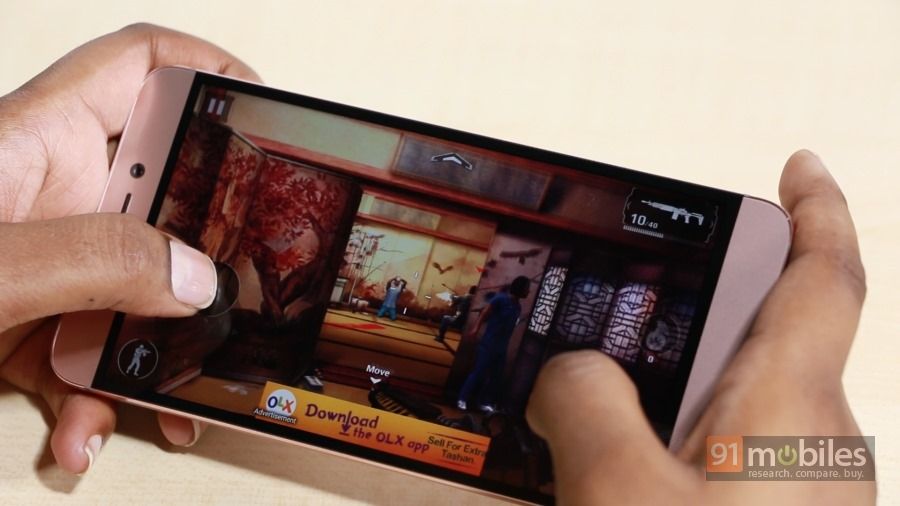 Furthermore, it packs in 3GB of RAM and 32GB of internal storage. The combination ensures that working professionals and students have enough storage to carry their world with them be it pictures, documents, music, and movies.
The Superphone also comes bundled with one year LeEco's Supertainment membership that would cost Rs 4,900, if purchased separately. The Supertainment program will allow users to get access to more than 1.9 million songs with lossless audio, 50+ big ticket international live concerts, exclusive live streaming of major entertainment events & music concerts worldwide along with 7,500+ hours of world class entertainment. LeEco will also give users a chance to tune into top international live concerts – live and offline – in lossless audio. And there's still a lot more – access to a content library of 2,000+ movies and 3,000+ hours of curated shows, 150+ live TV channels.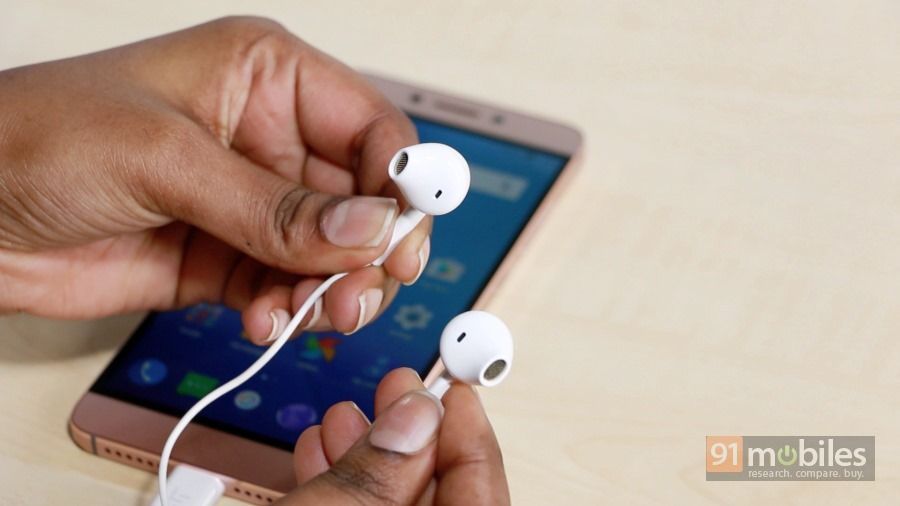 Le 2's Continual Digital Lossless Audio or CDLA is the world's first technology that is all set to redefine the smartphone audio technology world with a revolutionary music experience. This new technology breakthrough corresponds perfectly to the current trend where users are continually consuming audio-video content on-the-go, demanding a comprehensive and seamless experience.
With the launch of Le 2, the worries of charging and phones dying long before your nightcap is now a thing of past. It's armed with 3,000mAh battery and supports Quick Charge 2.0, which ensures that you don't have to be worried about charging the phone every now and then.
LeEco has also rolled out an OTA recently to enable VoLTE feature on Le 2. This means that the Le 2 users will be able to make VoLTE calls on their Superphone, which is another compelling reason to buy it. To top it, this Superphone exuding premium specs comes at a very disruptive price of Rs 11,999.