Can you believe that the electronic gadgets started sensing our actions long-back?? Ofcourse, the Nintendo's Wii it first of its kind gadget developed with the hands-free motion controlling technology. Later, Microsoft introduced a improved version named Kinnect and followed by Sony's PlayStation. Also, Sony started integrating in a smartphone Sony Xperia Sola as floating touch sensing technology. As the world is surging at a rapid pace, the state of art technology is developed and implemented everywhere in industries like Gaming, Medical Surgery, Architecture, Engineering and etc.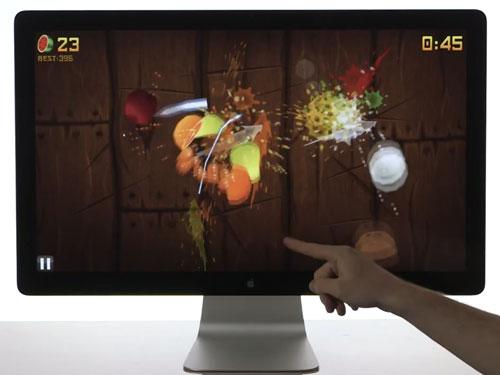 San Francisco's startup named Leap Motion has, well, leapfrogged the state of art in this field and introduced its Leap 3D Motion Control System. This small sized device give users the ability to control the apps on computers with hundredth of a millimeter accuracy. Also, the device receives many touch-free gestures including pinch-to-zoom. Leap 3D is a small device that connects to a PC via USB input and operates using a sophisticated software application.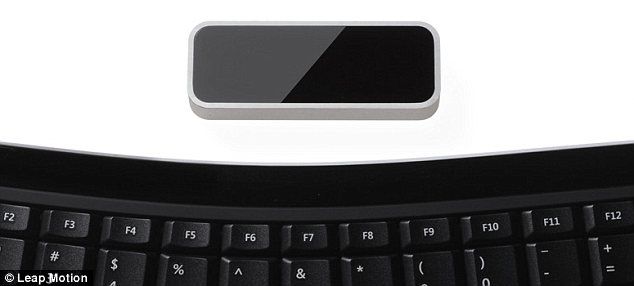 Leap 3D Motion can be used at various situations and it offers a range of functions like –
Navigating an operating system
Surfing Web pages with the flick of a finger
Finger-pinching to zoom in on applications including Maps
Interacting with a 3D model of clay for Engineers
Precision drawing in either two- or three-dimensions
Manipulating complex 3D data visualizations
Playing games, including those that require very "fast-twitch" control
Signing digital documents by writing in air
Soon, the developers are aiming to have a host of revolutionary applications for 3D graphic designers, Engineers, Surgeons and etc. Leap 3D Motion is expected to arrive markets in the month of December 2012 or Jan 2013. The device is now available for
$70
Pre-order
at their official website.