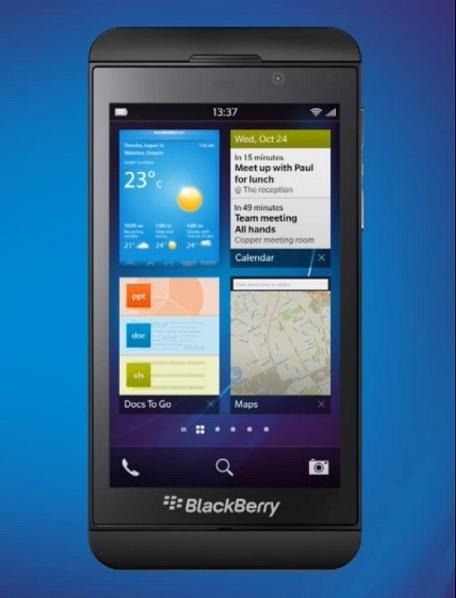 Its not the first time a Blackberry 10 device has been leaked, but seems the name of first device to run the latest BB OS is confirmed now. Folks at unwiredview have got their hands on a promotion picture of RIM revealing the name of first device as Blackberry Z10. Further, they disclose that Blackberry might also unveil a BB 10 phone physical QWERTY which could be named as Blackberry X10.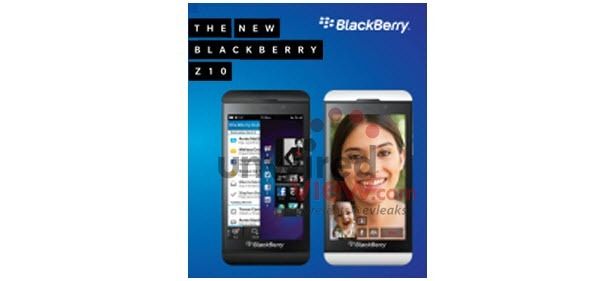 Seems getting rid of the traditional naming convention which carried a series name e.g. Bold, Curve, Storm followed by a 4 digit number, is one among the RIM's reformation strategies.
Note that RIM is scheduled to unveil the Blackberry 10 OS and 2 mobiles running the latest OS. As per the mobile pundits this could be the last chance for Blackberry which was considered as a 'dying brand' a few months ago. Now we assume these might be the first 2 mobiles which could be unveiled in the event.
Stay tuned for further reports.