Smartphones have become an incredibly essential part of our lives. For some of us, it's the first thing we check in the morning, and also the last thing we interact with before going to sleep. Not only that, they are also the central hub for all our media consumption, be it YouTube, music or gaming. In order to accommodate all these features, the average screen size of a smartphone has seen a steady rise in recent times. But that's where the problem starts. Even though you'd prefer a brilliant 5.5-inch canvas for watching your favorite channel on YouTube, you wouldn't need that big a screen when you only want to make a quick call. One hand usage seems like a thing of the past, as it is impossible to reach all parts of the screen with just a single hand. In fact, even reaching the pull-down notification shade can prove to be such a hassle.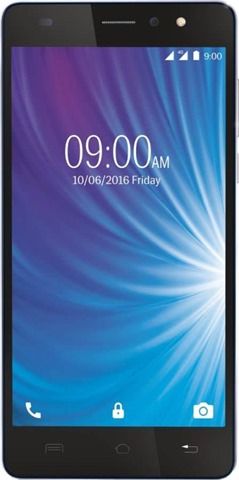 Not anymore. Lava has taken this as a challenge and has created an exciting new feature with its new smartphone, the Lava X50. For those of you who are unaware, the Lava X50 sports a slick metallic body with a curved back and NCVM coating. It is a dual-SIM 4G capable device which comes with a 5.5-inch HD On-Cell display. The Lava X50 runs Android 5.1 Lollipop with a guaranteed upgrade to Android 6.0 Marshmallow in the future. Under the hood, it is powered by a 1.3GHz quad-core processor coupled with a generous 2GB of DDR3 RAM. For the optics, the X50 sports an 8MP rear camera along with a 5MP sensor on the front for selfies and video calls. Interestingly, both the front and rear camera of the phones come with a dedicated LED Flash.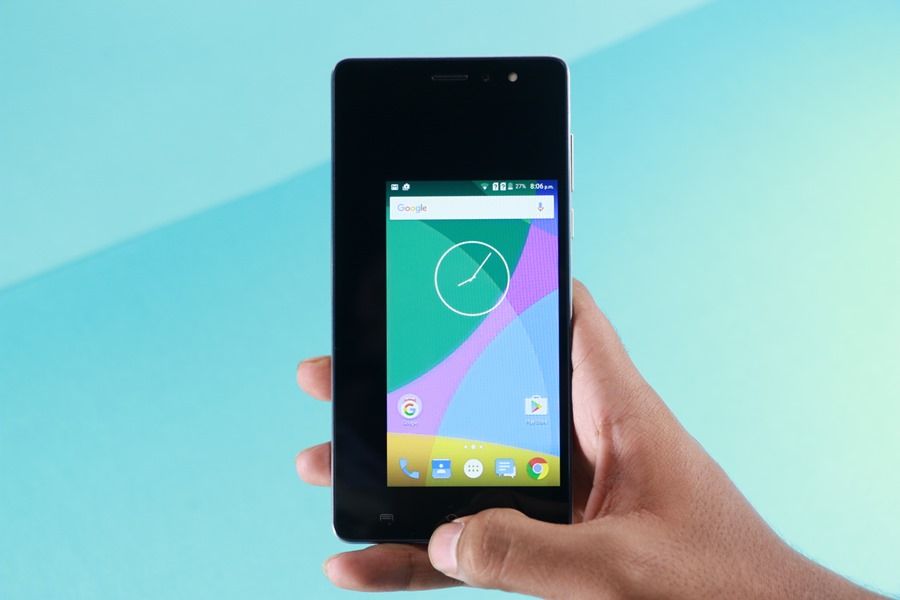 Enough talk about all these numbers and specifications. Lava has built some interesting new features to make the Lava X50 a very comfortable-to-use device. The brand has included a "Screen Shrink" feature which makes it super easy to handle with one hand. As the name suggests, the feature shrinks the contents on your screen to a smaller size, so you can easily operate with just one hand. And you don't even have to fish inside the settings to find this option every time you want to turn it on or off. Just activate it once in the settings and all that is left to do is to double tap on the home button and ta-da…you've activated screen shrink. Double tap again, and you're back to the normal mode.
Small things like this can elevate the software experience by miles. While others will be fidgeting with their fingers to use their brand new smartphone, you can use yours with just one hand. Truly, Shrink Screen gives the users the best of both worlds. But that's not where the company stopped.
Lava has studded the X50 with even more functions. For instance, you can do a simple three finger swipe down gesture to quickly take a screenshot. The camera software is second to none. There are options to shoot slow motion and time lapse videos, among others. At a price of just Rs 8,699, the Lava X50 seems like a well thought out smartphone. But it is the execution of those thoughts that matter, which in this case, have passed with flying colours.