"We put the Lava Iris 504Q+ camera to test"
The Lava Iris 504Q+ has all the makings of a 'camera phone', thanks to its 10-megapixel primary camera with a Sony Exmor RS sensor, coupled with an LED flash and 1080p video recording capabilities. Not to mention the voice-capture system, which lets you snap a photo by simply saying 'Cheese' or 'Capture'. The Iris 504Q+ isn't the first Indian smartphone to feature a Sony camera sensor though, the XOLO Q1010i (camera review) also incorporated this, albeit in a lower resolution 8MP camera. However, the results are what matter, and we've taken a variety of shots in different conditions to show you how the camera fared.
Long Shot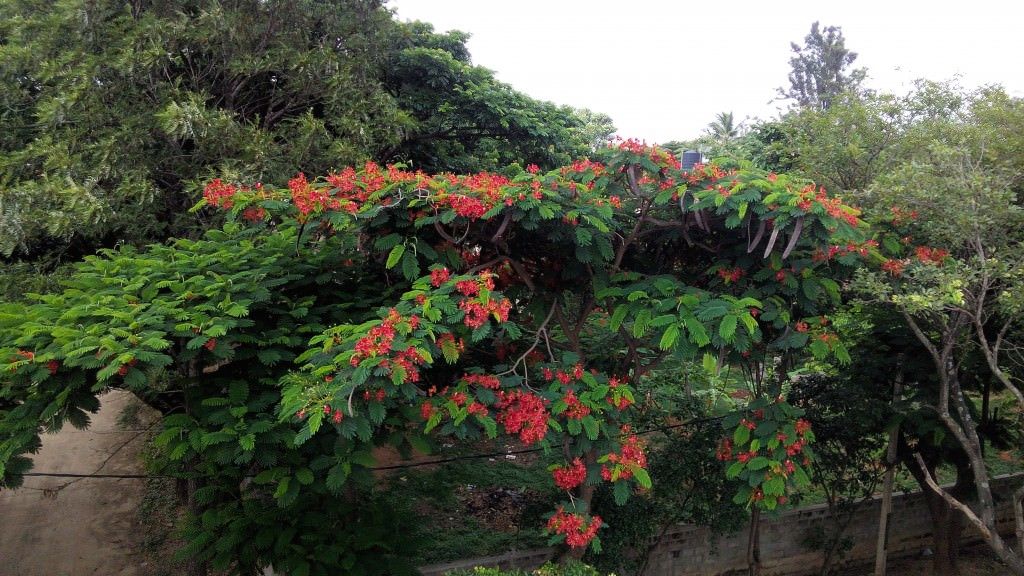 Based on the results, we found that in long shots the subjects in focus tended to be vibrant and detailed, but the edges look blown out and pixelated. Even so, the shots are still usable.
Close Up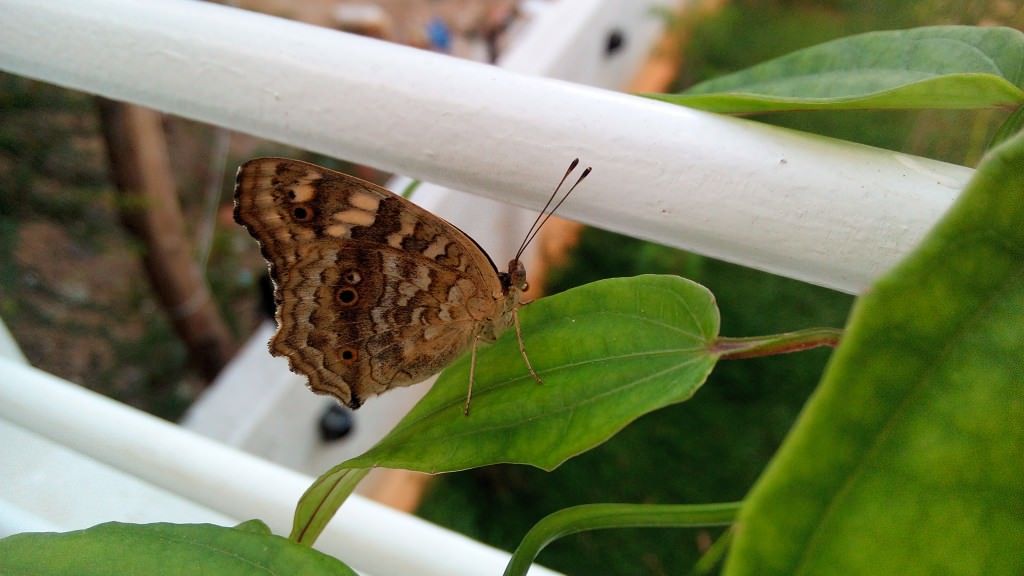 At first glance, we were really pleased with the macro shots. The camera is able to capture depth of field beautifully, with no lags while focussing or shooting, making it ideal for nature photography. Although the image looks vibrant, colours did seem a tad over-saturated, considering this was taken on a very cloudy day.
Close Up (Zoomed In)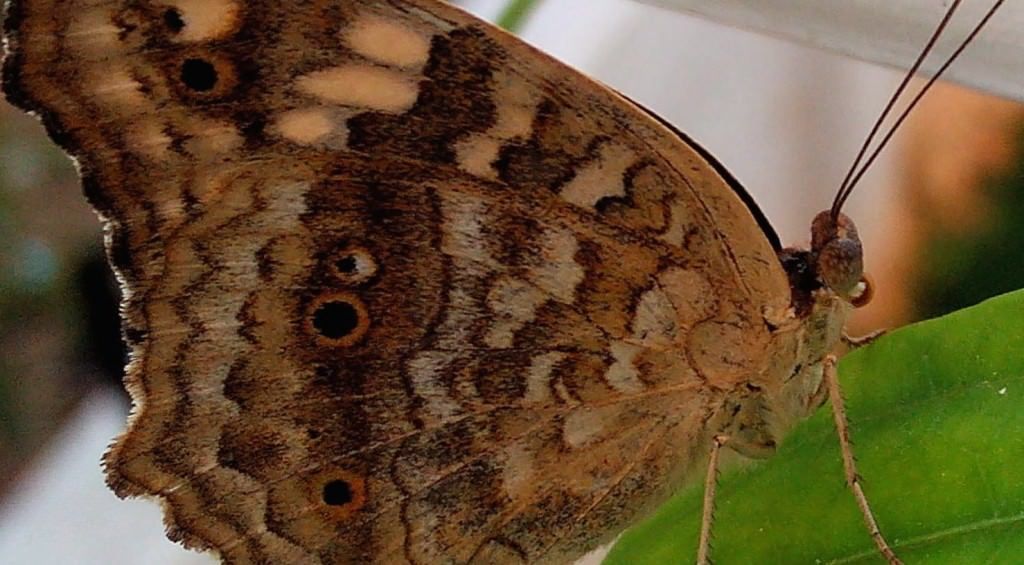 On closer inspection, we found that the camera tends to over-smoothen the subject, leading to visible loss of detail. Of course, this won't be evident unless you actually zoom in to the image.
HDR Off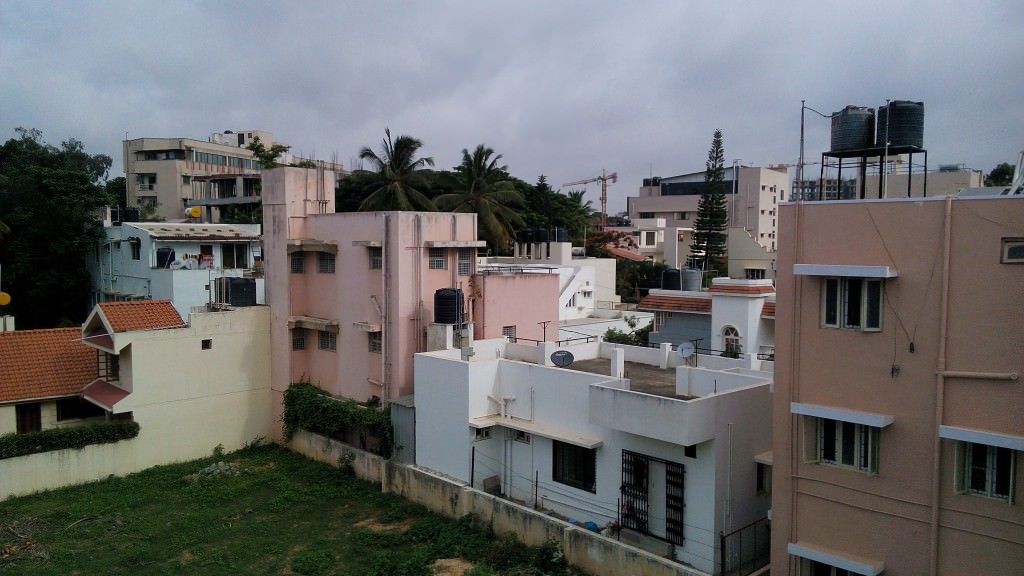 In this image, the camera has captured the background well, and hasn't washed out the edges. The dark cloud formation in the sky isn't lost either.
HDR On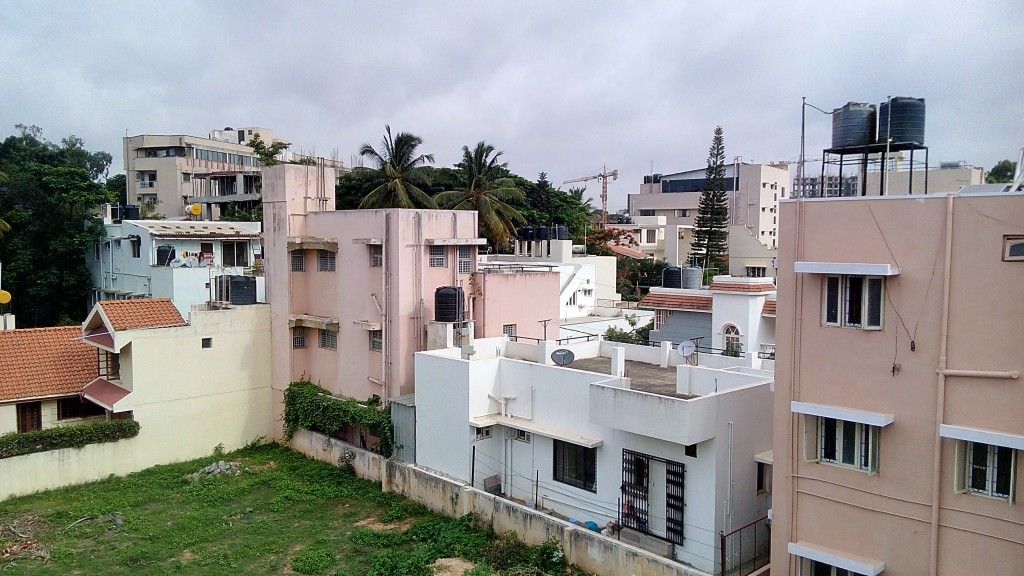 Surprisingly, the HDR mode has done more harm than good for the image, and has only succeeded in artificially brightening the image, instead of emphasising the darkened sky to create a visible backdrop. Overall, we were very disappointed in the HDR mode, so you'd be better off not using it.
Night Shot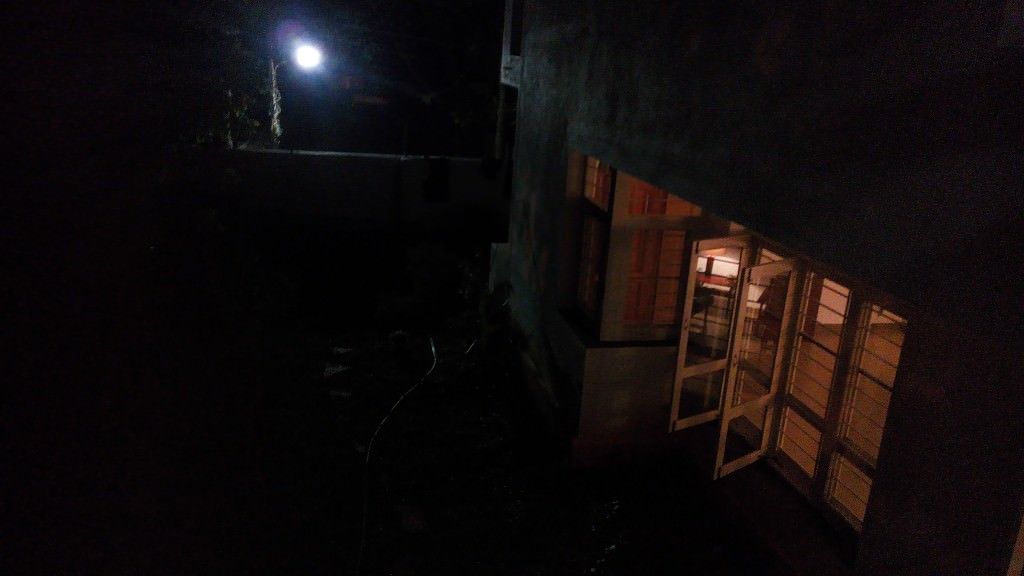 Images taken at night exhibit a fair amount of grain, but aren't blurry or unusable.
Flash Off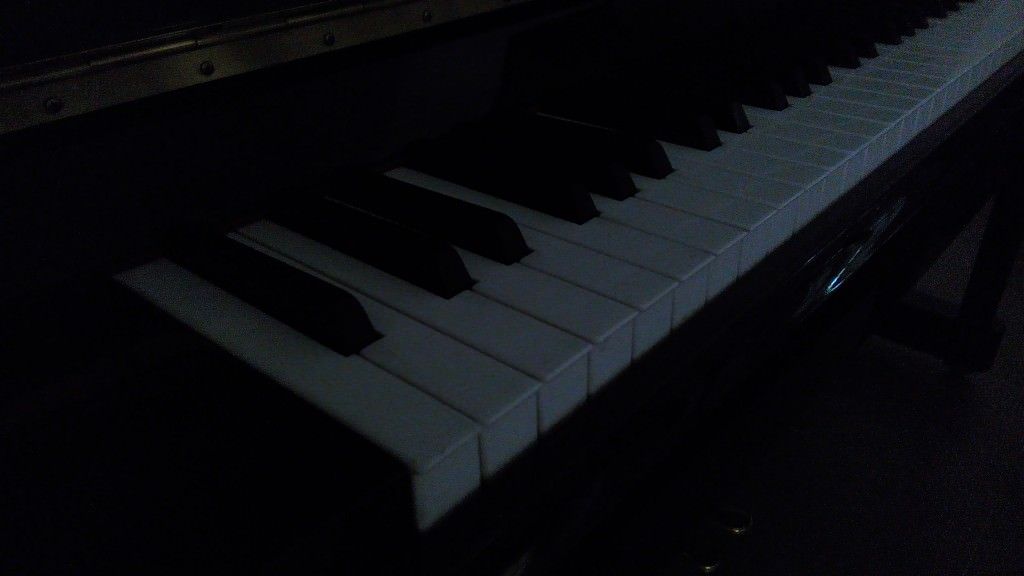 Images taken in low light look fine overall, but zooming in will reveal they are highly pixelated. While the camera doesn't lose focus, the results look very dark.
Flash On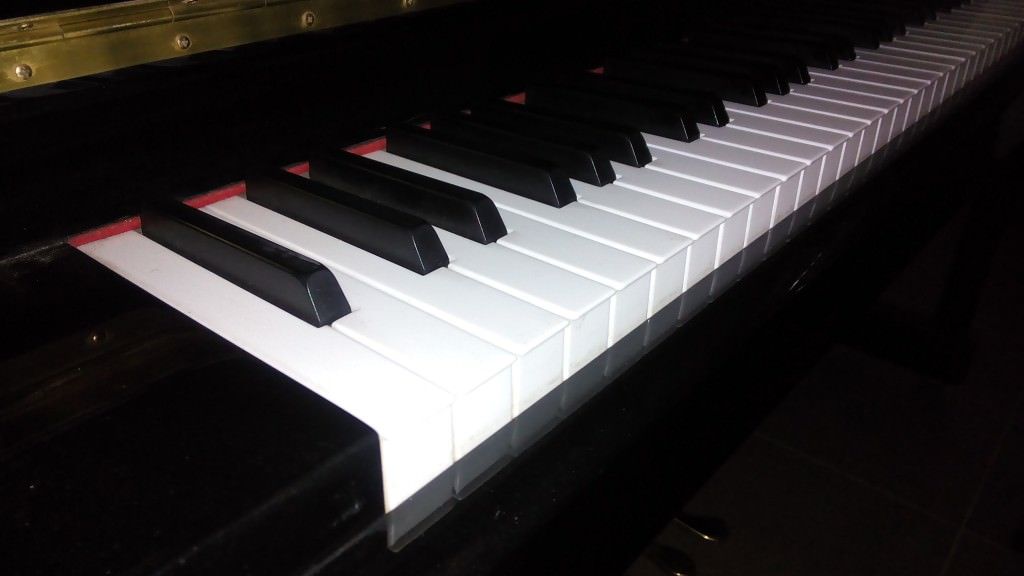 As a pleasant surprise, the LED flash didn't blow out the white of the piano keys or reflect off the surface, and instead provided just the right amount of light to make a low-light shot usable.

Overall, we're very pleased with the Iris 504Q+ camera results. While we did feel that grain is quite evident, especially when you zoom in, the camera takes pleasing photos that you won't mind showing off on social networks.

Related read: Lava Iris 504Q+ unboxing and first impressions