Kubxlab, a leading innovative tech accessories manufacturer, adding up to its accessories line up announced an ampjacket amplifier case for Apple iPhone 5, iPad mini and the iPod touch at CES 2013.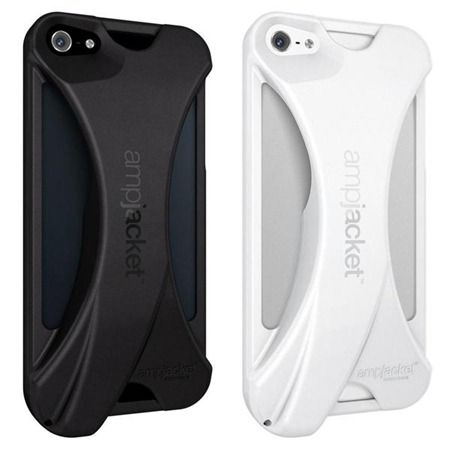 The Apple iPhone 5, iPad mini and the iPod touch owners can now enjoy a great sound output from their devices. This case enhances the volume and offers listeners a great experience of entertainment.
This case also protects the device from accidental drops. The company claims that one can get double the volume, using this attachment.
The attachment boasts great and stylish looks to match the styling of Apple's devices.
This Ampjacket amplifier case can be used during driving, in the hands free mode, while making a conference call, listening to your favorite music tracks, watching videos, playing games and using other applications.
It is made from a hard-shell polycarbonate with matte rubber finish.
This new ampjacket iPhone 5 amplifier case is available if pre ordered with variety of colors and designs.