Jolla is the first smartphone running on Sailfish operating system and it will go on sale on November 27th this year. The phone is developed by Jolla, a company formed by a group of former Nokia employees. Company will start selling the phone on mentioned date in partnership with Finnish telecom operator DNA.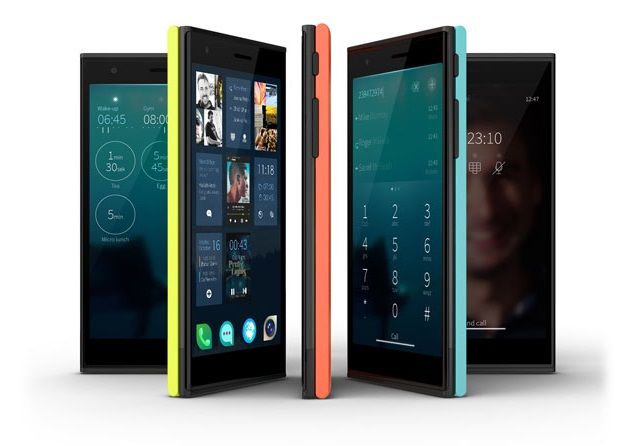 First, Jolla is planning to handover the 450 pre-booked devices and the rest will be available to buy at DNA Kauppa outlets beginning early December. To remind you, features wise, Jolla offers a decent 4.5 inch touch display with the resolution of 960*540 pixels. Processor powering the phone is 1.4 GHz dual core Qualcomm Snapdragon, which is further supported by 1 GB of RAM. The phone comes with 16 GB of internal storage which is further expendable via microSD card slot but exact maximum capacity is not yet shared by the company. The smartphone sports an 8 MP autofocus rear camera along with LED flash support and it also comes with a 2 MP front facing shooter too. Company has fueled the phone with a decent 2100 mAh battery. One of the unique features this phone is going to offer is the changeable smart covers for the back and they will also change the software interface of the device after attaching.
"As the first Jolla phone is about to be launched, everything is ready to make the consumers involved. The launch does not mark the end to product development, it goes on in cooperation with the consumers,"
Jolla CEO Tomi Pienimaki said in the official statement. Jolla is also expected to launch in India carrying a price tag around Rs. 34,000. More details on the global launch of the phone will be available in hardly 2 weeks, so stay tuned for the updates.