"The Jio SIM doesn't require VoLTE-based smartphones to make calls"
The Reliance Jio network has caused a lot of commotion in recent times owing to its offer of lifetime free voice calls, irresistible tariffs and the Welcome Offer that provides free usage until the end of the year. There's a fair bit of confusion regarding the device compatibility with Jio SIMs too. While we covered all topics in extensive detail, several of our readers still had their doubts about whether the Jio SIM would work with their 4G smartphones irrespective of the devices' VoLTE capabilities. If you are among the lot, then sit tight as we clear the cobwebs surrounding Reliance Jio's compatibility…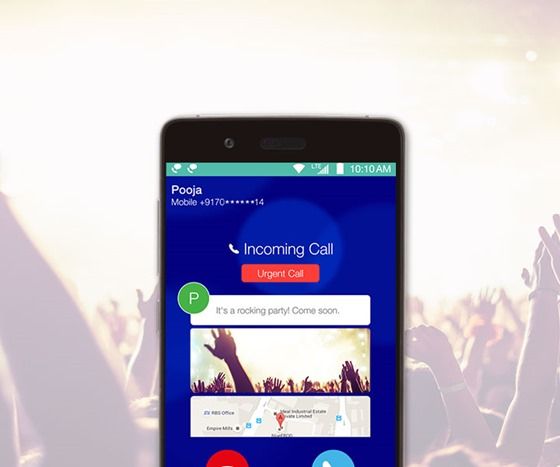 Right off the bat, if your phone has support for 4G, then the Reliance Jio SIM will work on it irrespective of the device's brand or model. You will be able to use it for internet access without hassle.
What most of the users out there are confused about is whether their phones require VoLTE support in order to make phone calls via the Jio SIM. Well, you do need VoLTE for making voice calls. But there's a workaround, as users who don't have VoLTE support on their phones can simply download the JioJoin app to make calls. The app basically replaces your smartphone dialler and messaging app, and routes all the phone calls via the JioJoin app, giving non-VoLTE smartphones the capability of using the Jio network for making calls. For users still rocking a phone which doesn't support 4G, worry not as Reliance has a solution to tackle this problem too. Users can connect their 2G/3G smartphones to the JioFi portable router over Wi-Fi, which will then use the Jio SIM from the router to make HD calls via the JioJoin app.
The JioJoin app can be downloaded for free from the Google Play store. However, you must note that JioJoin app requires internet access, which means you need to enable the cellular or WiFi connection to use it.