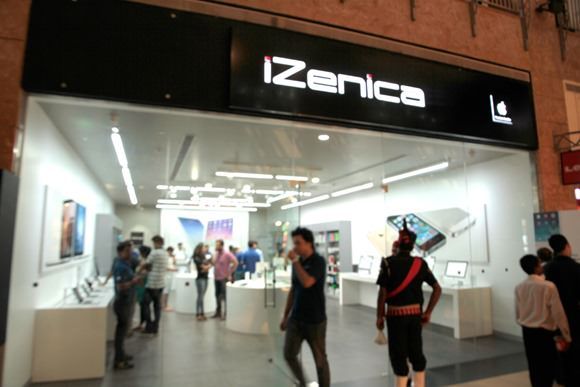 iZenica, a new initiative by the Zenica group to start a chain of stores stocking Apple products has opened its first store at The Great India Place, Noida. The Zenica group started its operations in India with dealerships for Audi and later Porsche, and now it's expanding to the fast-growing market of consumer electronics. As a premium Apple reseller, the store will offer consumers a wide range of Apple products, including iPhones, iPads, MacBooks, among others.
Along with all the Apple products, the store will also stock various third-party accessories like covers, portable battery banks, headphones and speakers for Apple devices. To differentiate iZenica showrooms from other premium resellers, the group is investing heavily on the service infrastructure. It will set up its own service centers along with giving its customers the freedom to avail service for their Apple devices from the iZenica showroom itself.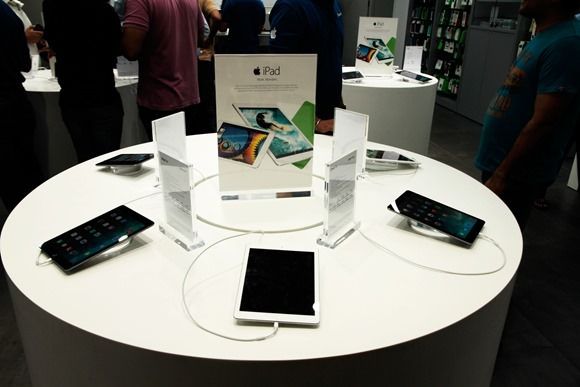 Rashy Todd, Managing Director, iZenica said "iZenica stores, across the country, will not only facilitate all the latest Apple products and accessories, but also provide requisite expertise, complete customer support and an enhanced experience to Apple fans."
The company is aiming to grow its chain to eight stores by the end of 2014 along with a couple of service centers.