Bharat Sanchar Nigam Limited has officially intimated that the ISD calling facility will be pre deactivated for its prepaid customers.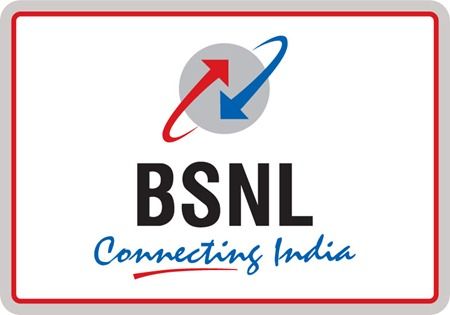 The service will also be pre deactivated for the new prepaid mobile connections provided by BSNL.TRAI had informed the Telecom companies to barr the international calling facility in prepaid numbers. The facility will be activated only post the consent is received from the customer.
All new prepaid connections of BSNL will have ISD calling feature disabled. BSNL has already sent SMS alerts to its existing customers informing the deactivation of international calling service. While issuing the directive TRAI had informed the Telecom companies to inform their prepaid customers that their ISD facility will be deactivated within 60 days.
In order to activate this service the customers can send 'ACT ISD' as SMS on 53733. Customers who wish to deactivate this service can do so by sending SMS 'DEACT ISD' to 53733.