"Looking for a great photo editor on iOS? Here are 10 definitely worth checking out."
Just because smartphone cameras are ubiquitous doesn't necessarily mean we're all photographers. While mobile camera technology has considerably improved over the last few years, you still need some skill behind that virtual shutter button to take a good photo. Luckily, thanks to the abundance of photo editing apps available, there is a cheat's way out. A normal, and sometimes bad, photo can turn into 100 likes on Facebook just by applying a few filters, adjusting contrast and creating some fake blur. Ready to fool the world? Here are 10 photo-editing apps for iOS you should consider.
Adobe Photoshop Express (Free)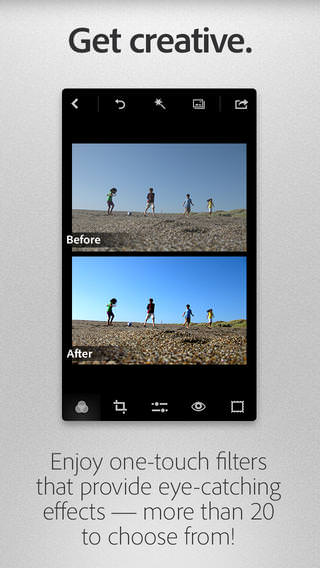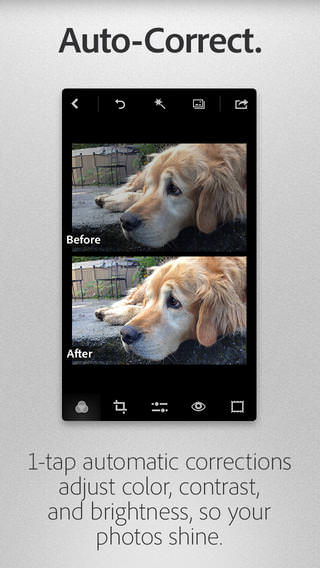 The big daddy of all photo editors,
Adobe Photoshop Express
is your all-in-one photography kit. For an easy fix, it offers a 1-tap autocorrect, but if you want to get creative, there are over 20 filters to choose from. The app also features advanced slider controls to adjust contrast, exposure, highlights, temperature, tint, etc. You can add a personal touch to images with one of the many frames and borders available. The app can also edit Panorama shots, and supports sharing to Twitter, Tumblr, Facebook and more. If you're looking for a more advanced editor, check out
Adobe Photoshop Touch
.
VSCO Cam (Free)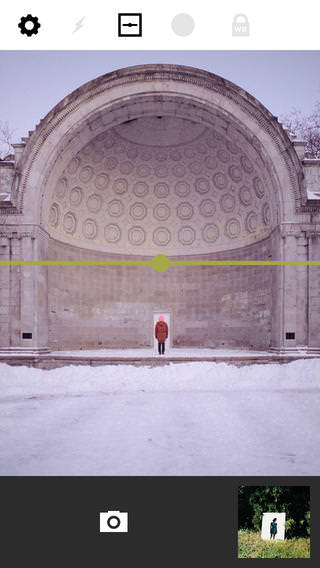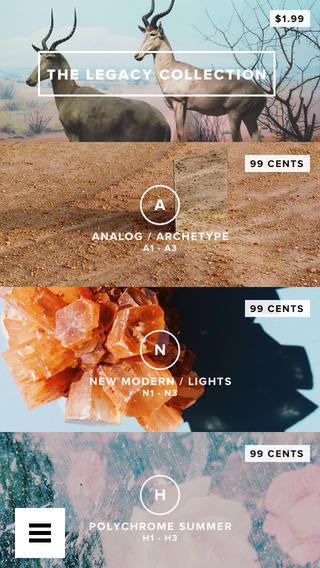 A minimalist, elegant photography app,
VSCO Cam
brings VSCO's acclaimed film presets to your iOS device.
VSCO Cam
's high-quality filters can be applied as is, or strengths can be adjusted via sliders. The free app offers 10 presets, but if you want more, which you probably will, you can purchase the entire lot or individual, themed packs. The app also features an advanced toolkit, where you can control temperature, exposure, contrast, vignette, grain, skin tone and fade. Edited photos can be shared on Instagram, Facebook, Twitter, email and Google+ and VSCO's own Grid network.
Afterlight (Rs 55)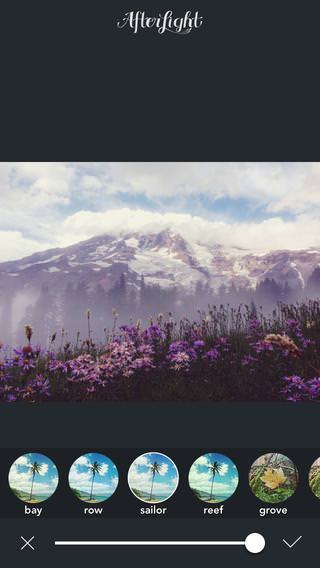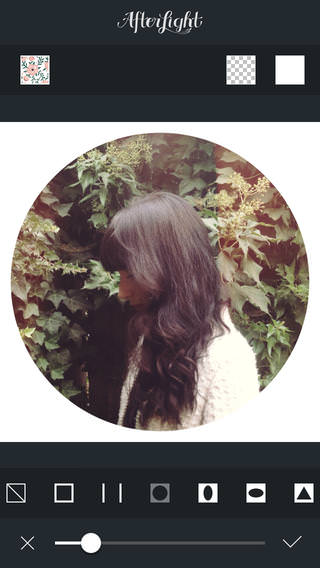 An advanced photo editor with many tricks up its sleeve,
Afterlight
is a must-have addition to your photography folder. You'll be spoilt for choice with the 56 available filters. Additionally, it also offers 66 textures, categorised into three groups – 'Dusty', 'Light Leak' and 'Instant Film'. Textures can be applied on top of filters, and their intensity and orientation can be adjusted too. One of
Afterlight
's stand-out features are the unique frames it offers. Apart from simple ones like squares, circles and triangles, there are also letters, numbers and interesting shapes. When exporting photos, you can choose a resolution size, and share to Instagram, Facebook, Twitter, Flickr and email.
Snapseed (Free)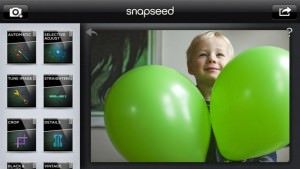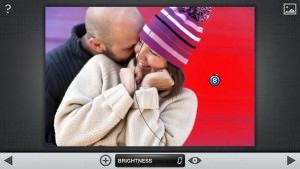 Snapseed
has been around for a while, but its popularity remains owing to the sheer number of editing tools it offers. While these can become overwhelming sometimes, we're not complaining because it's free. Among the filters on offer are 'Black and White', 'Vintage', 'Drama', 'Grunge', 'Retrolux' and 'HDR Scape'. Many of these filters have textures and shades within them, and they all come with a slider to adjust strength.
Snapseed
also has a tilt-shift and centre-focus tool, for creating those professional, blurry backgrounds. But the app's best feature is 'Selective Adjust', which lets you select an area of a photo and enhance it. So, if you've got a portrait of a woman with red lips, you can choose to make the red really pop out.
Snapseed
comes with Google+ integration, as well as Facebook, Twitter and email sharing.
Tadaa SLR (Free)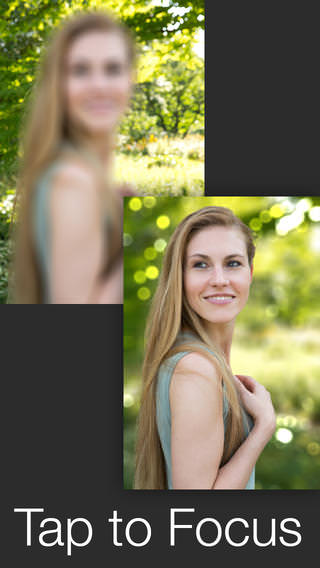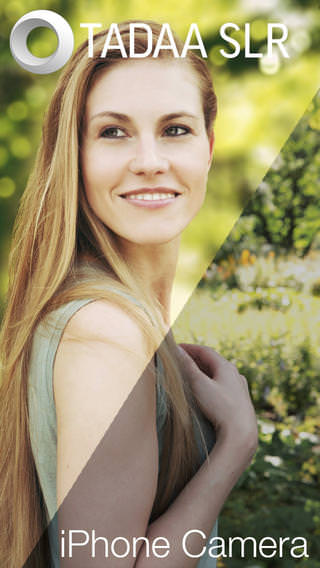 If you love bokeh, you'll love
Tadaa SLR
. To begin with, the app gives you an option to mask areas of the image you want to leave untouched. From there, you move on to the unique 'Blur and Bokeh' tool, which automatically creates a realistic bokeh effect. All you have to do is choose an area of focus (either linear or circular), and the remaining parts of the image are beautifully blurred, with bokeh added in areas of light. You can adjust highlights, gloss and aperture, which will change the bokeh effect. After this, you can apply filters, adjust brightness, contrast, saturation and vignette, and choose a variety of crop sizes. Once done, you can share to Facebook, Twitter or Tadaa's own community.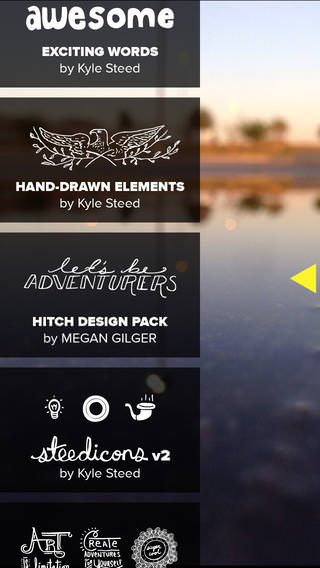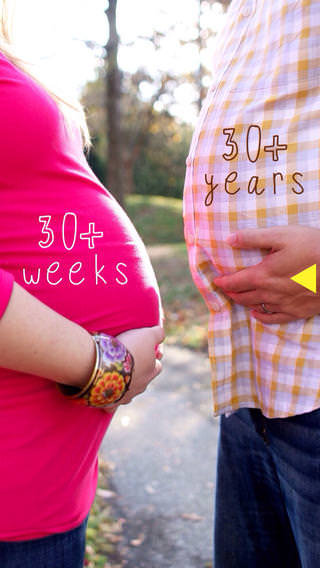 You know those photos on blogs with cute doodles and text in pretty fonts?
Over
can help you achieve that effect. The app gives you the option to add either text or artwork to your photos. There are several doodles and fonts available, and you can also download premium packs created by
Over
's artists. Periodically, packs are offered free, so we suggest you check back regularly to see what's available. Once you've added your text, you can change the font, colour, opacity, size and tint.
Over
also lets you install your own fonts within the app for free. You can share your creative masterpieces to Facebook, Twitter, Path, Instagram, Pinterest and more.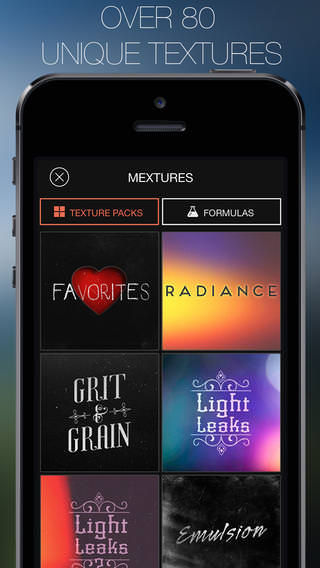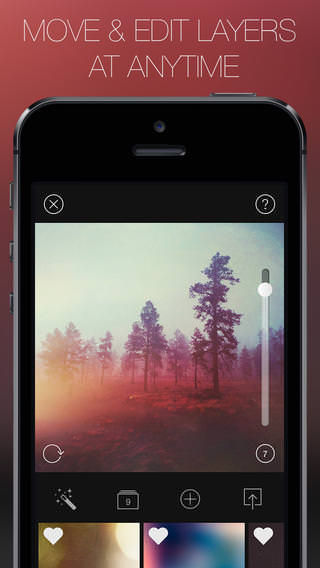 As the name suggests,
Mextures
is all about textures. There are several texture packs available, such as 'Radiance', 'Grit & Grain', 'Light Leaks' and 'Emulsion'. You can experiement with an unlimited number of layers on each photo, or choose from among the preset formulas. If you like a particular combination, you can create your own formula and save it in the favourites section for easy access. The effects of each texture can be changed in 'Blending Mode'. Unlike other photo-editing apps which don't let you backtrack your steps,
Mextures
lets you go to individual layers and make adjustments or delete them, without undoing the entire process. You can share your creations on Twitter, Facebook and Instagram.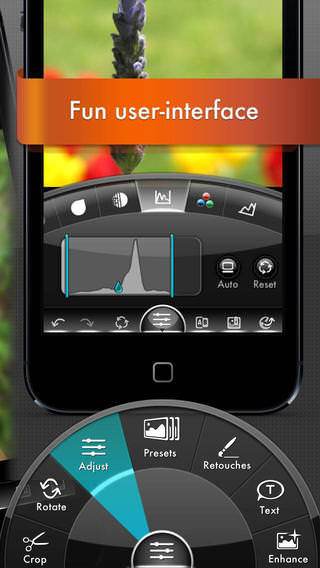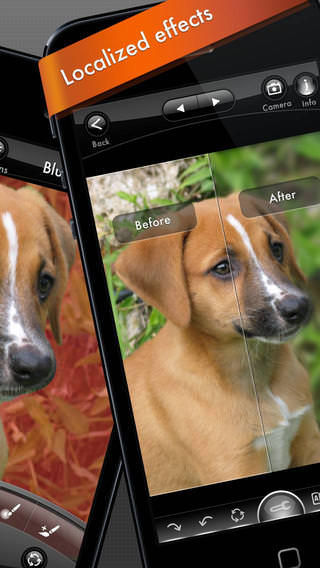 One of the most popular photo editors around,
Photogene
's best feature is its ability to edit RAW images and metadata. For its price, it's an essential tool for serious photographers. While many of the app's pro-editing features are better attempted on an iPad's larger screen,
Photogene
has a wealth of other options which put Adobe's own iOS apps to shame. There are a large number of presets to choose from, as well as special effects like tilt-shift, centre focus, vignette, text boxes and frames. The photo editor lets you make colour adjustments via histograms and curves, adjust sharpness and reduce noise. You can also make a collage from one of the many available templates. The app works directly with your iOS Camera Roll, and saves all original photos as well. You can share photos to Twitter, Facebook, Flickr, Picasa, Tumblr and more.
Color Splash (Rs 55)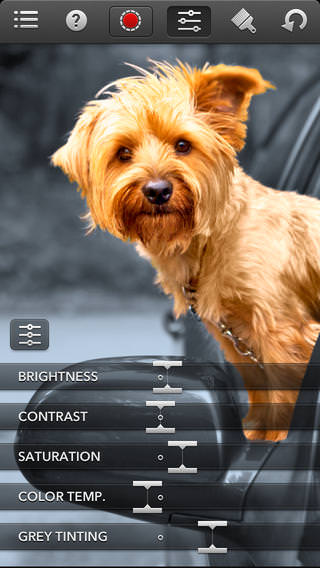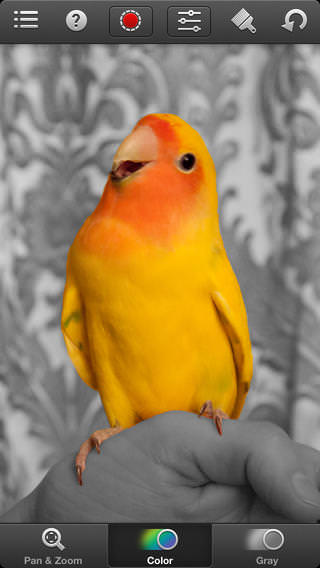 Have you seen those black and white photos with a single area of colour?
Color Splash
is a simple app which lets you create that effect. It converts your regular photos into black and white, letting you keep selected details in colour. It's a great way to draw attention to a specific area of a photo, and create a dramatic effect. You can import photos from your Camera Roll, Facebook, Instagram or Flickr. When editing a photo, an 'alternative view mode' highlights the selected areas in a red tint, making it easy for you to adjust borders. You can choose from four different brushes – hard or soft edged, opaque and transparent. You can also adjust brightness, contrast, saturation, temperature and tint of the highlighted area. Edited images can be shared to Facebook, Twitter, Flickr, Google+ and even Dropbox.
Brushstroke (Rs 170)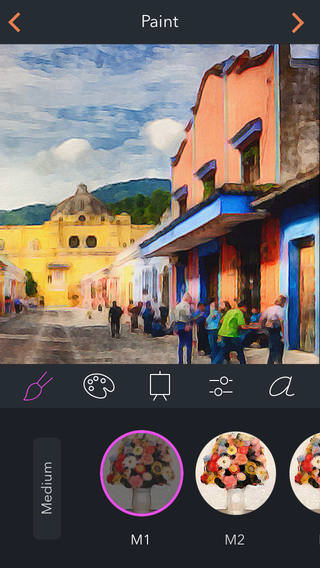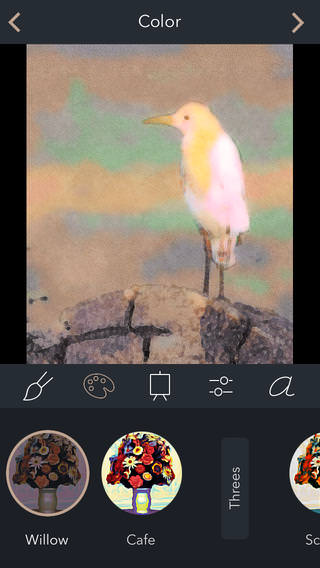 The newest app on the list,
Brushstroke
has the unique ability to turn your photos into paintings. It has all the usual effects and filters, except in the form of brushes and canvas material. There are 38 different filters to choose from, and each comes with seven brushstroke categories like 'Washed', 'Abstract', 'Frayed' and more. Once you apply a filter, you can add colour palettes, and finally, choose a canvas material. Once done, you can sign your painting to personalise it, and share it on Twitter, Instagram or Facebook. Other apps worth trying are
Rookie
,
Repix
,
Rhonna Designs
and
Tangent
.