"iOS 10 has loads of nifty features you might have missed. Here are our top picks"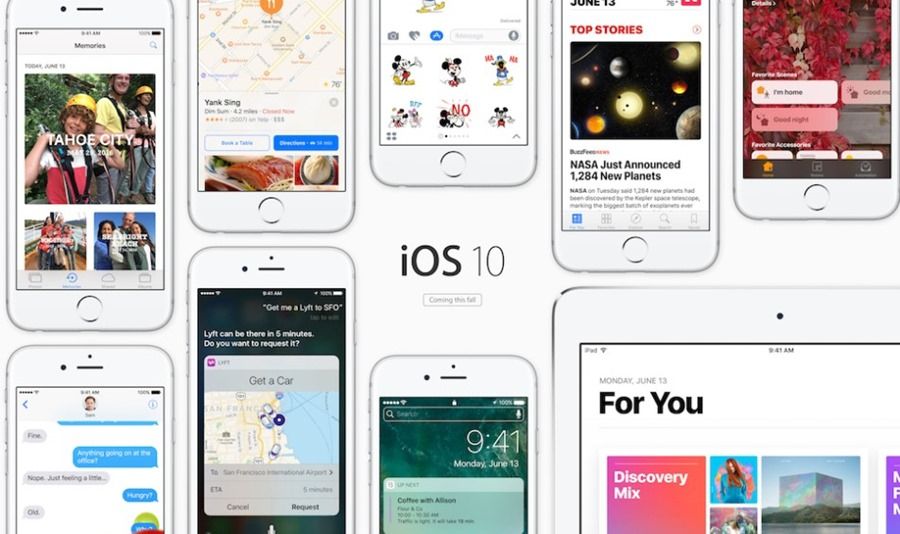 Apple has released iOS 10 to the world. The latest update was
announced
back at WWDC, and brought with it a ton of new features, most significantly, a revamped lockscreen, an overhauled
iMessage
app and the opening of Siri to third-party developers. The final iOS 10 update was rolled out to users just a few hours ago, and
barring a glitch
where some users complained of their iPhones and iPads being bricked (Apple has since fixed the issue), the new update should be working fine. We've already outlined
iOS 10's top new features
, but as always, there are a few hidden gems buried inside. Here are some iOS 10 features you might not have known about.

1. Delete default apps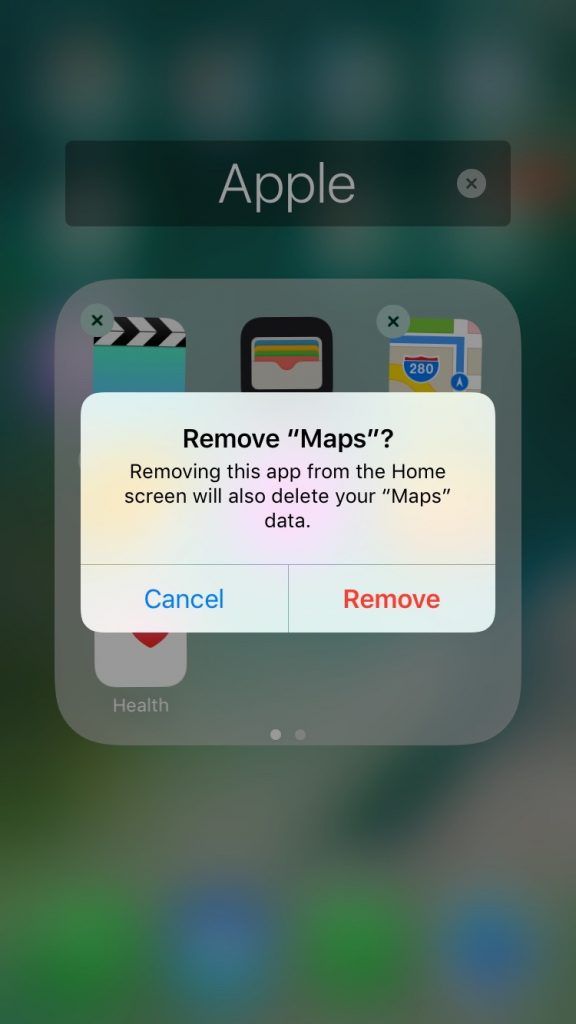 Raise your hands if you have a folder on your homescreen called 'Apple'. It's no surprise that many of Apple's default iOS apps go unused. In iOS 10, you can finally delete Apple apps you don't use. All you need to do is long-press on the app like you normally would to bring up the 'x' icon. There is a catch though – the app itself isn't deleted, but all your personal data is, and the icon is removed as well. You can reinstall the icon at any time from the App Store. It's worth noting that there are a few Apple apps you can't remove.

2. Disable press home to unlock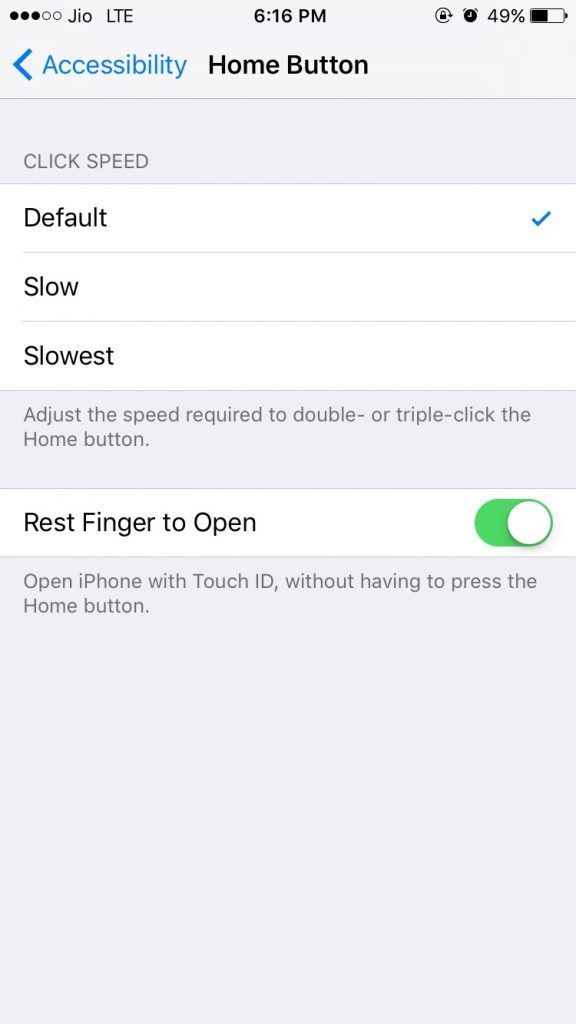 In iOS 10, you need to press the Home button to activate Touch ID. This is different from iOS 9, where you could simply rest your finger on the Touch ID sensor (assuming the lockscreen was activated) to unlock your phone. If you'd prefer to get the old unlock feature back, head to
Settings > Accessibility > Home Button
, and enable 'Rest finger to Open'. This will enable the iOS 9-style lockscreen. Coupled with the new 'Raise to Wake' feature (available only on the iPhone 6s and above) which automatically turns on the screen when you raise the phone, you'll be able to unlock your iPhone without having to press the Home button at all.

3. Unsubscribe from mailing lists easily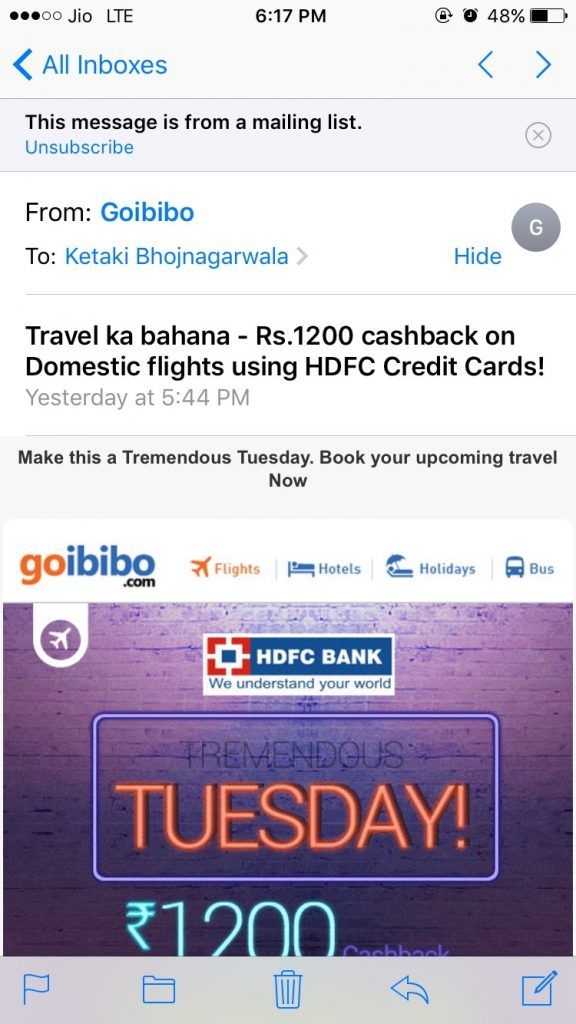 If you use the default iOS
Mail
app, Apple has added a nifty new feature. If you get a mail from a mailing list, you'll now see an option at the top that lets you unsubscribe. It's that simple.

4. Quickly close all tabs in Safari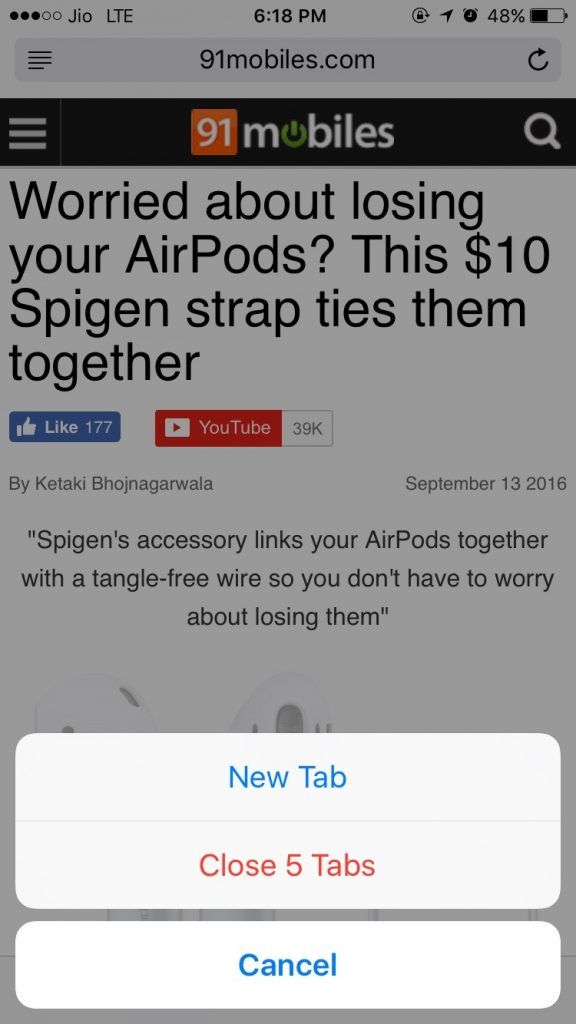 This is a feature that's been a long time coming. Up until iOS 9, there was no option to close all
Safari
tabs at once. You needed to tap on the all tabs icon at the bottom right, and then swipe them away individually. In iOS 10, you can long-press on the all tabs icon to close all open tabs.

5. Change Flashlight intensity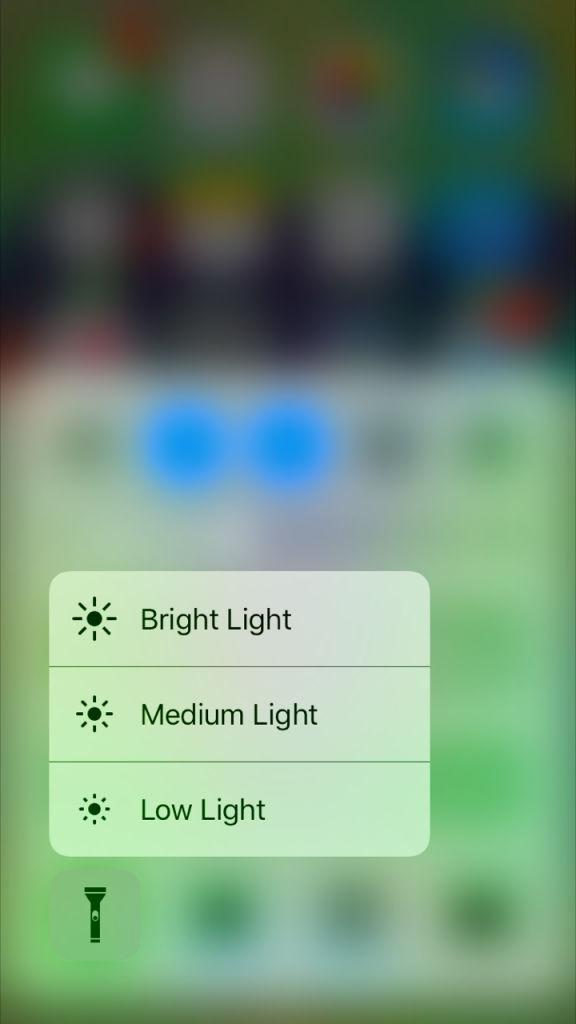 This is a feature that's reserved only for 3D Touch iPhones. By pressing down on the Flashlight icon in Control Center, you'll be able to switch beween Bright Light, Medium Light and Low Light modes.

6. Markup in Photos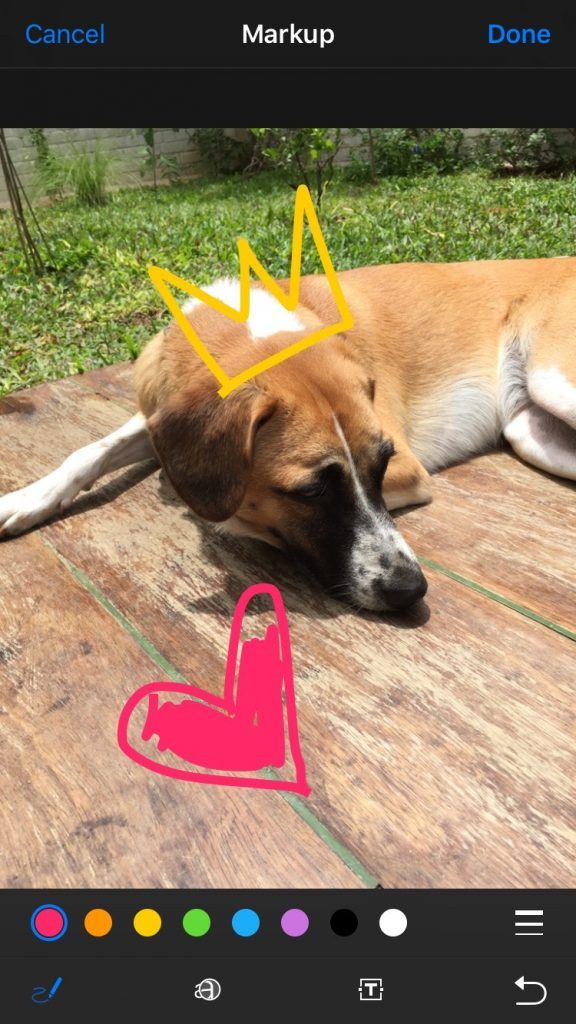 In iOS 9, Apple introduced markups to let you annotate
Mail
attachments, and in iOS 10, it's brought the feature to
Photos
and
Messages
as well. In
Photos
, you'll see an option to markup while editing an image. This feature lets you draw on images in different colours, zoom into parts of an image and add text. In
Messages
, you can do the same thing for both photos and documents, and add a signature to the latter as well.

7. Clear all notifications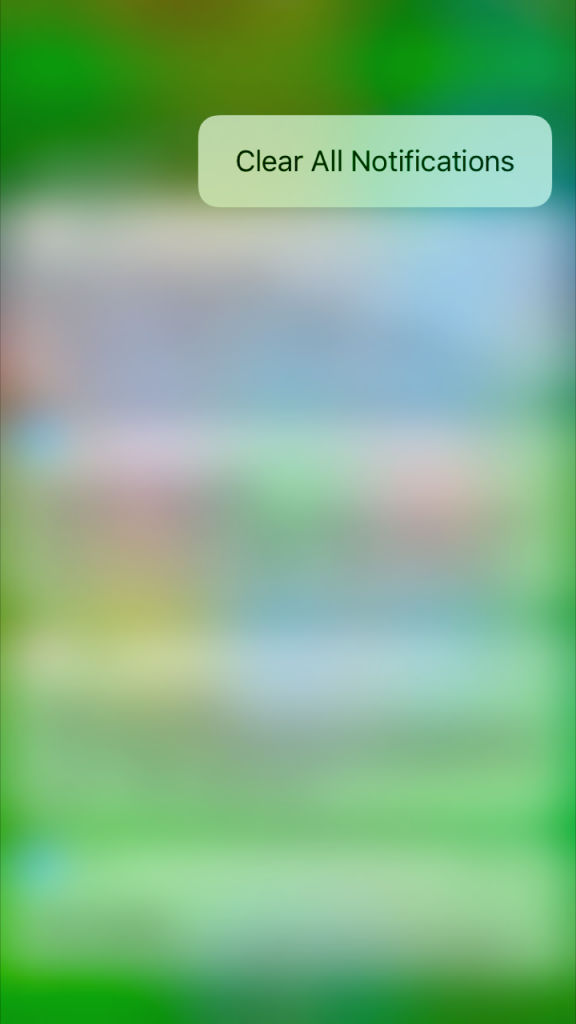 This is another one for iPhones with 3D Touch. You can now long press on the 'x' icon above your notifications list to clear them all at once, instead of clearing them for each individual day.

8. Set up Bedtime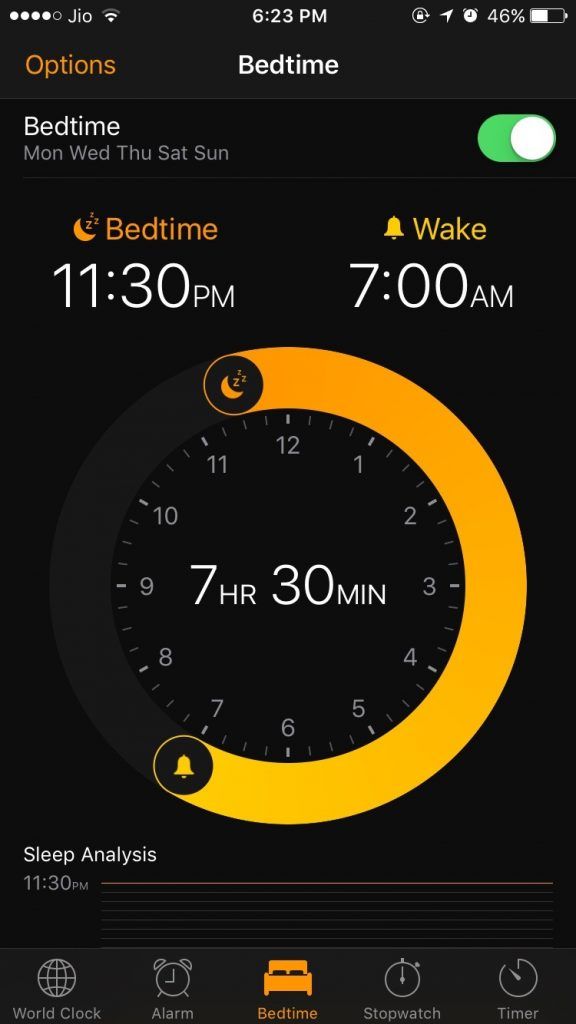 There's a nifty new feature called 'Bedtime' in the
Clock
app. You can set it up by answering a few questions, such as what time you want to wake up each morning and how many hours of sleep you'd like to get. Once configured, you'll get an alert when it's time to go to bed, and an alarm in the morning. Bedtime also shows you a visual history of your sleeping patterns, which is integrated in the
Health
app.

9. View lyrics in Apple Music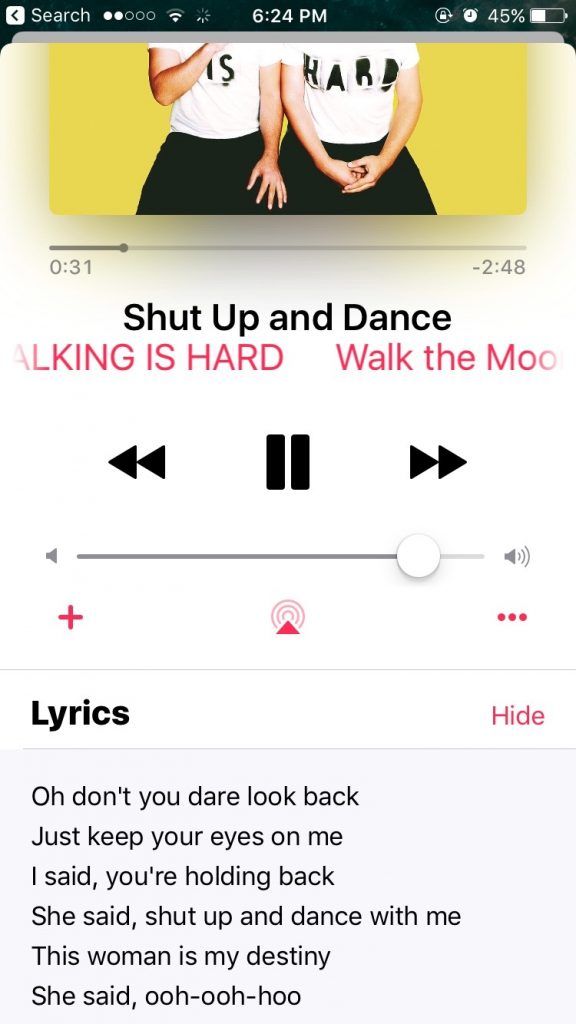 If you've got an Apple Music subscription, you can now swipe up from the mini-player to view the lyrics of the song you're listening to. This feature only works if lyrics are available for the particular song. If they aren't, you won't see the lyrics option at all.

10. Search in Photos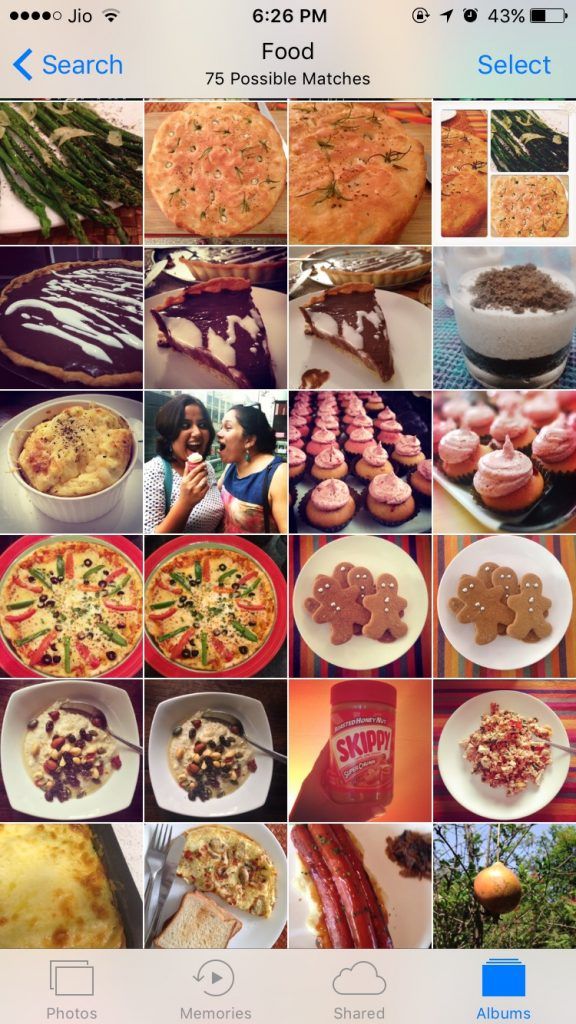 Now this is a nifty new feature. In the
Photos
app, you'll now see a search icon at the top. Thanks to your iPhone analysing the content of your photos, you can now search for things like 'dog', 'Barcelona', 'food' and more to view relevant results.
So that was a list of our favourite hidden iOS 10 features. There are plenty more though, and we're sure we'll discover new ones over time. What's your favourite new iOS 10 feature? Let us know in the comments section, we'd love to hear from you.