"With its low pricing, the smartphone will entice the feature phone users to upgrade"
These are exciting times for consumers in India. This year we've already seen a surge of value-for-money smartphones led by the Moto G (review | FAQs) and the dawn of budget performance' devices like the Xiaomi Mi 3 (review | FAQs), which challenge the conventional paradigm of price vs value. Now, get ready for another new category – smartphones at super affordable prices. Back in February during MWC, Mozilla, the parent organisation behind Firefox, announced its partnership with chipset maker Spreadtrum to offer Firefox OS-based smartphones at low price points. The browser maker also announced a tie up with smartphone makers Intex and Spice to launch them in the lucrative Indian market.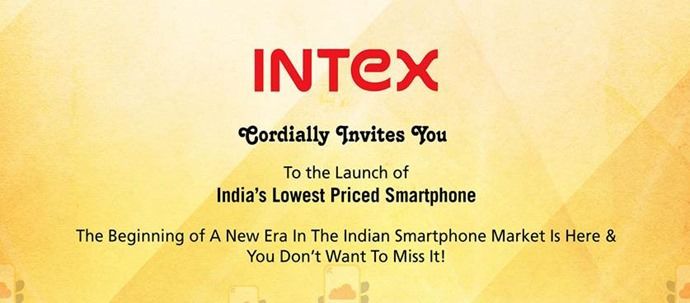 The wait is finally over as Intex has just sent out press invites for an event on August 24th. While the invite doesn't mention anything about Firefox OS, it clearly states that the brand will be unveiling India's lowest-priced smartphone. We believe that the device launched will be the Cloud FX, which was revealed by Intex after Mozilla's partnership.
While the complete specs of the upcoming smartphone aren't known at the moment, we expect it to be based on the reference design. Intex also dropped some hints that the device would feature a 3.5-inch display, a 1GHz processor and 2-megapixel primary camera.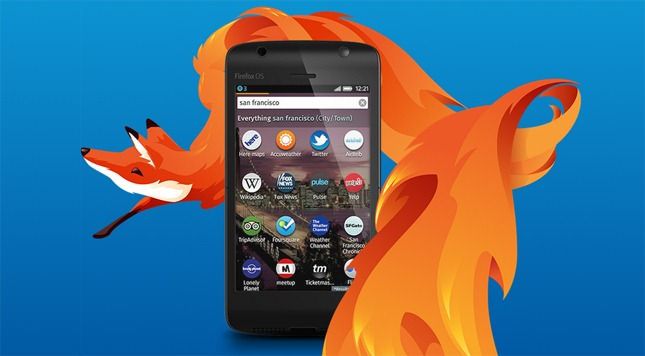 The Intex Cloud FX is expected to be priced below Rs 2,000, which will undercut rival Android smartphones by a margin of about Rs 1,000. Moreover, Firefox OS has the advantage over such Android offerings because it doesn't hog system resources since everything is web-based. All the apps on Firefox OS are essentially websites, similar to Google's Chrome OS. This means that the OS will be extremely smooth and app developers can quickly optimise their apps for Firefox OS with HTML5-based apps.