"With 3 gigs of RAM, dual 4G SIMs and a couple of freebies, the Intex Aqua Ace looks a fine deal. Let's see what it offers."
In the past couple of years, smartphones have become more affordable than ever before. You now no longer need to shell out a fortune to get a powerful handset, and capable devices are available well within the budget to take care of your "power user" needs. One such contender that promises to rock our boat is the Aqua Ace from Intex – a company that has constantly been innovating to give more (specs) in less (price). At Rs 12,999, The Aqua Ace is one of the most affordable 4G smartphones boasting 3GB of RAM in the market today. Let's dive deeper into the device and see if it aces or not…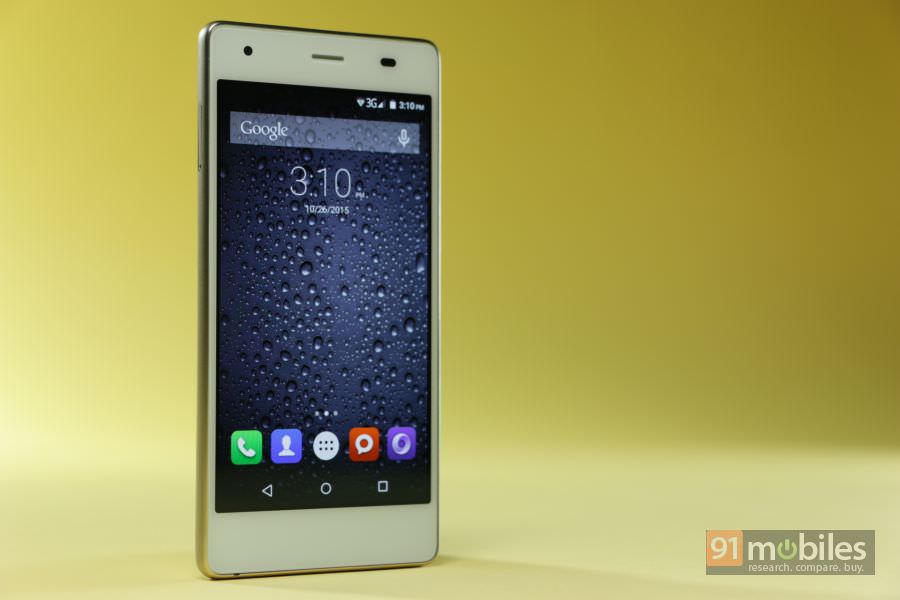 The phone sports an IPS HD 5-inch display which is sharp and crisp. The overall design resembles the one found on pricier smartphones in the market. This prime look is further enhanced by the metallic rim around the phone, which complements the design.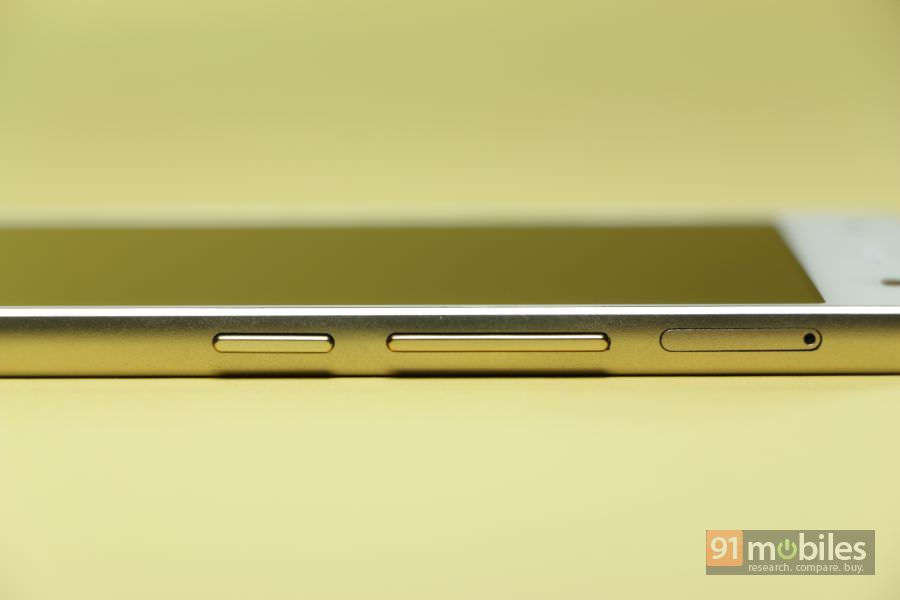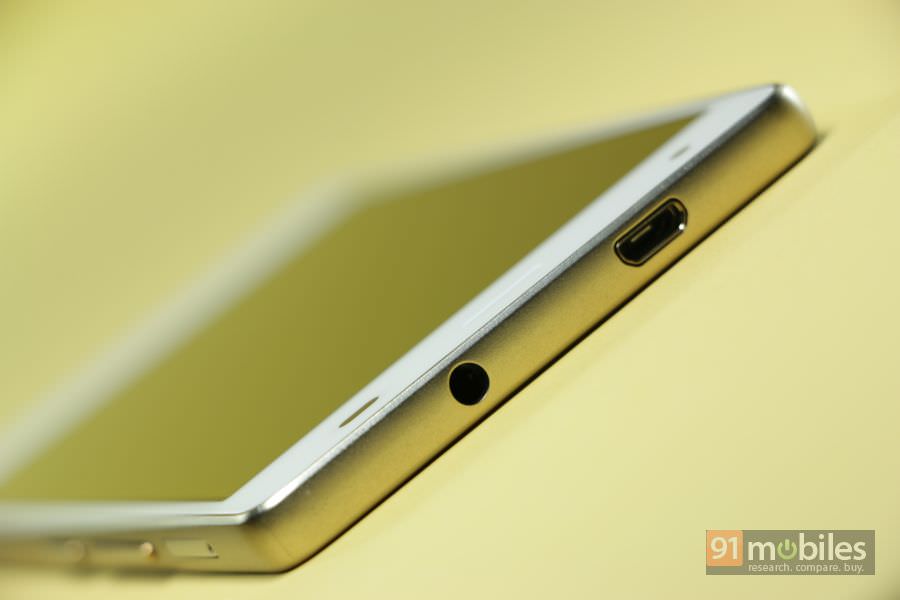 But performance is the king here. Along with the Mediatek MT6735 processer, the phone packs 3 gigs of RAM which makes the whole user experience quite snappy. Apps open fast, websites load quickly and the overall scrolling and navigation is fluid. Running Android Lollipop, the phone features some additional functionalities like gesture controls and Smart motions which make the usage more convenient. Wave to unlock, put the device down to mute or swing to answer a call – and many more customisable controls make the phone more productive. Drawing different characters on the screen takes you straight to the associated applications, which saves you a few taps. Also present is voice unlock which uses speech to unlock the smartphone. Otherwise, the software is virtually bloat-free with only the Intex service app and software updater being the two preinstalled applications.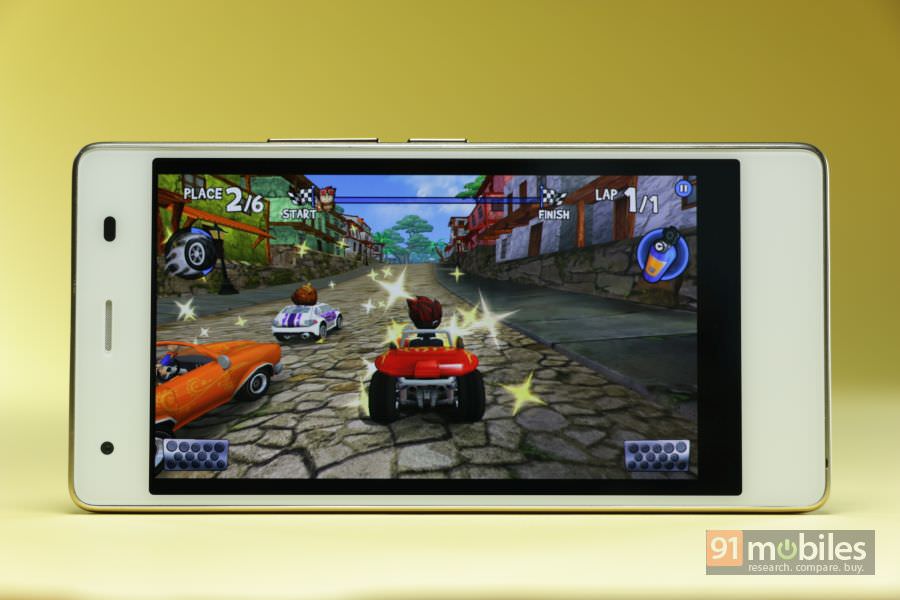 The cameras are snappy too, with the front and rear being set at 5 and 13-megapixels respectively. The camera UI, though advanced, is minimal with professional options tucked away in a different menu. Modes like panorama, multi-angle, live photo, motion tracker, etc. are also available.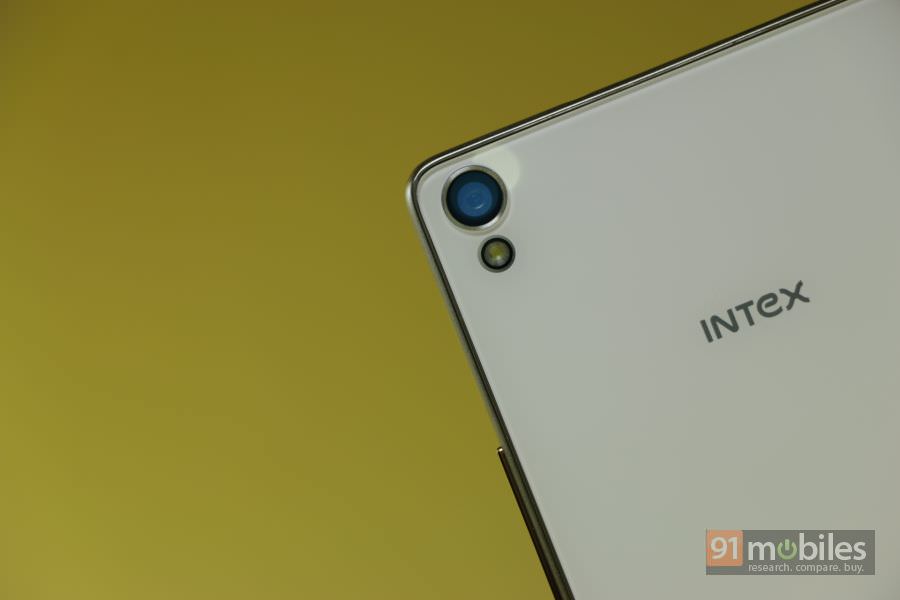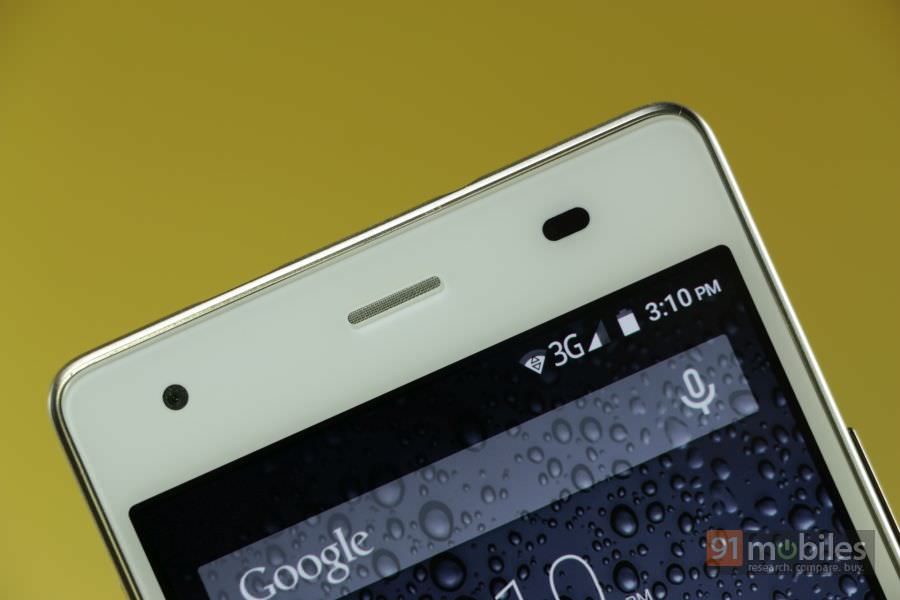 The dual-SIM enabled 4G handset has 16GB of internal storage, which can be upped to 128 gigs using a microSD card. Priced at Rs 12,999, the Intex Aqua Ace has a lot going for it – a fine design, dual 4G SIM slots and 3 gigabytes of RAM. Incidentally, this is perhaps the only phone with such high memory available for purchase in offline stores as well. It comes with a year of screen breakage warranty. A free flip cover and a complementary backpack are included with your purchase, making it a sweet deal.