"Here are a bunch of cool smartphone accessories we found selling online"
Fancy a cool looking Bluetooth speaker that not only streams music but also acts as a kickstand while you enjoy your favourite flick? We've dug up a collection of a few such interesting accessories that score very high in terms of the coolness quotient. However, only you can decide which one is the perfect fit for you. Note that these are listed online at the time of writing, and we've made sure that these are available for purchase. Check our these five really cool accessories for your smartphone.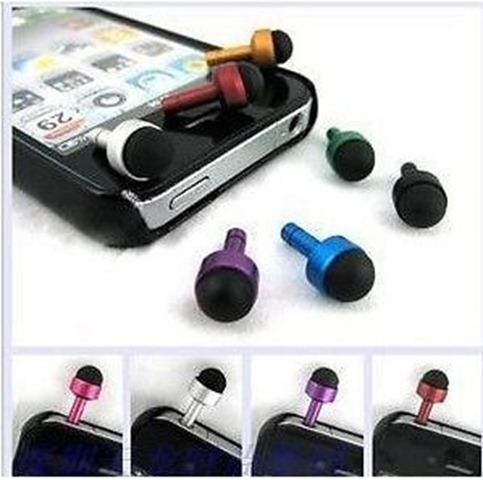 Micro stylus and dust plug
Even though bigger touch screens offer superb experience for fingers, some users still prefer a stylus to get things done – especially productivity-related tasks that need more accuracy or drawing and doodling. However, unless you have a device like the Samsung Galaxy Note which comes with a slot to keep the stylus, it becomes cumbersome to carry one. With a Micro stylus you can get your work done and keep it safe when not in use. It simply plugs in to the 3.5mm audio jack and also prevents dust from getting in, which is a major cause of damage to the audio port. Interested? This accessory is priced at just Rs 79 plus shipping and you can get it
here
.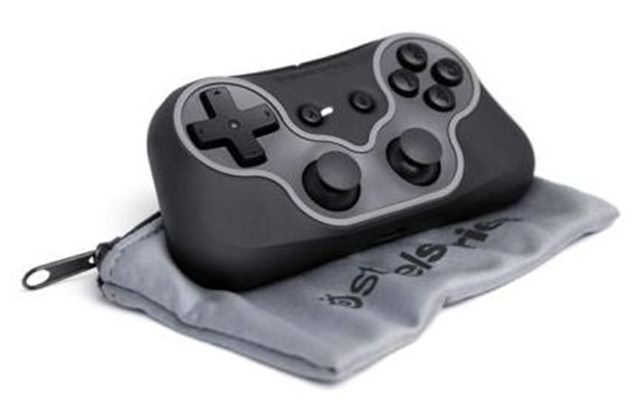 SteelSeries Free gaming controller for Android and iOS
Do you like playing games on your smartphone? If yes, then a Bluetooth gaming controller is a must-have accessory for you. It not only allows for better playability, but also offers a greater level of comfort while playing. The SteelSeries Free Bluetooth controller allows users to connect to any Android or iOS based smartphone or tablet and play games, just the way you do on a game console. The controller comes with an integrated battery that can power it up for up to 10 hours, and it can be juiced up in a couple of hours. The SteelSeries Free controller has a classic controller layout with two joysticks, a D-pad, two trigger buttons, standard four-button layout, and select/start buttons, and with the help of an app, all the keys can be customised as per game or user preference. This gadget is priced at Rs 5,689 and you can get it
here
.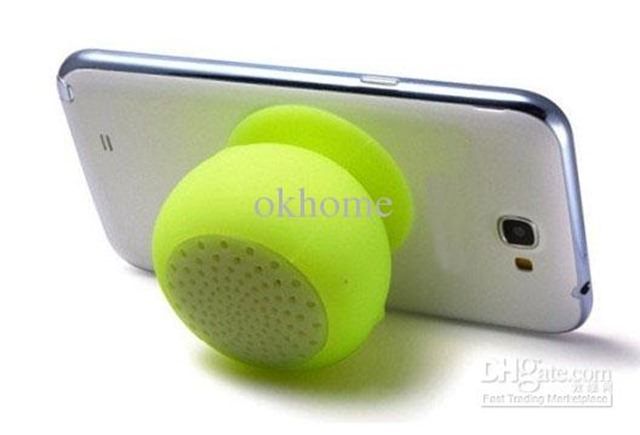 Bluetooth Hands-free stand
Whether you're driving or sitting inside your office, a Bluetooth handsfree speakerphone allows you to talk without any worries or discomfort. But when not in use, the utility of that device is nothing more than that of a paper weight, but the same cannot be said about this Bluetooth Hands-free stand. This gadget is a combination of a Bluetooth handsfree speaker combined with a soft silicone stand that can easily be used with any smartphone for either enabling communications or enjoying movies. The handsfree device comes with an integrated rechargeable battery and a 3-watt rated sound output that can make it audible to a small group of people. Interested? This gadget is priced at Rs 945 plus shipping and you can get it
here
.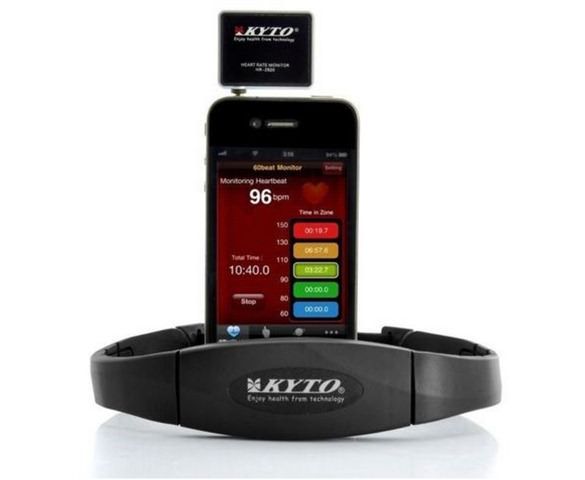 Kyto heartbeat monitor for iOS
Not just for people suffering from high or low blood pressure, a heartbeat monitor is beneficial for anyone who wants to keep a check on their heartbeat while engaging in strenuous physical activities such as cycling, jogging, working out and so on. While there are enough gadgets available to check your heartbeat, the Kyto heartbeat monitor is a handy little tool that connects with your iPhone and offers all the information right on your smartphone. Enabled with a mobile app, you can also check the performance of your heart along with the ability to post it online or share it with your friends and family through social networks. If you're interested, this gadget is costs Rs 3,999 and you can be bought
here
.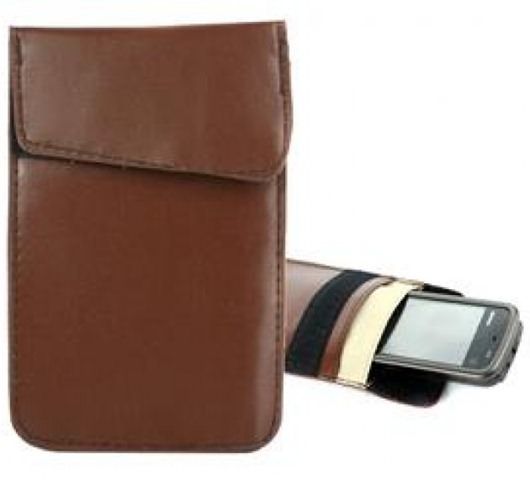 Mobile jamming pouch
Although it might sound like a crazy idea, but a mobile phone jamming pouch can really be useful in times of need. While we may not like to dwell on the various possibilities, this pouch can make you unavailable on demand. The mobile jamming pouch simply blocks the device from connecting to the mobile network. The idea is to make your phone your phone unreachable, as against being switched off when you power your device down or put it on flight mode. We'll leave you to figure out use case scenarios on your own. Interested? This gadget is priced at Rs 299 plus shipping and you can get it
here
.
Note:
the images have been taken from their respective online listings