"Intel's Innovate for Digital India Challenge is working to further the government's Digital India vision."
Technology and innovation have always gone hand-in-hand, and with the Internet of Things invading our daily lives, we're now at the cusp of a new digital revolution. As consumers, we've been lucky enough to experience this innovation first hand, through our personal computing devices and various smart products.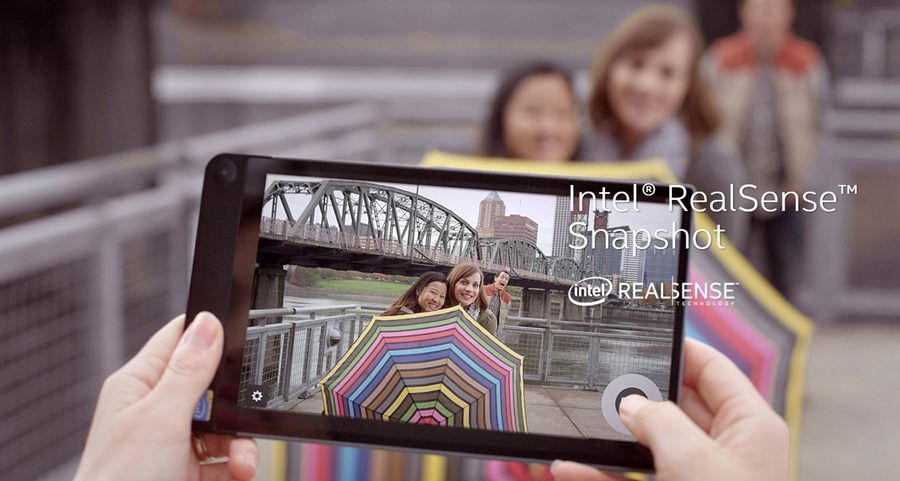 Our smartphones and tablets are prime examples of the advances that have taken place in consumer technology. And we're not merely talking about powerful processors, quad-HD displays and massive batteries here. Intel's RealSense 3D camera technology has enabled cameras on mobile devices to sense depth, detect gestures, measure distances and even scan objects in 3D, and it's now available in India with the Dell Venue 8 7000 tablet.
Another area where we've been seeing a lot of growth is in biometric sensors. Earlier the domain of high-security facilities and medical research, they are now commonly seen on a variety of consumer devices. Several smartphones today incorporate fingerprint sensors as a means of enhancing security. Apple has taken this a step further with Apple Pay, through which it is revolutionising payments by letting users authorise transactions using the TouchID fingerprint sensor on their iPhones.
Samsung, on the other hand, has starting adding heart rate, SpO2 and UV sensors to its premium smartphones to help users collect a variety of health-related data. Closer to home, Micromax's YU brand has introduced the HealthYU, a small device that helps users measure a wide range of body vitals, and share this information with doctors, family and friends through their smartphones.
On the software side of things, we've seen how Google is using voice-recognition to enable hands-free interaction with our smartphones. The growth in this category can be attested by the fact that Google Voice Search now recognises Hindi, with more regional languages like Marathi, Bengali and Tamil to be supported in the future.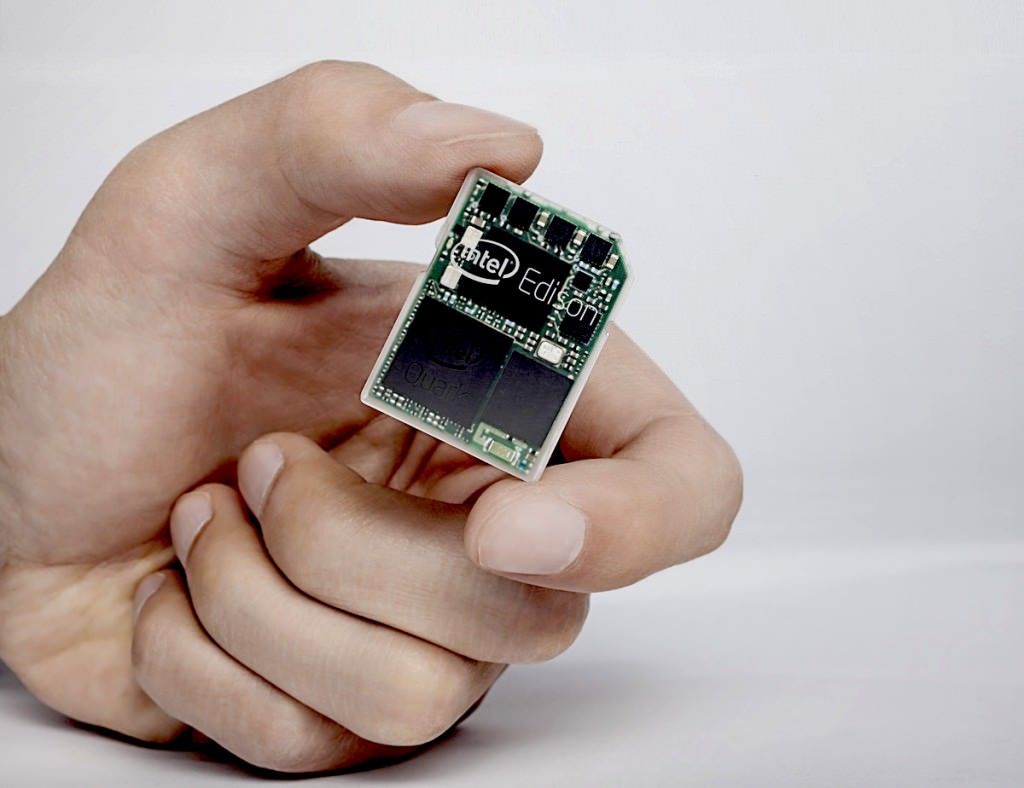 Wearables are another exciting product category, and we're already seeing a wide array of fitness bands, activity trackers and smartwatches populating the market. Expanding on the alternative use cases of wearable devices is Intel's tiny $50 Edison chip. Among the prototype Edison-powered products, we've seen a wearable camera that can take flight, snap a photo and return to your wrist, a device that can monitor the status of expectant mothers and babies, and a robotic prosthetic hand. The button-sized Intel Curie chip that was introduced earlier this year will bring the Internet of Things to even smaller devices.
Unfortunately, in India, most of these innovations never reach the wider population. The focus in the country is now on building a digital infrastructure where citizens can get access to governance, education, healthcare and other services on demand. This is partly being enabled through the government's initiatives like the Aakash tablet and free laptop schemes. Among private companies, low-cost, high performance smartphones are doing their bit, but that isn't enough.
Intel has been fostering a spirit of innovation around the world for the last few decades, and is now working to further the government's Digital India vision. Through its Innovate for Digital India Challenge, the company is inviting entrepreneurs, start-ups, designers and students to create effective, intuitive technology products solutions for Indian citizens, while driving development through various e-services. The winning participants will have their ideas prepared and nurtured through Intel's Accelerator program, as well as receive funding, development grants and prototype assistance. In the past, Intel's various innovation challenges have demonstrated unique uses of cutting edge technology, as we highlighted earlier with the Edison chip. The Innovate for Digital India Challenge is sure to bring similar results for India, and if you're interested in participating, you can enter through this link.
91mobiles is also organising a meet-up in Delhi on Wednesday, June 17th where Mr. Kishore Balaji from Intel will be present to talk more about the Innovate for Digital India Challenge. You can click here to RSVP.