"Intel is ramping up its efforts in the burgeoning wearables space"
Leading chipset manufacturer Intel has acquired Basis Science, a wearables startup, as per a report by
TechCrunch
. Just last month the rumours started floating around the web that the company was looking for suitable buyers. The rumours also indicated that it was in talks with the likes of Google, Samsung, Apple and Microsoft. The company has captured seven percent market share in the global wearables market as per Canalys.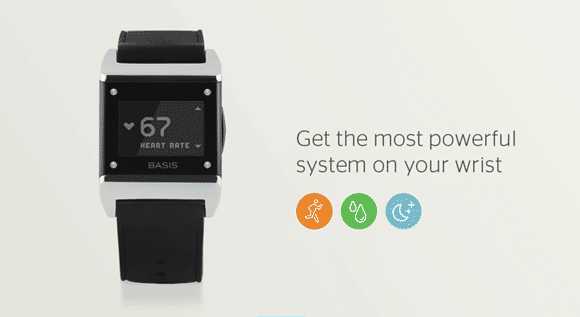 Basis Science's lone product is Basis Band, an activity tracker similar to the Nike Fuelband,
Samsung Gear Fit
and
LG Lifeband Touch
. The activity tracker can be worn like a watch and features a display to indicate time and date. The built-in sensors in the band can measure heart rate, motion, perspiration (to track intensity of the workout), along with the temperature of the skin and the surroundings. The device connects with the Basis app on smartphones and a website to offer a dashboard of the user's activity details.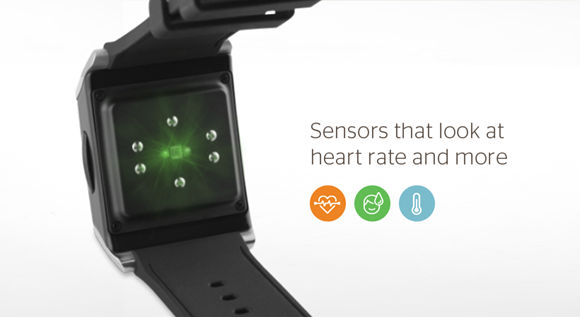 With this acquisition, Intel is rapidly increasing its presence in the wearable space. At
CES this year
, it has already shown its keenness in this upcoming domain with the demo of
Edison
– an SD card-sized computer that can turn any device into a smart device and
Jarvis
– a bluetooth headset that is in always-on listening mode and can respond to your voice commands. Interestingly, Intel had invested $11.75 million in Basis back in October through its subsidiary Intel Capital. The co-founder of Basis Science, Bharat Vasan, also invested in the startup
GOQii
which is marrying fitness monitoring with personal coaches. The report pegs the latest acquisition deal to be in the ballpark of $100-$150 million. It's not clear whether the Basis tracker will remain in commercial production or the team will be merged with Intel for other projects. However it's unlikely that Intel has made this acquisition for the product only, as the company will also benefit immensely from the team's expertise. It seems Intel is following a strategy similar to Google's, which
unloaded Motorola Mobility to Lenovo
but bought Nest, the maker of smart thermostats and smoke detectors. Intel might not dive into the consumer electronics space, but with such acquisitions and innovations, it surely is readying itself for the future.
Source