Android users now have another reason to celebrate because Instapaper App is finally out for Android devices on Google Play Store. It is the official Android version of the Instapaper iOS application. Few days ago Instapaper iOS app developer Marco Arment said that Android is not his field but surprisingly Instapaper Android is available for Download at $2.99 on Google Play Store. It is $2 cheaper than its iOS cousin app. For those who don't have any idea about it, Instapaper is a famous iOS application for reading online articles and blog posts in Offline mode. You can save complete webpages with this application and then you can read them any time you want without any internet connectivity and Advertisements.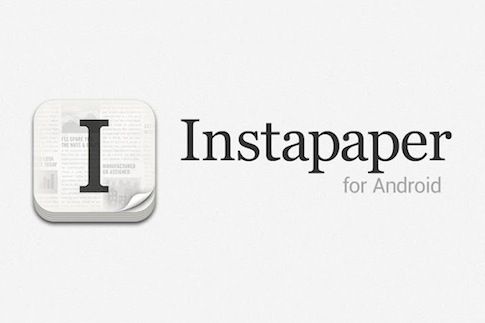 How Does it works –
To save articles and webpages with Instapaper to read later you will have to first go to your web browser. Then open any site you want and the article that interests you most. Now click on the Share button and choose Instapaper. Now the article on the Webpage will be stored in Instapaper application. You can read it later when you get time.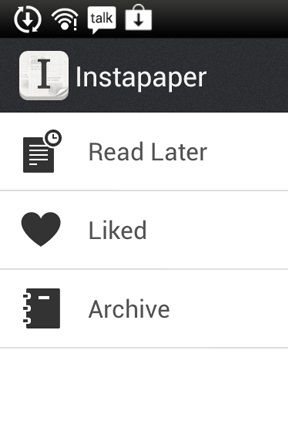 Features of Instapaper –
Instapaper allows you to read your online material including interesting articles and blog posts in offline mode whenever you want without any distraction of ads and all.
These are the main features of Instapaper for Android Application –
– Saves pages for offline reading whenever you get time to read them.
– It only stores the text version of the articles so you will not get distracted with ads and all.
– You can change font, size, line spacing and all while reading the articles with the application.
– There is special Dark Mode for reading articles at Night. You can also change the background colour of the app from White to Black.
– You can download up-to 500 articles on your Android Device and Instapaper official website allows you to store unlimited articles to read later.
– All controls are available on the Article Reading pages so its easy to Navigate the application.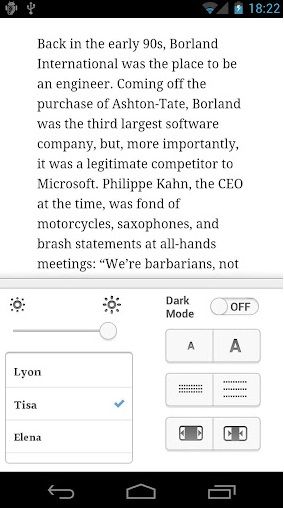 Cons of Instapaper for Android –
Instapaper is surely one of the most downloaded applications on Android devices but its still missing few features of its iOS cousin app. Listed below are few missing features and Cons of Instapaper Android App.
– It doesn't allow you to read articles in Full Screen Mode.
– There is no pagination available with Instapaper.
– Its missing 'The Feature' option of iOS cousin app.
Conclusion –
Macro Arment creator of Instapaper for iOS did a good thing by contacting Mobelux [Developers of
Tumblr iPhone
and Android application] to create Instapaper for Android. This application is best for reading articles on your Android Devices. In big screen devices like Android Tablets this app works pretty great. So we think that spending
$2.99
on Instapaper worth it because of it will give you pretty good reading experience on your Android Device.
Our Ratings – 4.5 / 5
Download Link – Instapaper Google Play Store.