"Bolt is is an ephemeral messaging app like Snapchat, which allows you to send photos and videos with a single tap"
Instagram has launched a new messaging application called Bolt which is meant to rival Snapchat. It allows you to send photos and videos with a single tap and delete them with a swipe.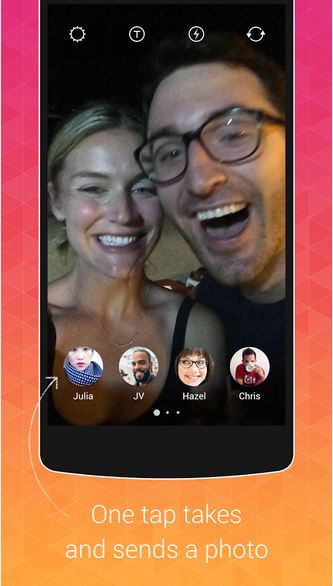 "Bolt is the fastest way to share an image or a video — just one tap to capture and send. We decided to start small with Bolt, in just a handful of countries, to make sure we can scale while maintaining a great experience. We expect to roll it out more widely soon," commented Instagram on the launch.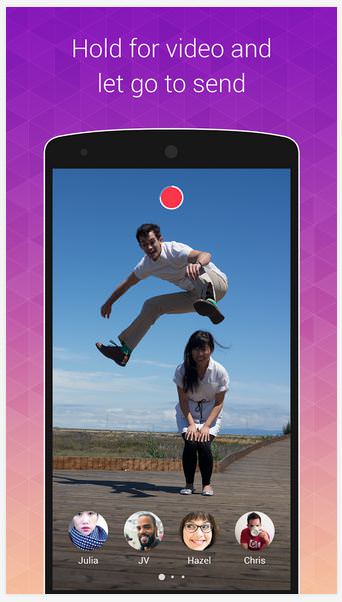 Bolt is quite similar to Snapchat. Once you've read a message, you can swipe it away to delete it. Bolt is a "one-tap" messaging app, letting you tap once to capture a picture or a video, and lift your finger to send it to the selected contact. Like Snapchat, you can also add a caption for your photos. It also has an undo feature, which allows you to retrieve a deleted message in the first few seconds by simply shaking your device. The app uses your phone's contact list, and doesn't require Instagram or email to set up. Your contacts are displayed with their profile pictures, and you can tap on a contact once to send a photo, or long-press to send a video. You can also add a favourites list with up to 20 contacts.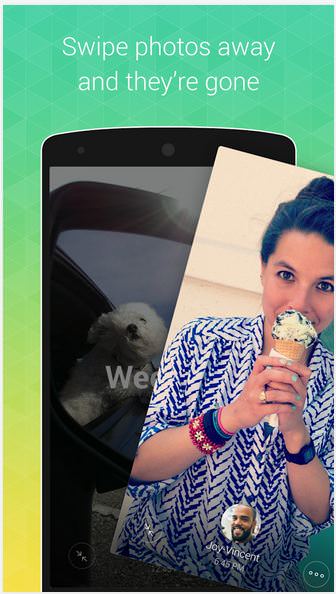 Bolt is currently available for Android and iOS only in New Zealand, Singapore, and South Africa. The app will be rolled out to more regions, including the US and Europe, once the company finishes the first test run.