Infinity Blade II is an upcoming game for iOS developed by Chair Entertainment and Epic Games. This wonderful Action role play game is the sequel to the original Infinity Blade which is the fastest grossing app in the history of iOS. The new game is expected to travel in the same paths and to create ground breaking records. The sequel Infinity Blade II will be available starting from 1st December, 2011 for $6.99 as a universal app for all Apple iPad, iPhone and iPod Touch.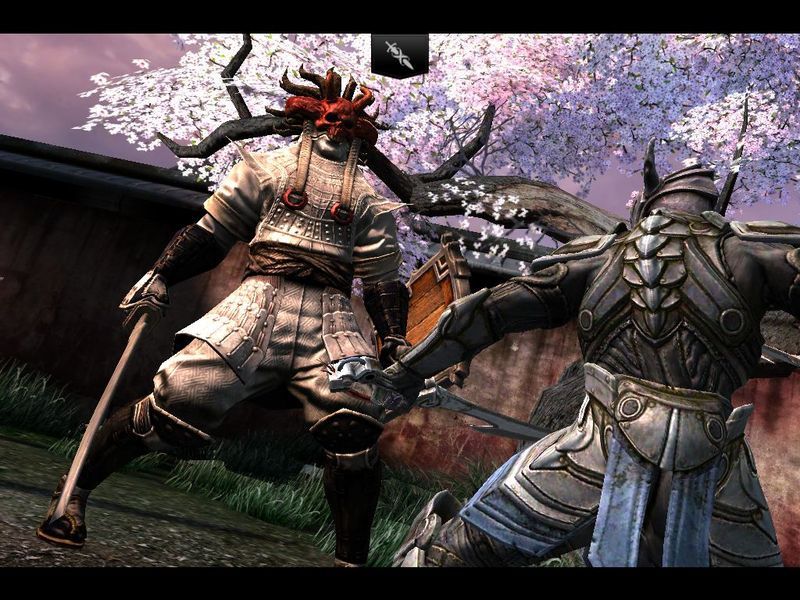 The core gameplay for Infinity Blade II remains same as the classic version. The player moves the character through all the lush greens, buildings and castles and encounter the aliens by tapping and slashing across the screen. However, the new version will not allow you for free roam throughout the landscape. You'll be guided from one battle to the next with the cut-scenes. There were no new moves apart from the same dodge, block, parry, and attack, spells, supers and a few combos. The graphics and textures are slightly improved in the new version and the loading speed remains same.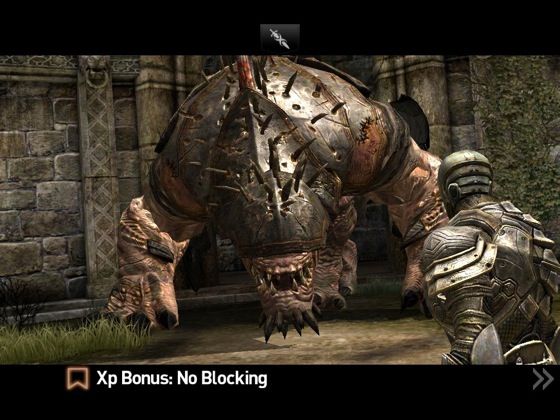 The player will gain a variety of upgrade options while the game is in progress. While you still maintain a constantly shifting and improving inventory of weapons, armor, and magical rings. The game starts with a Japanese style garden which you can enjoy the scenery before entering on to the main castle. As aforesaid, the sequel comes with enhanced graphics compared to the first game. The developer claims that the game will introduce to some interesting plot which you'll enjoy.