Indusface, the rapidly growing innovative telecom company, which also provides security products services and solutions to various organizations across the globe, has launched a new mobile application security penetration testing solution, IndusGuard Mobile.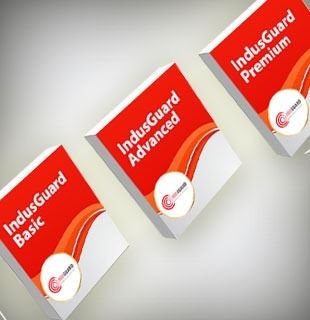 IndusGuard Mobile is a product suite from Indusface which the manufacturer has rolled out in order to widen its security reach to the enterprises and app store owned mobile apps. This flagship application security solution helps the apps to conduct in-depth security diffusion tests before their introduction to the business environs.
The IndusGuard Mobile is a next generation application security penetration solution developed on demand dynamically for the mobile applications. It provides an in-depth assessment of security risks for all the applications available across the various app stores of various platforms such as iOS, Android, Symbian, Windows and Blackberry. Also, it supports all types of applications, either native or HTML5. This powerful security solution is a technologically advanced blend of automated app scanning and manual testing of penetrations. Thus, it gives complete security evaluation by detecting accountability and malware across multiple platforms and devices being operated on them.
The fiercely growing connectivity techniques and BYOD trend brings mobile applications as the twist-introductory elements for the industry. Thus, IndusGuard offering a complete security posture, risk profile and safely available enterprise apps for mobile devices also fits to industry standards and seems to arrive as a game changer in the present scenario. The security intelligence with a superb combination of automatic and manual testing processes for exposures that the security solution possesses, is something that the industry was waiting for.