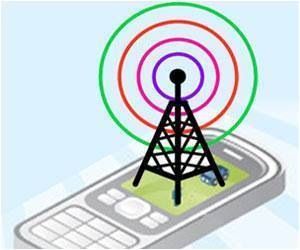 The Electromagnetic Frequency (Radiation exposure) are reduced 1/10th from the present level in India. The decision on reducing the radiation emission levels by Indian Government is aimed at addressing to public health concerns. Apparently, the new handsets in the market are to be rolled out with reduced absorption capacity. Earlier, the SAR value for a mobile phone was 2watt/kg measuring 10 grams of human tissue. Starting from today, 1 September, 2012 the new SAR value will be 1.6 watts/kg averaged over one gram of human tissue.
According to Mr.Kapil Sibal, Telecom Minister India, "Public health comes first. Technology must be embraced but it ultimately must be subject to public health." Following the recent proposals, the minimum distance of the two-tower antenna will be placed 35 meter from a residential building. Therefore, the seven lakh and odd towers facilitated for mobiles across the country are to modified. The non-compliance of these standards will lead to a penalty of Rs.5 lakh per tower.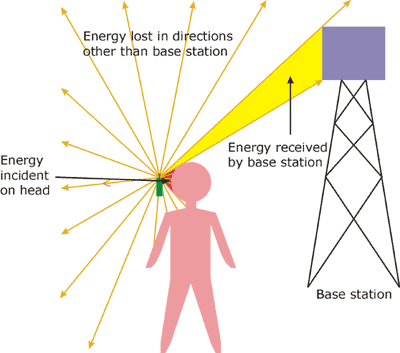 Milind Deora, Minister of State for Communications and IT, India in a written letter communicates, "The effect of emission from cell phone towers is not known yet with certainty. However, as a precautionary measure, IMC recommended for reduction of base station emissions to 1/10th of the existing prescribed limit. The scientific studies as yet have not been able to confirm a cause-and-effect relationship between radio frequency radiation and health. However, for examination of the impact of revised EMF exposure limit on area coverage. The new norms have been extended and shall now come into effect from September 1, 2012."
The SAR (Specific Absorption Rate) will be displayed on the mobile phone handsets as IMEI (International Mobile Equipment Identity) for recognizing devices. A special team along with the testing lab was commissioned to perform random checks of SAR values of mobile handsets. This initiative was aimed in considering to public health concern and therefore this is the primary and only one objective of the Government. Though the proposal meets the above objective or not, it will definitely help Government in increasing the revenue in form of penalties. One –year time has been granted for Mobile handset makers to manufacture the handsets complying the norms.
To view the Official Guidelines for Mobile Tower Radiations and Mobile Handsets SAR limitations, you can download the documents below:
http://www.dot.gov.in/Security/Guidelines__to_States.pdf
http://www.dot.gov.in/Security/LATEST_INSTRUCTIONS_GIVEN_BY_DOT_ON_MOBILE_TOWERS_AND_HANDSETS.pdf