India has managed well to gain a place in the list of countries that have been increasing pressure on the Technology Giants Worldwide. India had reportedly asked Nokia to pay an amount of £340 Million as a Tax amount to be paid for the irregularities in the the Payment of Taxes.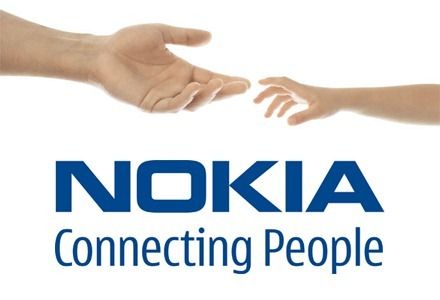 Nokia had been visited by some Officials from the Tax Department at the Sriperumbudur Facility which is an Industrial Zone near Chennai of the Finnish Company.
Nokia has been present in India since the year 1995 and the Sriperumbudur is the largest Industrial Zone of the Company in the Country which has been rolling out as many as millions of handsets since it has been opened in the year 2006.
Nokia is hopeful for a quick and smooth resolution of the tax issues taking in sight its performance in India and other Markets will play a vital role in Company's future success.
Nokia's 14-years old Rule as World's Largest Phone Maker ended last year with financial crisis but the Company is facing a better phase these days. Nokia's Sales have increased over 13 percent in the year 2013 and has attained a sales figure of 251 million units as of now.
Nokia has been asked to pay an amount of £ 340 which is equal to around Rs. 30 bn as the unpaid Tax amount by the Tax Officials from the Indian Government. The Indian Tax Authorities have been tapping the shoulder of the Foreign based Tech Firms previously and seems like Google too is on a verge on receiving a hit from the Indian Tax Officials asking £8.7 million as a fine on account of violations of various accounting procedures