Telecom service providers might levy a 'Safe Custody Charge' to users who want to retain their inactive prepaid connections. TRAI has been suggested by various Telecom companies that a number fee should be levied for dormant prepaid connections.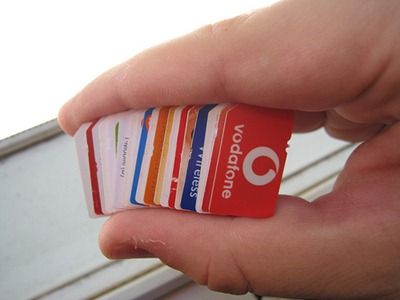 TRAI has been closely working with telecom authorities to specifically define the term 'Inactive Connection' in order to take the process forward.
In case a prepaid number is inactive for more than 60 days then the user might be required to pay this fee as per the suggestion to TRAI. With the new eligibility criteria for number allocation by DoT, Telecom companies are finding it hard to allocate new connections.
The rate at which the numbers in the 10 digit series are being used up has created a scarcity of numbers that can be allotted.
The approximate cost of an inactive SIM for Telecom authorities is Rs 150 per month approximately. The amount of Safe Custody Charge has been suggested to be between Rs 300 to Rs 600 per year.