India Meteorological Department has launched a new Weather app for smartphones. The app was officially launched by the Union Minister For Science and Technology and Earth Sciences Mr. Jaipal Reddy at the 138th foundation day of IMD.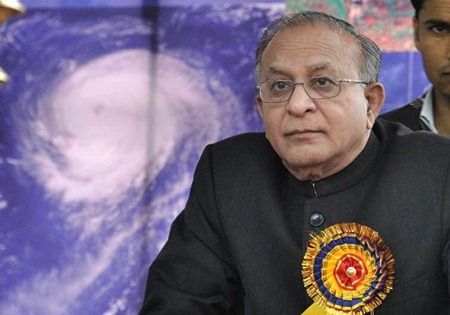 The Weather app will let its users gather updated information about the weather forecast in major cities like Mumbai, Kolkata, Delhi and Chennai.
The app will gather updated current weather observations of the major cities of the country around the four metros. It will provide the weather forecast for up to next four days of these cities.
Weather app will also provide latest weather bulletins along with important weather updates and alerts. The app is expected to provide weather forecast of other cities apart from the metros as well in the near future. IMD is working upon increasing the number of cities and towns that will have their weather forecast displayed through this app.
The app can be downloaded free of cost from Google Play.