Partnering with Imangi, Disney has introduced a new game with Temple Run game theme in order to promote the movie that it has recently released.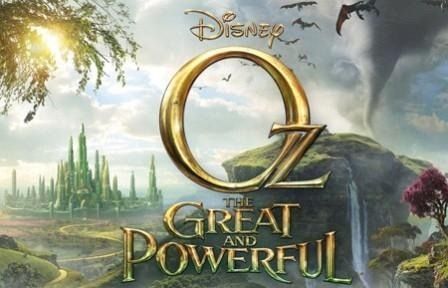 The newly released Temple Run: OZ game features the endless running in the Temple Run Style but with new environment and refreshed ambience. Temple Run: OZ game is paid and is available for download at the Google Play Store with a price tag of Rs. 53. It features a yellow brick road all over ahead of the wicked witch. Starting on the old yellow tracks, the game soon leads the player to dark green forests, rotting bridges and even takes the player over the clouds in a hot air balloon. The entourage of the game is quite good and the ambiance are superb.
The Disney movie, "OZ: The Great and Powerful" is going to be released initially on March 8th 2013 and thus, the release of the Temple Run: OZ game seems to be quite significant for the last phase promotion of the Disney movie.
Yes, we know that this is yet another Temple Run game with no background story to recite and no real goals to achieve other than running but the success of the Temple Run games surely hints towards the perspective response from the Android users. The admirers of the very popular Temple Run game would surely like to try their expertise on the new endless-running game.