'All the scoop on what you can expect to see at this year's IFA"
September is going to be a hot month for the tech industry, and we're not just talking about what Apple's cooking up for September 9th. Internationale Funkausstellung Berlin or IFA as its commonly known is the biggest annual tech extravaganza in Europe, and is also one of the oldest trade shows in the world, dating back to 1924. Nowadays, companies use it as a platform to launch new devices and showcase new technologies. IFA is slated to take place between September 4th – 9th, with two preview days on September 2nd and 3rd. Before it kicks off, here's a sneak-peak of what to expect. Read on…
SAMSUNG: a must Watch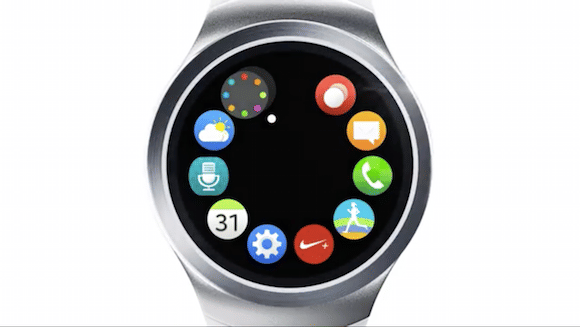 With the Galaxy Note5, S6 and even S6 Edge+ having gone official, you would think that Samsung is done for the year right? Wrong. At IFA, Samsung is likely to introduce some add-ons to its wearables lineup. The Gear S2 smartwatch is definitely on the cards. Running on Tizen, the new watch will feature a completely new design and a round display. Samsung might also introduce some new televisions and a range of smart home appliances called SmartThings.
SONY: Hi 5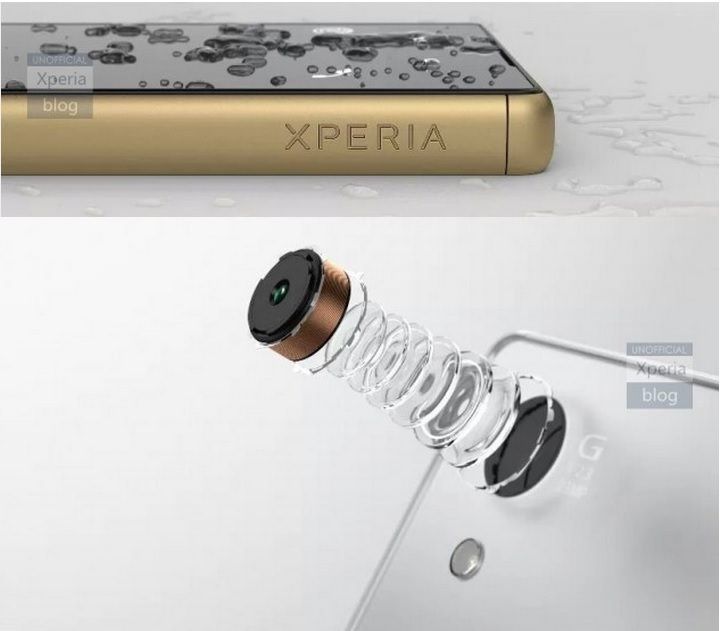 Image credit: Xperia Blog
Like Samsung, Sony too recently launched its flagship, the Xperia Z3+ and the high-end Xperia Z4 tablet. It was expected that Sony would take it easy this IFA. However, there are concrete leaks and strong speculations indicating that Sony is coming out with another flagship, the Xperia Z5. Two other variants, the Z5 Compact and Z5 Premium with 4.6-inch and 5.5-inch displays are also likely to be released. While the Xperia Z5 would host a full HD display, the Xperia Compact is likely to feature an HD resolution screen. If unveiled this week, Z5 Premium would be the world's first smartphone to feature a 4K screen. An Xperia Z5 tablet may also be showcased along with the Sony Smartwatch 4, apart from a couple of TVs and other consumer gadgets.
LG: big phone, luxe watch and plenty of idiot boxes
2015 has been a busy year for LG. It recently announced the LG G4, and is also working on the next Nexus smartphone, speculated to launch by the end of September. But if rumours are to be believed, the South Korean brand may release a bigger variant of the G4 – the LG G4 Pro with a 5.8-inch QHD display and a Snapdragon 820 processor. More likely is the unveiling of the LG's Urbane Watch carved out of 23-Carat gold. LG also appears to have gone berserk with TVs, with the brand confirming a dozen different models ahead of their launch. Two curved TVs, four 4K TVs and two flat 4K OLED TVs between 55 and 65-inches are most likely making an appearance.
MOTOROLA: 360 x 2=720?
With the Moto G (3rd Gen) and two Moto Xs (Play and Style) already out, the only thing left for Motorola to announce is the Moto 360 2 smartwatch. Motorola's parent company Lenovo is also expected to launch a range of new laptops and tablets at the show, as well as a few new smartphones. The rumoured Lenovo Vibe P1 has already appeared in several leaks.
HUAWEI: Watch Mate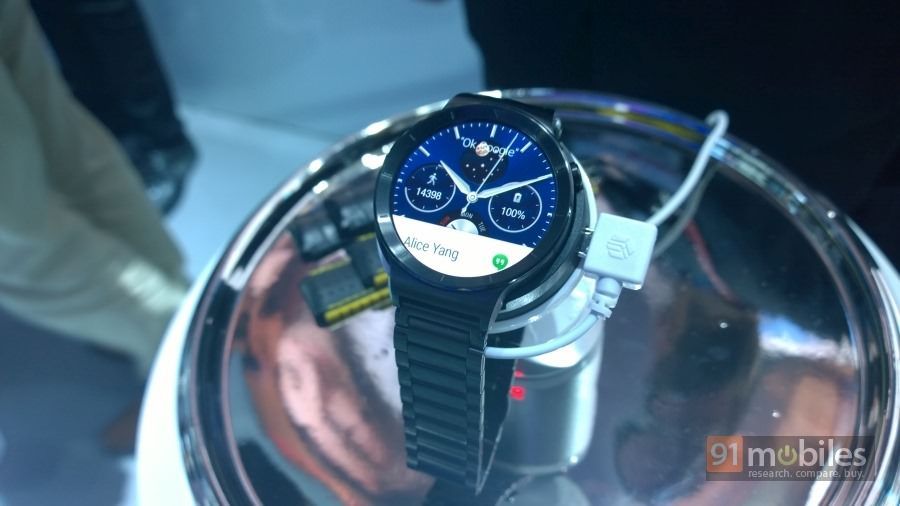 Also rumoured to be working on the next Nexus, Huawei is expected to upgrade its Mate lineup this IFA. We shall be seeing the new Mate 8 or Mate 7S with a 6-inch QHD display and a fingerprint sensor. The Chinese giant is also likely to begin retailing its Android Wear watch dubbed simply as the Huawei Watch, which was announced at the MWC earlier this year. The watch is anticipated to be available starting September 2nd and is rumoured to even be compatible with the iPhone.
This is just a glimpse of the expected action from IFA 2015. Over the course of the next week, we're going to see several new exciting products being unwrapped. 91mobiles will be present at IFA this year to bring you all the updates from the ground.