It was four months since Mobile Number Portability (MNP) kicked in across the nation. A couple of months back Telecom Regulatory Authority of India (TRAI) announced the applicant figures as 64.23 Lakh. Since then MNP scheme started in India, Vodafone was leading the race. Now, Idea Cellular overtakes Vodafone and stood first in this race.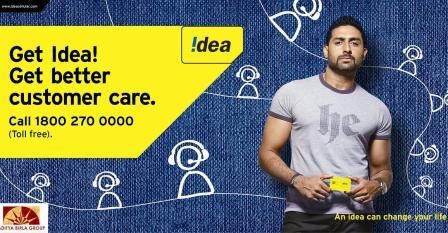 Based on the latest data from the MNP clearing house, Idea Cellular was gaining more customers and with just a marginal difference. Seems to be that the ZooZoo's and Super Weeks campaign didn't show much gains. Vodafone spokesperson said, "We cannot comment on daily trends as it needs to be seen in a larger context." On the other hand, Mr. Himanshu Kapania, MD, Idea Cellular says, "It's not a one-day trend but we have maintained the lowest port-in/ port-out ratio over the last few months and now it is being compounded by the fact that we have also gained on the volume front. There has been a consolidation in the minds of consumers even though any physical consolidation is a far cry for the telecom industry as the top three operators together made up for almost 80% of the net gains registered post the MNP rollout. Newer operators have not been able to benefit from MNP."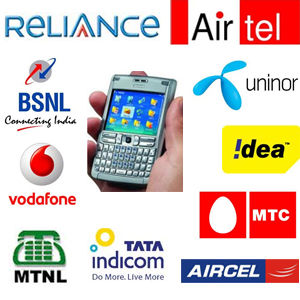 Reliance Communication (RCom) still continued to be the loser in the race. While the state owned BSNL (Bharat Sanchar Nigam Limited) and MTNL (Mahanagar Telecom Nigam Limited) stands just before RCOM. Aircel stood in fourth place by gaining 81,179 subscribers. Bharti airtel, the country's largest telecom operator still maintained to be in the third place with a net gains (difference between port-outs and port-ins) of 6,02,328 subscribers. Airtel spokesperson said "According to the latest data, we have nearly 2 million port-ins till date and we are committed to continuously improve customer experience. However, total port-ins observed have been an insignificant proportion of the total telecom customer base and revenues. Even in this scenario, independent surveys continue to indicate that one out of three customers who are considering switching would eventually sign-up with Airtel." Who is next ??? any Idea ???