Idea Cellular has introduced three new 3G Speed Booster packs which enables any postpaid user of the service provider to relish high speed data throughout their billing period. The newly rolled out booster packs have been designed in order to enhance the experience of high-end users of data who had to otherwise wait for the next billing period to commence in order to enjoy the top speed.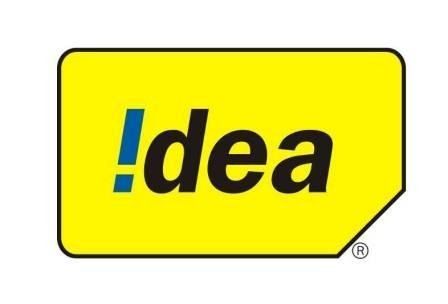 The Idea 3G Speed Booster pack is available at three prices which includes Rs. 100, Rs. 175, and Rs. 250 offering 300MB, 500MB and 1GB of 3G internet data respectively. The best point of the offer that add to its uniqueness is that the postpaid subscribers can avail these packs multiple times till the end of the current billing period.
The newly arrived Speed booster packs from Idea Cellular enhance the 3G speed to 21.1 mbps till the end of the fixed volume of usage prescribed by the service provider. The 3G Speed booster offer available for all postpaid Idea Customers including the Net setter and Mobile subscribers who have availed unlimited as well as bill secure plans.
So, if you are an Idea 3G Postpaid user then the 3G Speed Booster packs are available for purchase at from any Idea showrooms across the country. On the other hands these packs can also be subscribed by calling up the Idea Call center and asking them for the activation of the service. Another possible way yet to do this is to send a SMS with the text ACT<SPACE>SB<SPACE>100 or ACT<SPACE>SB<SPACE>175 or ACT<SPACE>SB<SPACE>250 and send it to 12345. The speed booster pack will be activated within 24 hours of your request and you will be notified of the activation through a SMS