The official mobile game for the movie Hunger Games – Catching fire is now available for iOS & Android platform users. Dubbed as Hunger Games – Panem Run, it is the official game for the movie developed by Reliance Games. It is quite similar to the previous endless runner games like Temple Run, Agent Dash as well as Subway Surfers.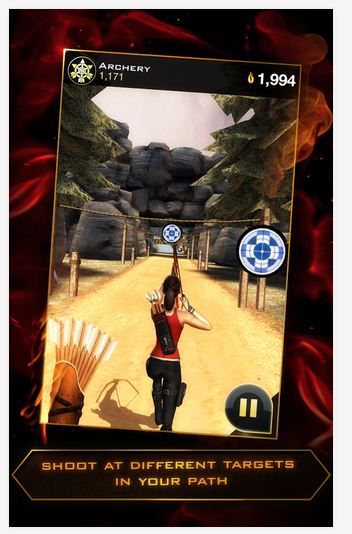 Reliance Games have added all the best features of the endless runner games into the game for the movie Hunger Games – Capturing Fire, like shooting arrows, collecting coins as well as power ups.
"Being able to play as a citizen of Panem further expands the world-building experience we've created for our fans. The game provides an exciting new narrative for the core fans while offering a challenge for players of all skill levels."
said Danielle De Palma, Lionsgate SVP President of Digital Marketing.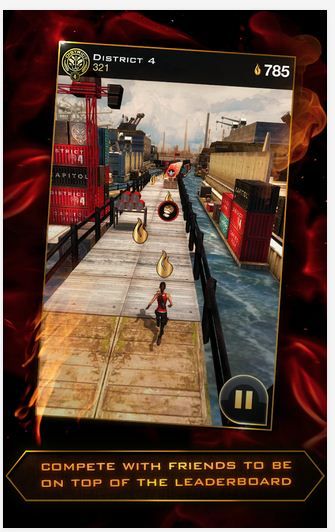 Features of the Hunger Games – Panem Run endless runner game –
EXPLORE the Districts of Panem
RUN ENDLESSLY as a member of your current District
CHALLENGE AND GIFT resources to friends
COMPETE to be on top of the leaderboard
DODGE, JUMP AND SMASH through obstacles
The movie on which the game is based on is releasing in India on December 6
th
2013. So, if you love the games filled with instant decision making and a lots of obstacles, then you should certainly download it on your device. Like other games in this genre, here too you will need to jump, dodge and smash the obstacles coming in your way.