Huawei announced the development of its own chipset, the HiSilicon K3V3 8 core chipset. at the CES 2013. The HiSilicon K3V3 will be an upgradation of the quad core K3V2 which is being currently manufactured by the Chinese smartphone markers.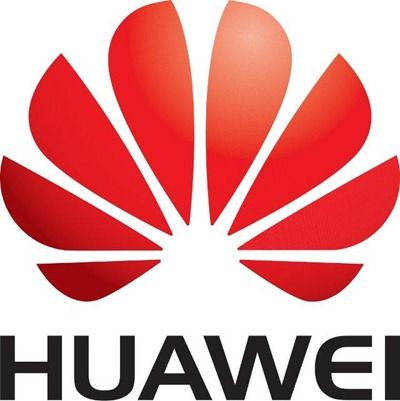 The HiSIlicaon K3V3 chipset is based on ARM 's Cortex -A15 architecture which will lend the phone unbeatable power and speed.
The current Android Ascend series run on the K3V2+ chip and are known for their high quality of responsiveness and efficiency. The company claims, that the HiSilicon K3V3 chip will make even its most recent predecessor seem ancient.
The company spokesperson said that the K3V3 chipset will feature in the upgrades of the Ascend D2 and Ascend Mate. These phones will probably be launched next year, early in 2014.
Huawei announced that the HiSilicon K3V3 is scheduled to be launched in the second half of 2013.
Huawei is still trying to make its presence felt in the smartphones market while facing tough competition from the likes of Apple, Sony, Samsung, Nokia. Building its own processors with new-age technology helps in not only cutting costs costs and manufacture up-to-date devices at competitive prices, but also to differentiate its products with high end offers.