The Chinese Manufacturer, Huawei has shared its financial report for the year 2012 which claims its profit up by 33% by the year end.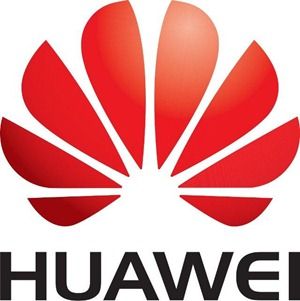 Huawei claims this growth due to its focus on its customers, good management and improved efficiency.
According to the report, the overall net profit of the company is CNY 15.4 billion, which is around 33% more than of the last year. The Company also expects that its global sales revenue will be touching around CNY 220.2 billion, marking an increase of 8%.
The 70% of this revenue came from the major leading Telecomm Operators around the globe.
There are three business groups of Huawei, which contributed in this revenue growth.
Huawei's Carrier Network business bought a revenue of CNY 160.3 billion, the consumer business group bought around CNY 48.4 billion and the Huawei's enterprise business group contributes CNY 11.5 billion in the revenue.
Around 66% of the overall revenue came from outside the Huawei's home country China. This indicates that Huawei's business outside China is flourishing steadily.
Huawei is a Chinese giant manufacturer, producing IT & Network hardware and other devices. It is also famous for its affordable smartphones. Huawei recently showcased its new Smartphones and a 6.1 inch Phablet naming as Huawei Ascend Mate at CES 2013 event held at Las Vegas. It also launched a Windows 8 Phone naming as Huawei W1.
The Company is also expected to showcase some new products in upcoming Mobile World Congress 2013. These new devices will add on to the revenue of the company in the year 2013.