Huawei smartphone codenamed G750 to arrive with first true eight-core processor from MediaTek.
Huawei is working on a new smartphone powered by MediaTek's new True eight-core processor. The phone is codenamed as
Huawei G750
and its photos are leaked along with a few specs. To remind you, MediaTek MT6592 chipset on the phone is running on is the first true octa-core processor which allows the phones to draw power from all eight cores at the single time. Huawei G750 could also be the Huawei Glory 4 which is confirmed to arrive with the same processor under the hood.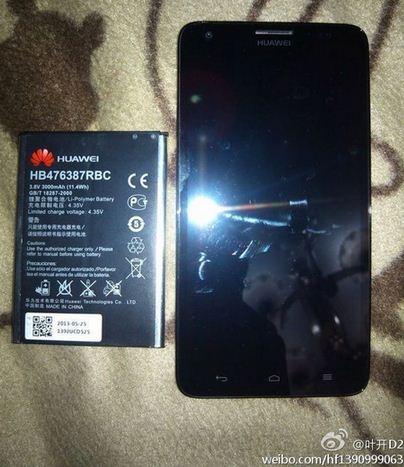 According to the reports, the new Huawei smartphone will be featuring a 5.5 inch display with the resolution of 720 * 1280, which is bit disappointing as the processor under the hood is the fastest one. It will arrive with 2 GB of RAM along with 32 GB of internal storage which will be further expandable using microSD card. The phone will sport 13 MP rear and 5 MP front facing cameras.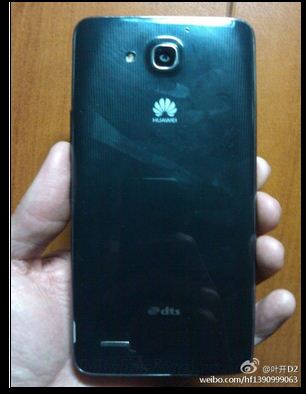 It will reportedly feature a slightly old Android 4.2.2 Jelly Bean operating system, but might also receive update for the future iterations. The processor in the phone will consume less battery power than the quad-core silicon chipsets in today's high-end devices. The new SoC from MediaTek can also provide 4K quality video playback along with support for cameras that can capture full HD videos along with 16 MP stills. The G750 shares many internal features from the recently leaked
Huawei Glory 4
, so it might be possible that it is the same device with a new name for a different market.