"The Huawei P9 is a compelling option when it comes to premium smartphones, and performs brilliantly in almost all departments"
The decision of buying a premium flagship smartphone comes with an inevitable, soon-to-happen expense of around half a lakh rupees. And unless you're making at least thrice that amount every month, we won't really call it a throwaway sum. Consequently, settling for one device out of the bunch of high-end smartphones that are available in the market involves some research, scratching out options, shortlisting, and thinking about the ones that make it to, say the top three. All of this is a necessity, considering you can't really undo a purchase like that unless you're Richie Rich. If you happen to be in a similar situation right now, or if you're just intrigued by what are some of the best options in the smartphone industry, there's one device you must know about. However, before getting to that, let's try and figure out what exactly a premium flagship smartphone is expected to deliver.

To start with, you want to turn heads and raise eyebrows. If it is the best, it should look like the best, so we'll count great design as one. Then you need a stunning display. What good are washed out colours? You also want the best smartphone you've ever bought to be powerful. Lags and stutters should sound like words in German. It should also click pictures which make people go, "Did you really click that with your phone's camera?" to which you can proudly respond with a smirk. And lastly, this wholesome goodness should last you a significantly long period of time, shouldn't it? It's not a smart idea to buy a smartphone which utilises its beautiful hardware only to sit near a charging socket. There you have it. A checklist as to what you must look for in a high-end smartphone.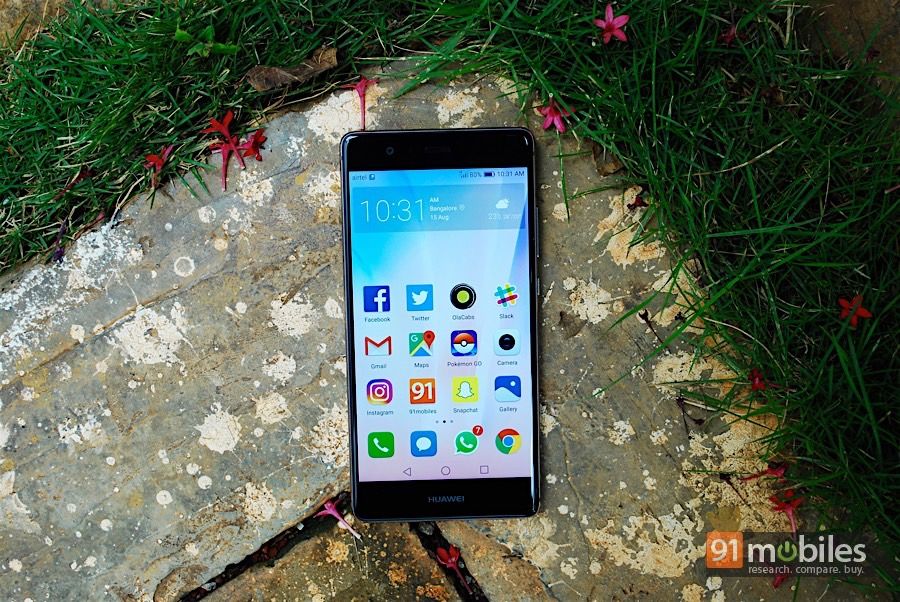 Now, if you don't know about it yet, allow us to introduce the
Huawei P9
(
review
), a smartphone which dares to stand against the aforementioned checklist, waiting as you tick almost every segment. The Huawei P9 is a metal-clad compact 5.2-incher with solid build quality. It feels premium in the hands and is likely to draw attention when you pull it out from your pocket. With 423 pixels per inch and rich colours, the P9's display is a treat to the eyes. Not to forget the great sunlight legibility, which suggests that the screen is as functional as it's fancy.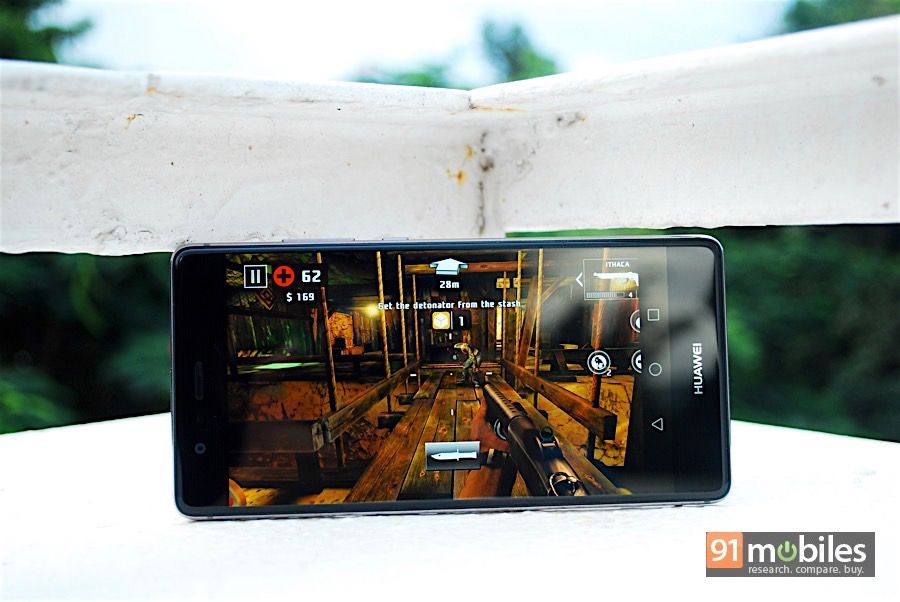 To ensure smooth performance, Huawei has used the in-house HiSilicon Kirin 955 chip mated to an ample 3 gigs of RAM. The phone delivers breezy multitasking and smooth navigation. There's polished user interface in the form of EMUI 4.1, with more software features than you can ask for, and the P9 comes fuelled by a 3,000mAh battery, which in tandem with the energy efficient chip, and optimised software, makes sure you cruise through a day with moderate usage on the smartphone.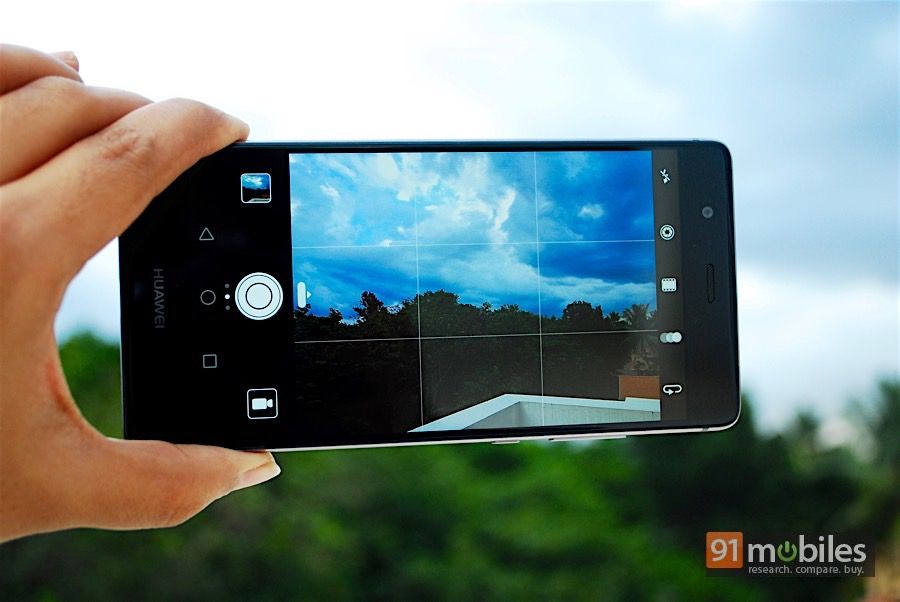 The highlight, however, are the cameras on the Huawei P9. Equipped with two 12MP Leica sensors on the back, the P9 is capable of creating stunning colour images. The new Apple iPhone 7 Plus has a dual-camera setup, you say? Well, it doesn't end at just two lenses for the Huawei P9, as the phone eliminates the need of applying flashback themed filters on pictures, by helping you actually click in monochrome. Yes, one of the two sensors offered by the Huawei P9 is a monochrome sensor. In that sense, the P9 could turn out to be the better option.
With larger apertures, the shooters on the P9 also ensure better low-light photography. For selfies, the Huawei P9 makes use of an 8MP camera, which we tested, only to find some incredibly detailed self-portraits.
What's the catch? Well, the Huawei P9 is a compelling option when it comes to premium smartphones, and performs brilliantly in almost all the departments. It's a stylish handset, with loaded innards, and a great pair of cameras…one of the best we've seen lately. If you're planning to choose among the best smartphones that are out there, the Huawei P9 might just be the one to go for.