"Wondering how capable the Honor Holly's cameras are? Check out these image samples"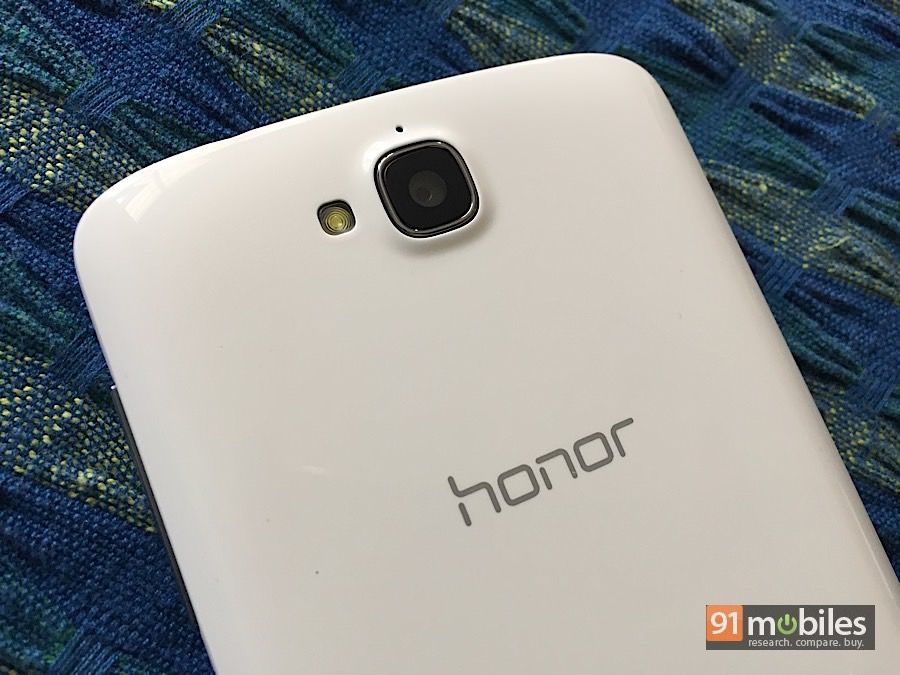 Huawei's latest budget smartphone, the
Honor Holly
, was
launched
last month at an attractive price of Rs 6,999. In the camera department, the Honor Holly features an 8-megapixel primary snapper with a Samsung BSI sensor, 5-element lens and f/2.0 aperture. An LED flash is also in tow. In the front, it sports a 2MP fixed-focus snapper for video calls and selfies. If you're in the market for an affordable smartphone and the Honor Holly (
unboxing
|
first impressions
) is on your shortlist, we expect you'll want to know how capable the cameras are. To help you decide, here are some image samples taken across a variety of scenes. The images have been resized to fit the page, but you can click to view them in full resolution.
Long Shot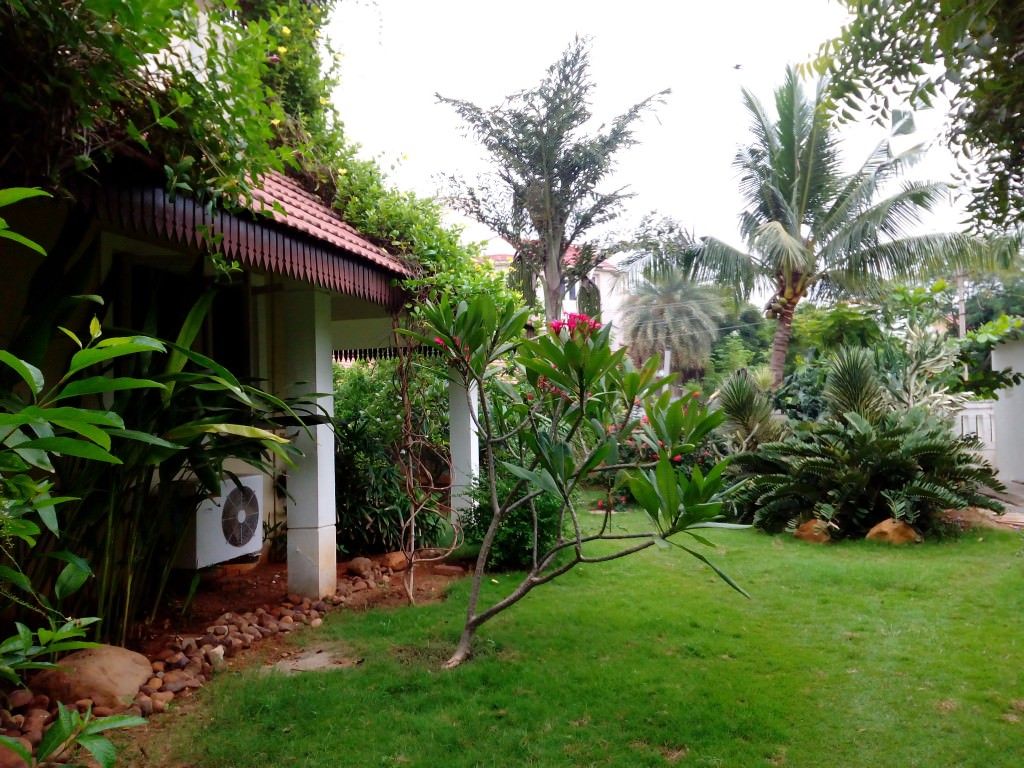 In the image above, the objects in the foreground are reasonably sharp, with colours appearing vibrant. However, the background appears hazy and distorted, with hardly any detail visible.
Close Up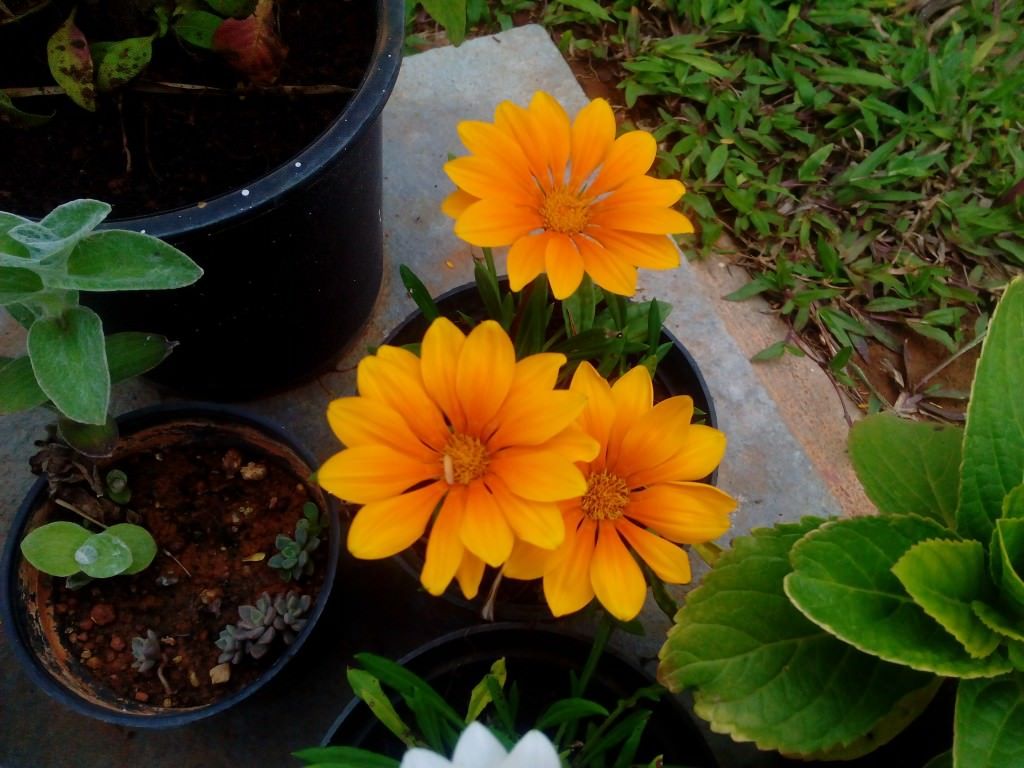 In this close-up shot, the camera was unable to focus at a close distance. While the sample displays commendable colour variance, the depth of field effect that goes hand in hand with shots like this is missing.
Close Up (Zoomed In)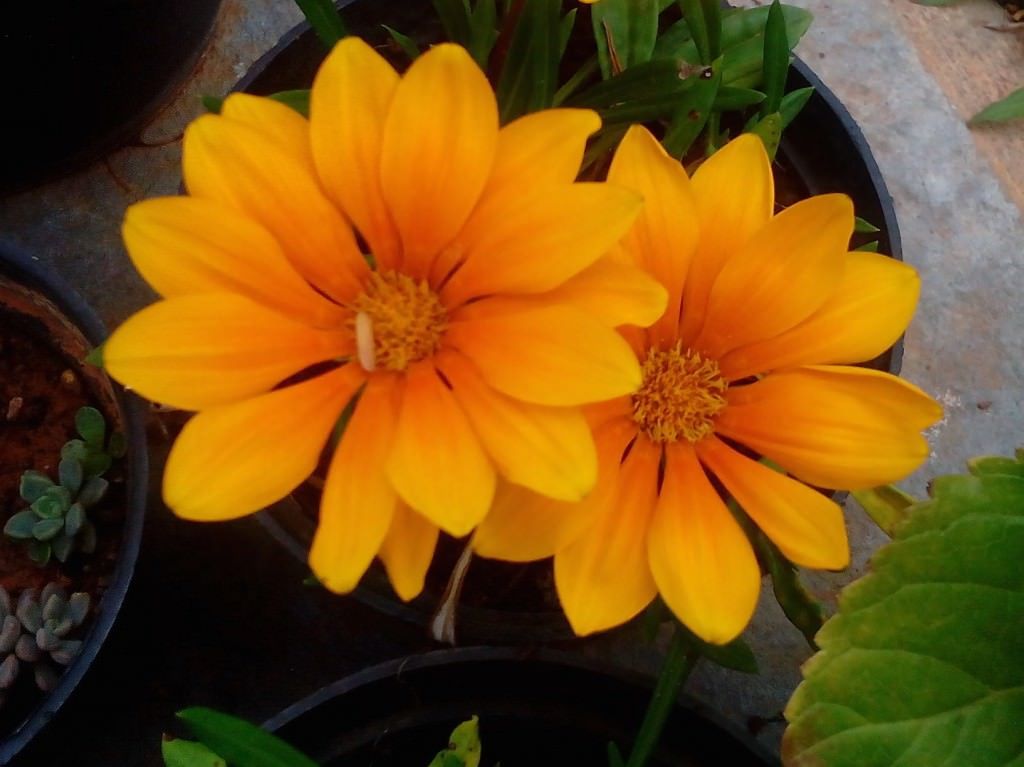 Zooming into the previous image makes it apparent that the camera has focussed on the flower at the bottom, instead of the one on top, which we were aiming for. Sharpness and detail are lost, with quite a bit of noise visible as well.
HDR Off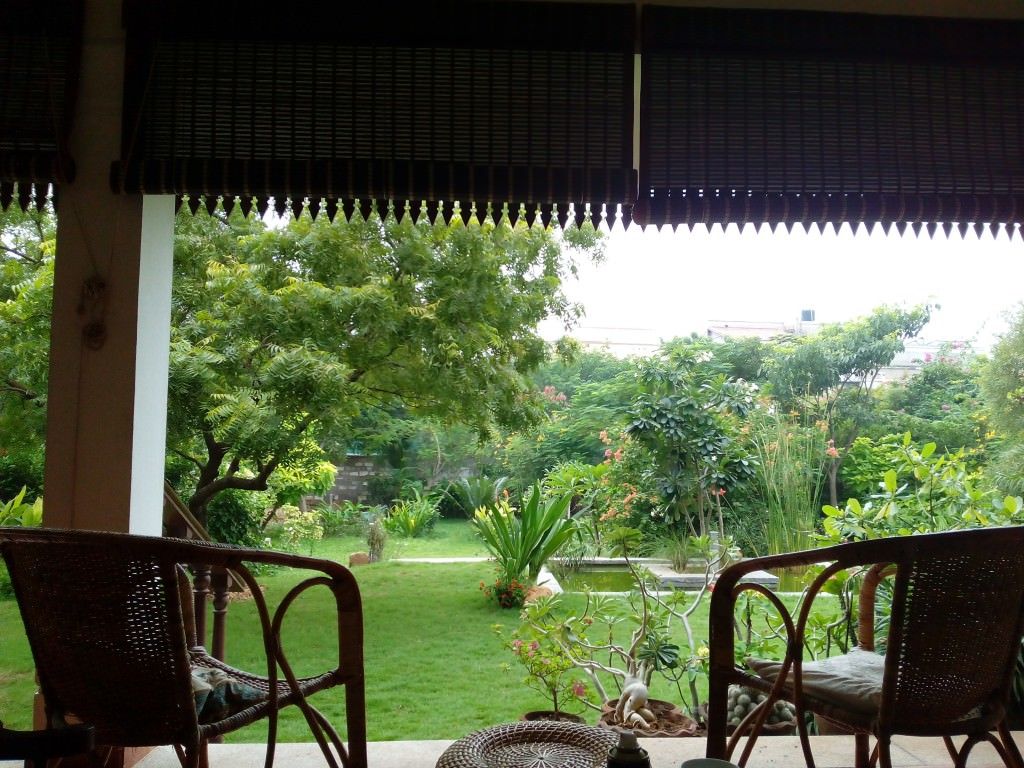 Without HDR, the camera has done a decent job of capturing the background. The objects in the foreground are expectedly dark due to the bright backlighting.
HDR On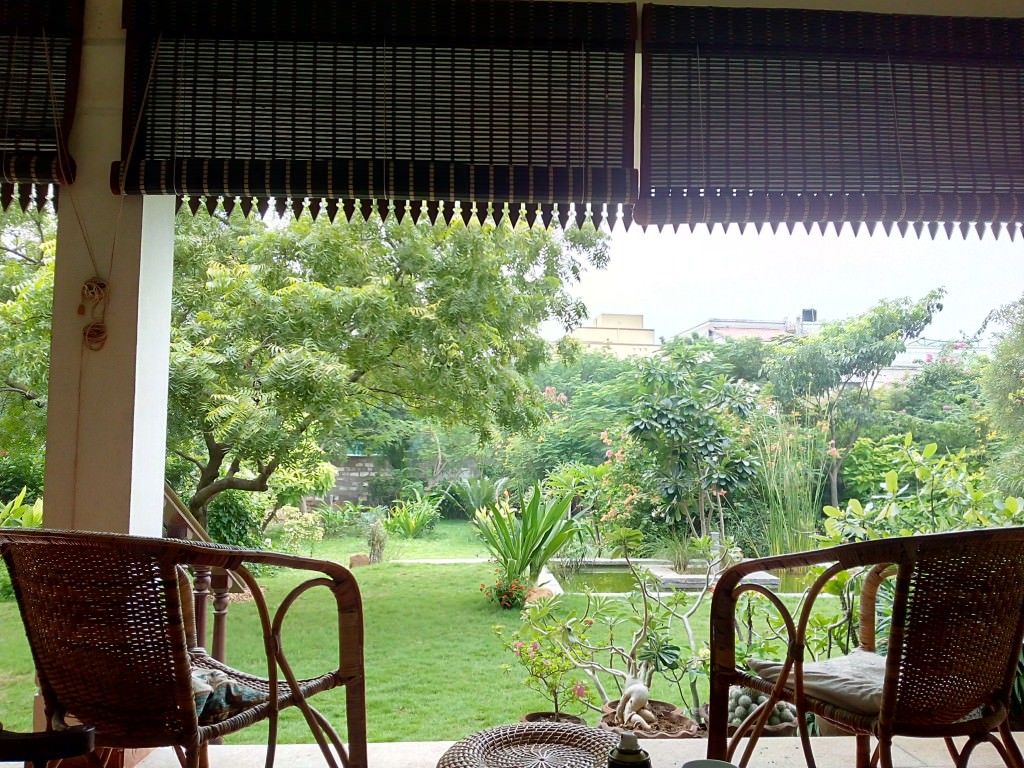 The HDR mode has done its job of bringing out the details in the darkened parts of the image, but in the process, has also artificially brightened the background.
Night Shot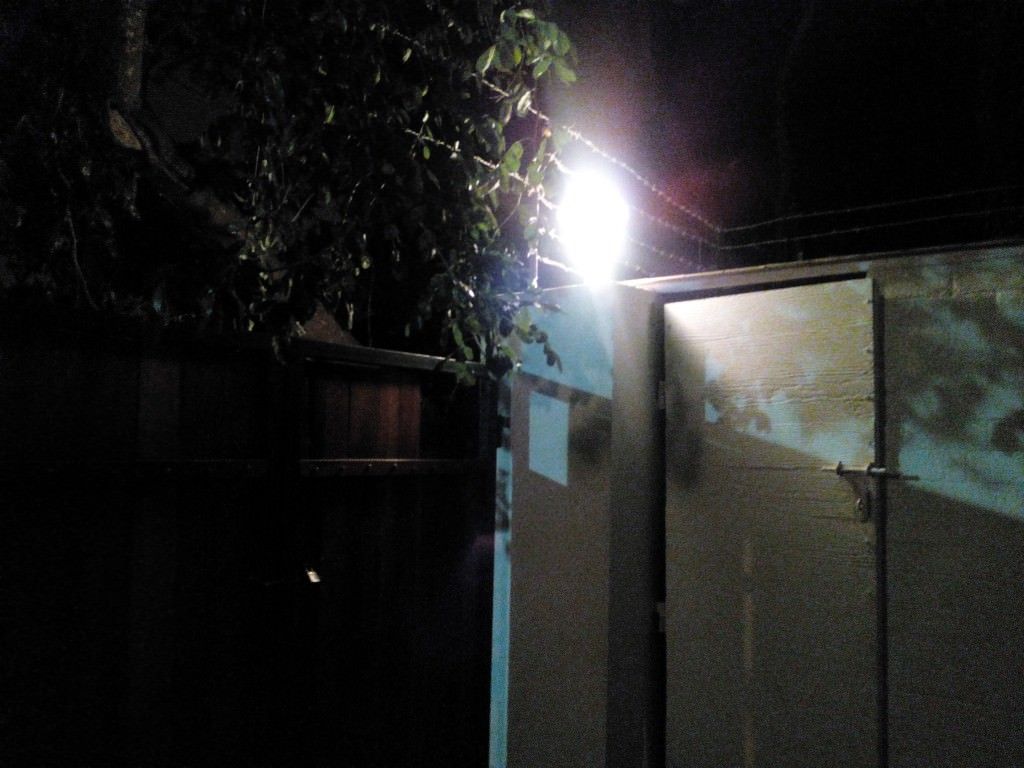 Taken at night, in this image you can only make out the objects close to the light source. The other parts of the image are very dark, with a heavy dose of noise clouding the scene.
Front Camera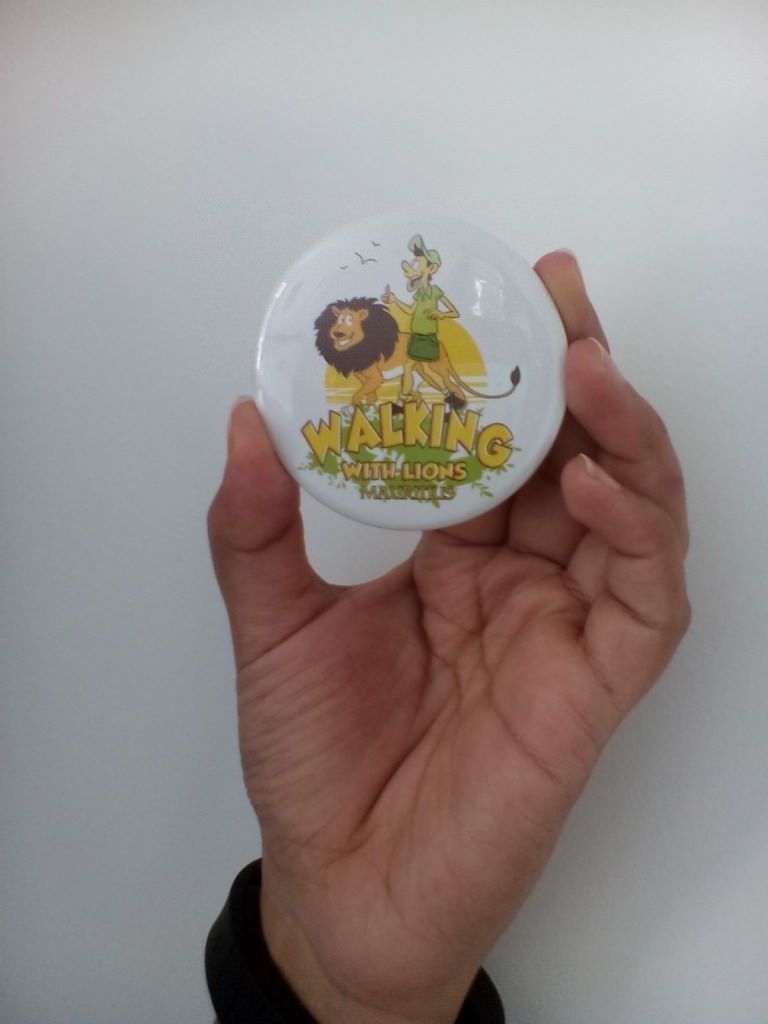 Despite being fixed focus, the front camera does a decent job with sharpness. The skin tones displayed are also natural.
Low Light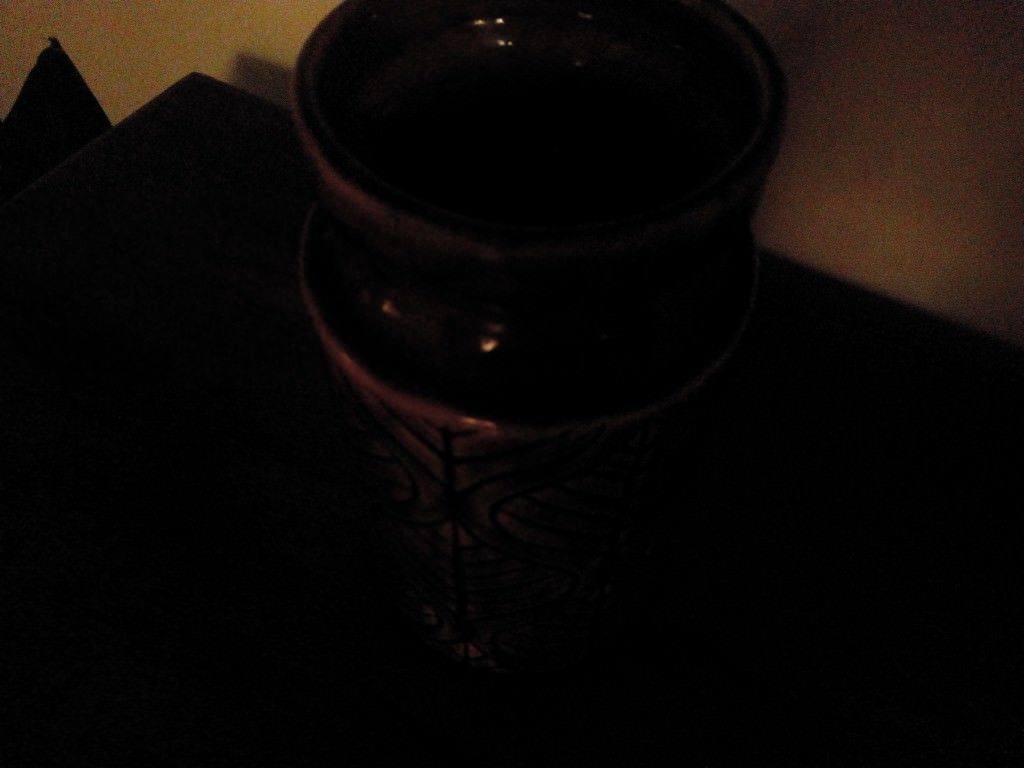 In low light, the subject in this image is barely discernable, and the background is dark and grainy.
Low Light (With Flash)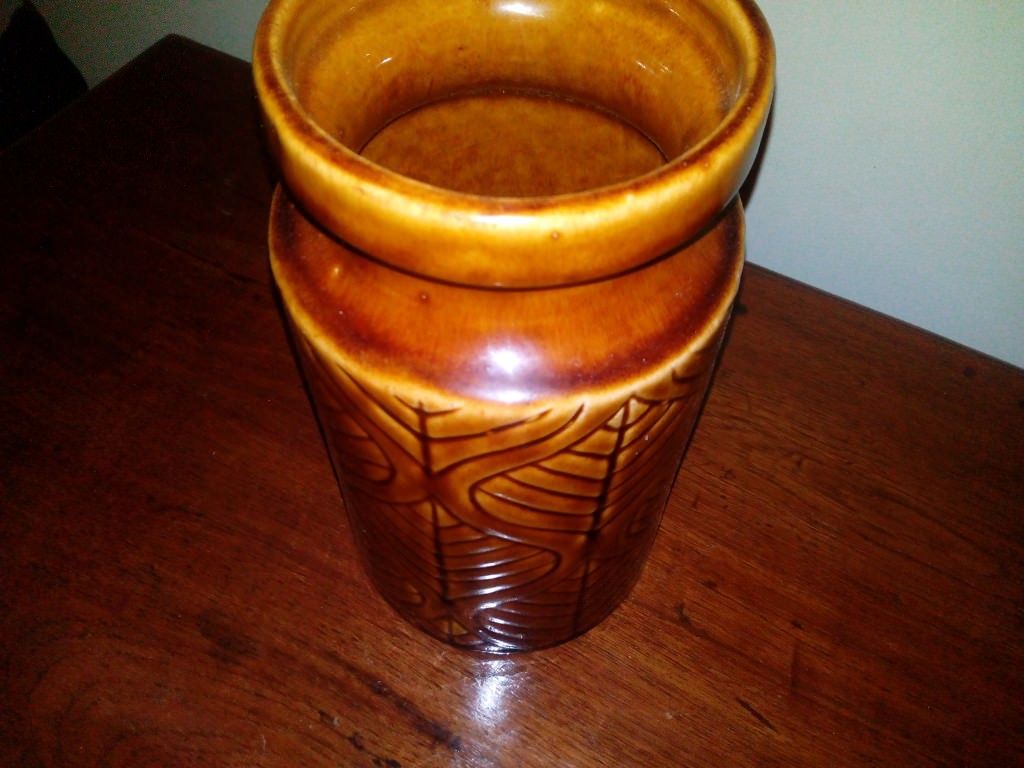 The flash has done a decent job with illuminating the scene evenly and naturally, without washing out the image.
With most smartphones in the Honor Holly's price range, the camera performance is usually a sketchy affair. Unfortunately, we weren't proved wrong in this instance. The cameras do a decent job for day-to-day use, but the results fell short of the competition, which includes the
Xiaomi Redmi 1s
and
Karbonn Sparkle V
. Of course, there's more to the Holly than just its photography capabilities, and we'll be exploring this in our main review, coming up shortly.