Huawei has acknowledged that its road to success in the Chinese market isn't going to be smooth. The biggest competitor for the company in the market is Xiaomi, which is making quite some headlines with its phones powered by amazingly fast processors. Xiaomi Red Rice codenamed as Xiaomi Hongmi was a great success for the company in the Chinese market and many manufacturers have started to notice it.
Huawei's CEO Richard Yu is one among them and recently he stated that Huawei isn't standing idle to the competition. He revealed some future plans of the company on Weibo (the Chinese Twitter), which include a MediaTek MT6592 octa-core processor powered smartphone. He said that company is planning to introduce a powerful smartphone dubbed as
Huawei Honor 4
in December this year. It will be an alternative to the Xiaomi Red Rice for the Chinese consumers, while offering better performance and value for money features. Huawei Honor 4 is roaming around in the rumor land from quite some time and now it looks like company is serious about its launch to beat the competition. Honor 4 and
Glory 4
are the two names suggested by the rumored reports, which could be the same phone targeted at multiple markets by a separate name.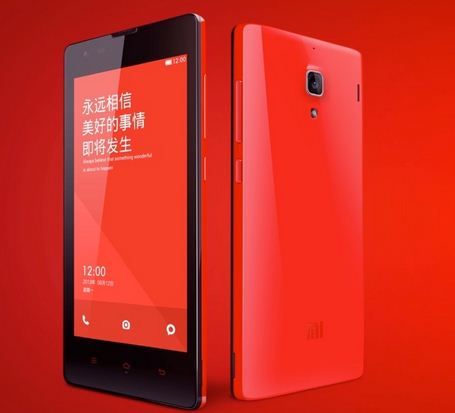 The phone will be released next month, and from Huawei's CEO's words we understand that it will be cheaper than the already incredibly affordable Xiaomi Red Rice, while providing better specifications. However, there is no info on the specs side of the device, but it is expected to arrive with HD display, 8 MP camera and Emotion UI 2.0. We'll inform you more when we find out more, so stay tuned!
Via