Huawei has introduced a new Smartphone the G520 which bears an attractive Price tag of $225 along with itself.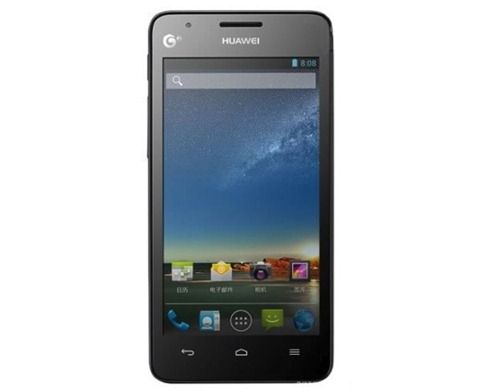 Huawei G520 is not exactly a highest powered device but it has been powered with a Quad core MediaTek 6589 1.2GHz Processor along with 512MB of RAM.
The Smartphone from the Chinese manufacturer has been complemented with a 4.5-inch screen with some unknown pixels of resolution.The G520 packs a 5MP Camera on its Rear Side. It will be running on Android 4.x as the flavour of the Android is not known yet.
Huawei is looking forward to re-establish its image Globally as a manufacturer of high end Android Devices. However,the launch of the G520 has let the world appreciate its innovation as its easier to manufacture a $500 Smartphone than the Manufacturing of a $225 Smartphone.
Huawei G520 will be launched and go on sale in China on 21st of this month.