Huawei has showcased a many of its innovations at the Consumer Electronics show 2013 held at Las Vegas this month. But, seems like the Company has a lot of plans this year for the Mobile World Congress to be held at Barcelona in the end of the February as hints the Press Invitations being sent by Huawei for the Event.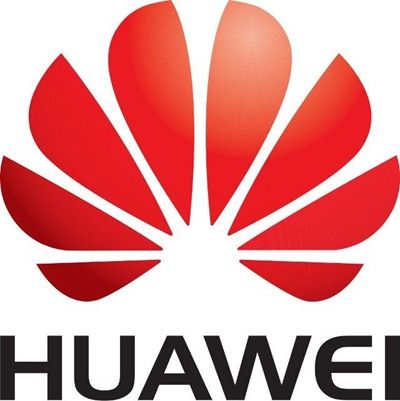 While the Mobile World Congress is exactly One Month away, Huawei is sending out Press Invites for their to be held at the MWC this year in Barcelona. The Invitations being sent by the Chinese Tech Manufacturer says that the company will unveil "New Products, performance Goals and Possibilities for the Year Ahead"
The Press Invitation from Huawei clearly suggests that Huawei's Press Conference to be held at the Mobile World Congress 2013 to be held at Barcelona in Spain has been scheduled to take place on 24th February 2013. The Time for the Press Conference is 2 to 4 PM CET.
The Venue for the Event is Casa Llotja de Mar, Passeig d'Isabel II, 1080003 Barcelona.
Huawei had announced the Ascend D2, Ascend Mate along with the Windows 8 powered Ascend W1 at the Consumer Electronics Show held in the first week of this Month at Las Vegas.
Now with the Invitations it seems like Huawei is all set to unveil a Bunch of new innovative Gadgets which may include two new Smartphones: Huawei Ascend W2 and Huawei Ascend P2 at the Mobile-centric event to be held at Barcelona.