Huawei is reported to be working on another Windows Phone OS based smartphone dubbed as Huawei Ascend W3. The phone has surfaced online in live images and it is reported to launch in early 2014. The leaked photos confirm the blue and yellow color variants of the phone. However, Huawei was earlier reported to leave the Windows Phone camp but now it looks like company has no plans at the moment to quit this OS based phones segment.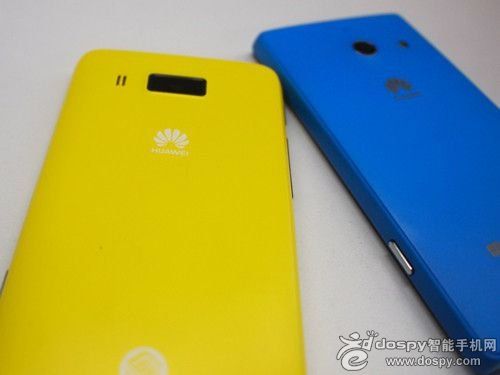 The upcoming Windows Phone based Huawei smartphone is rumored to sport a 4.5inch HD touch screen display. It will be offered with an 8MP rear camera capable of recording full HD videos with the resolution of 1920 * 1080. It is expected to run on the Windows Phone 8 operating system version. From the photos it looks like company has combined the design of Huawei Ascend D2 and Huawei Ascend P6 into a slimmer package in the Huawei Ascend W3. There is no official word from the company at the moment regarding the phone but it has been reported to announce it in the consumer electronics show next year.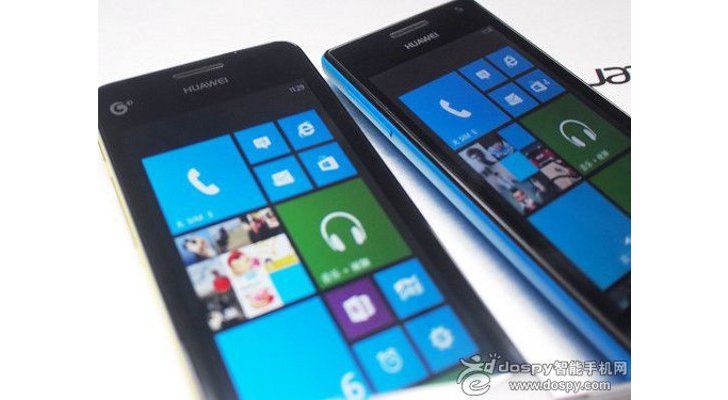 The leaked images show the China Mobile branding on the back of the phone which suggests the yellow variant of the phone might be exclusive to this Telecom Carrier. It is reported to support multiple LTE networks in China and it will be released in the market in different variants. It is expected to be a mid-range smartphone but will offer metal design, giving premium feeling to the buyers.