Huawei Ascend Mate was shown at a Huawei store in Guangzhou, China on Saturday by Huawei Chairman Richard Yu. This unveiling came as a surprise to smartphone lovers as this device is expected to be officially showcased in the CES 2013 event.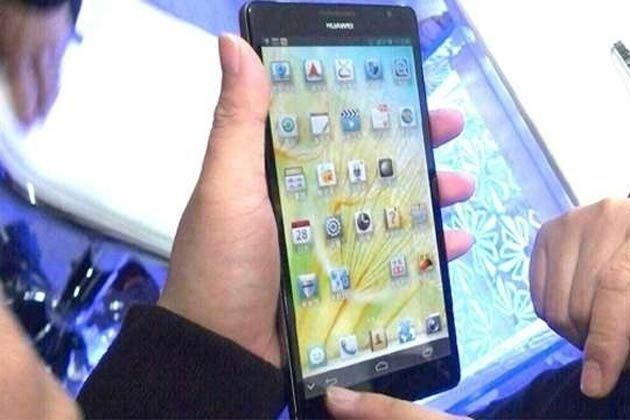 Huawei Ascend Mate sports a 6.1 inch screen. It is powered by a 1.8GHz quad-core processor. It has a battery power of 4000mah.
Richard Yu emphasized upon the special feature called LTPS (low temperature poly Silicon technology), which has been used by manufacturers to reduce their costs in providing higher resolution enhanced displays. He also said the there might be some more modifications in the device till its official launch.
The Tablet is expected to be priced in an economical range. It is expected to give stiff competition to much popular Samsung Galaxy Note II.
Most of the manufacturers have been working upon introducing newer and upgraded versions considering the forthcoming events CES 2013 and MWC 2013.