Although Huawei has launched its new innovation, the Ascend D2 in China in the month of October Previous Year, the company has found the best opportunity to showcase Huawei Ascend D2 at the Consumer Electronics Show 2013 to be held at Las Vegas.
Speculations were already being made regarding the Showcase of Huawei Ascend D2 at the CES 2013. Now, a large Billboard has been spotted displaying the long time rumored Huawei Ascend D2 that has been in the news in the recent times confirming its showcase at CES 2013.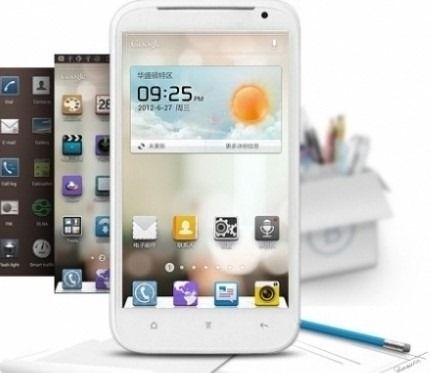 Huawei Ascend D2 is anticipated to be a 5-inch full HD Smartphone bearing an "edge to edge", 1080 pixels Display. The Smartphone has been powered with a 1.5GHz Processor along with a 13MP Camera. The dynamic Phone has been fueled up with 3000mAh Battery in order to perform in a stunning way.
Huawei is expected to hold a Press Conference to provide the official in-detailed specifications of its upcoming Handsets on 7th January 2013 at 1pm PST.
Huawei is speculated to be coming forward with three new handsets at the Consumer Electronics Show to be held between 8th January to 11th January 2013.
While the specifications of the Products are yet to be revealed by the company, the Billboard seems to be a great option for the people moving into and out of the CES Venue to get informed about the forthcoming Products that will make their debut at the Consumer Electronics Show 2013 to be held at Las Vegas.