Huawei Ascend D2 was unveiled officially just a couple day back at the Consumer Electronics show 2013 held at Las Vegas and is now available in a Dual-SIM Variant for sale in China from today onwards bearing a Price Tag of $640.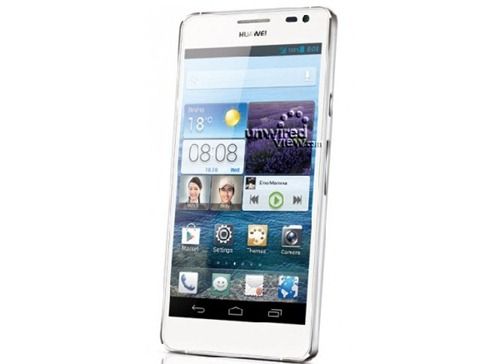 Huawei Ascend D2 with Dual-SIM options will be available officially today for purchase in China. Huawei had announced previously that it would be releasing its Flagship Android Device first in China in the month of January and it looks like the Company had not forgotten its promise since then.
Huawei has officially announced that the Dual-SIM Ascend D2 will go on sale through the official website of the Company today right after 5pm. The Dual-SIM Device will offer the standard features alike the Huawei Ascend D2 which includes a 1.5GHz Quad-core Processor, 13MP Rear Camera, Android 4.1 (Jelly Bean) OS along with a 3000 mAh Battery.
The Smartphone with its Dual-SIM support provides compatibility with the Network of China Telecom as a CDMA2000 variant.
The Dual-SIM Huawei Ascend D2 will sport a 5-inch IPS LCD Capacitive Touchscreen which will exhibit a Display resolution of 1080 pixels.
So, if you are one of the luckiest person who have managed to be in China right now then hurry and feel free to buy your much awaited Dual-SIM Android Gadget by paying an amount of ¥3,990 which is equivalent to $640 in order to be one of the first persons to own the Ascend D2 will a Dual-SIM compatibility.