Huawei has officially unveiled its Ascend D2 and the Ascend Mate at the CES 2013 event in Las Vegas.The smartphones have a trendy look and come in Black and White colors.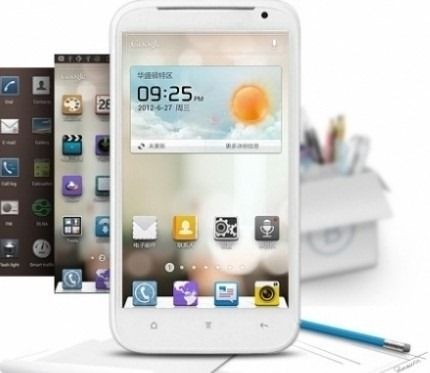 Huawei Ascend D2 sports a 5.0 inch screen running on Android 4.1. The smartphone is powered by 1.5 GHz quad core processor. It has a 13MP camera for shutterbugs
The smartphone is powered by a battery of 2100mah.
Huawei Ascend Mate has a 6.1 inch screen. The Chinese manufacturer claims that this is the largest screen that has yet been offered in any smartphone will now. The smartphone runs on Jelly Bean OS and is powered by a 1.5GHz quad-core processor.
It comes with many unique and user friendly features like the 'Magic Touch' which enhances the touch screen experience with much stronger responses to finger touches. The device has a 8MP camera for shutterbugs as well as a front facing VGA camera for video calling.
The device supports Wi-fi connectivity and is powered by a 4050mAh battery.