The Chinese smartphone manufacturer, Huawei has announced two new mid-range Android smartphones dubbed as Huawei Ascend G700 and Huawei Ascend G610 in Taiwan. Both of the phones support dual SIM network connectivity and will go on sale by the end of September 2013 in the country. Company has officially unveiled these devices at the moment for Taiwan but didn't release any information when these phones will hit the global market. However, the Huawei Ascend G700 is spotted on Amazon US $289 without officially launching of the phone for US market.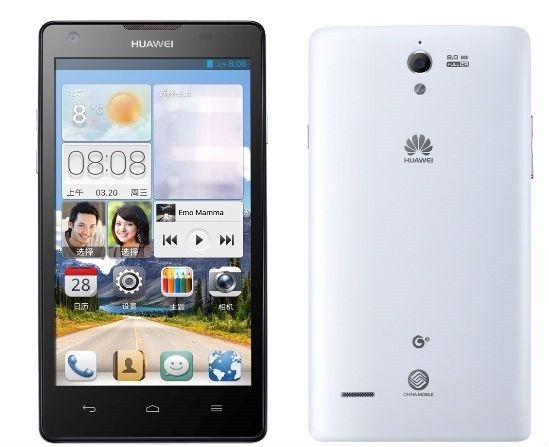 Features wise, Huawei Ascend G700 comes with a 5inch IPS touch screen display with the resolution of 1280*720 pixels. It comes with 8GB of internal storage and powered by a 2GB of RAM memory. Camera features of the phone include 8MP rear and 1.3MP front facing shooters. It was originally showcased at IFA 2013 in Berlin earlier this month and now company has released it in Taiwan.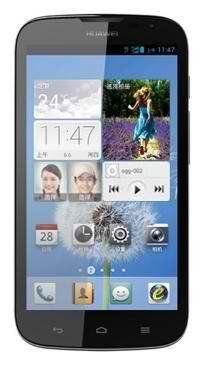 The second new edition in the Ascend series is the Huawei Ascend G610 which also comes with a 5inch touch screen display with slightly lower 960*540 pixels resolution. It comes with 4GB of internal storage and powered by a 1GB of RAM memory. It comes with 5MP rear and 0.3MP front facing cameras. Both of these phones are powered by a 1.2GHz quad core MediaTek processor and run on the Android 4.2.2 Jelly Bean operating system version. With the release of two new devices, Huawei is now having 10 smartphones choices for the buyers in Taiwan and it is planning to release two more by the end of 2013.