HTC just announced its new range of handsets will be supporting Hindi, Tamil as well as Marathi languages. The company said in a press statement that its smartphone users henceforth will be able to write and read in these languages.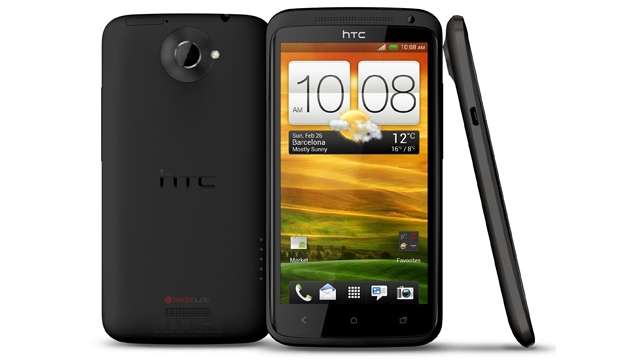 The full language supported handsets of HTC are as below:
HTC One X
HTC One S
HTC One V
Desire C
Desire V
HTC added further that on select applications available on the Google Play store HTC smartphone user can also view Bengali language. Earlier HTC had promised of integrating full native language support for its handsets in the Indian market that would begin with HTC Explorer in Q4 2011. Users of HTC Desire C and Desire V smartphones can download automatic software update from today to enjoy Hindi, Tamil and Marathi languages support in messaging function. The Bengali language will be made available from August 2012. The writing and reading support for Hindi, Tamil and Marathi, as well as Bengali language-viewing capability for HTC One X, HTC One S and HTC One V handsets will be made available for download from August 2012. It is suggested to download the software update over Wi-Fi and not over 3G networks to avoid high data charges. Do comment in the below box your experience updating the native language software update and how is the user interface sending and receiving messages in your local languages.