HTC reported a drop of 91% in its year on year profit since 2004. It had a net income of $35.4 million in the last quarter of 2012. None of HTC's launches in the last quarter could make any significant impact on the mobile industry. This was a number that was much lesser than the analysts expected margins.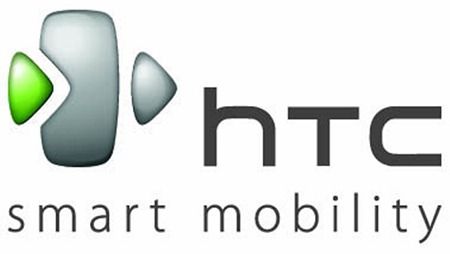 The Taiwanese smartphone maker HTC is Asia's next largest smartphone maker after Samsung. The prime reason for a non impressive performance was the tough competition from Samsung and other smartphone manufacturers as well as shortage of newer products.
HTC had also been involved in several patent cases with Apple. HTC had previously forecasted that the last quarter of 2012 could be the worst amongst its previous 11 quarters.
HTC has found itself in a stiff competition and it is working upon a "Marketing 2.0? plan in order to improve upon its performance.
HTC has recently launched Droid DNA and the Butterfly model in order to enhance its sales.