There is good news for the users planning to buy HTC Desire V and HTC One S, company has reduced price for these two phones. HTC Desire V is now available to buy for Rs. 16,999 and One S for Rs. 25,900. HTC is trying to please Indian customers in the festival season by cutting the price of these devices. Some retail stores are selling these devices at even lower price tag. Online e-store saholic.com has already started selling Desire V and One S at the newer prices, others will follow it soon. HTC One S was launched in June for Rs. 33,590 and in August it was available with much lower price tag of Rs. 28,900.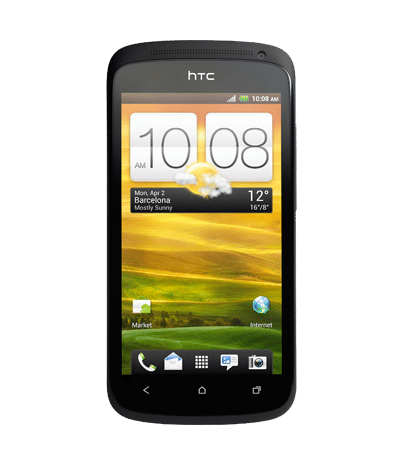 -HTC One S
Main Specs of HTC One S –
4.3 inch AMOLED display.
3G /USB 2.0 /GPRS /WiFi /Bluetooth /Hotspot capability.
Rear camera with 8MP and front VGA.
16GB internal memory with 1GB RAM, no external microSD slot.
Android 4.0 ICS.
1.7MHz dual core processor.
Beats Audio and 1,650 mAh battery.
Reduced Price – Rs. 25,900.
HTC Desire V
was launched in India in June for Rs. 21,999.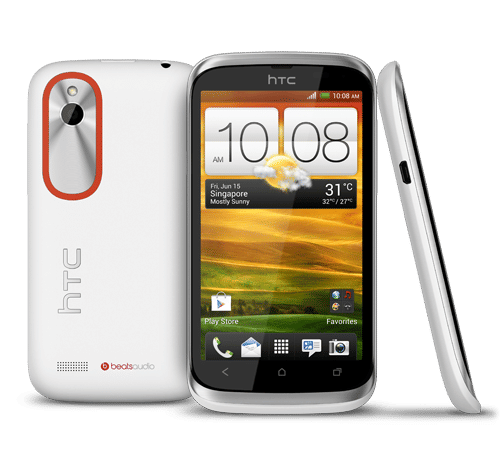 HTC Desire V
Main Specs of HTC Desire V –
4 inch Display
1GHz single core processor
Ice Cream Sandwich 4.0
4GB Internal memory with 512MB of RAM
External microSD card slot available up to 32GB
HTC Sense 4.0 and 1,650 mAh battery
Reduced Price – Rs. 16,999
In other news HTC is going to launch some new devices in Indian market from next week.
HTC Desire X
just got available to buy online. Recently unveiled device from the company is HTC
One X+
and it will be launched in Indian markets from November.