Taiwanese smartphone giant HTC was awarded the Brand of the Year Award by the jury at the recently held T3 Gadget Awards 2010 in UK. Voted by readers of the gadget magazine T3 and a panel of expert judges, the awards crowned HTC as the technology brand of the year for its superlative products and consistency in delivering impressive products like the Desire and Google Nexus One. HTC's flagship Android phone, Desire won the Phone of the Year award taking HTC ahead of Apple in the category for the second consecutive year.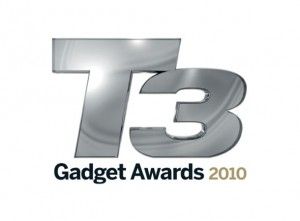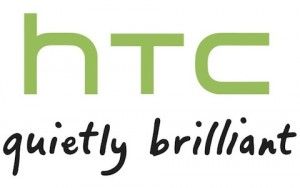 Taking a dig at Apple the magazine said, " This was because 'smugness' and 'control-freakery' from certain American mega-brands didn't go down with the judges and the public, according to T3 magazine."
"HTC continues to impress. I don't think it's ever made a bad phone. HTC is one of the key reasons for Android's success," said judge and Telegraph technology editor Claudine Beamont.
"HTC bagged the technology brand of the year award because not only do they have great products, but they've got the personality to match," hsaid T3 editor Luke Peters. However, Apple did not go empty handed and bagged the Innovation of the Year award for iPad Wifi+3G and the Commuter Gadget of the Year for iPhone 4.